10 Feb 2020
Glee Gathering: The Outdoor Entertainment and Decoration Showcase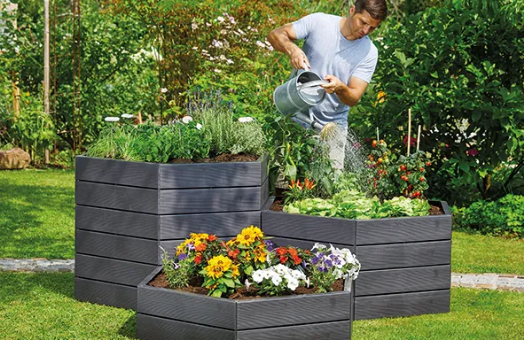 Glee Gathering may be over, but that doesn't mean you can't still discover the latest brands and products, handpicked from our exhibitor community. Find out who featured on the line up for The Outdoor Entertainment and Decoration Showcase and learn a bit more about some of these exciting brands.
Kamado Joe
Kamado Joe ceramic grills allows you to slow-roast, smoke, sear or bake with perfect results every time. We've all been there: in the middle of something you love doing, only to be frustrated by the quality of a tool. Maybe it doesn't break. But it doesn't work like it could. That was Kamado Joe's realisation about grilling which inspired them to design and develop a better grill.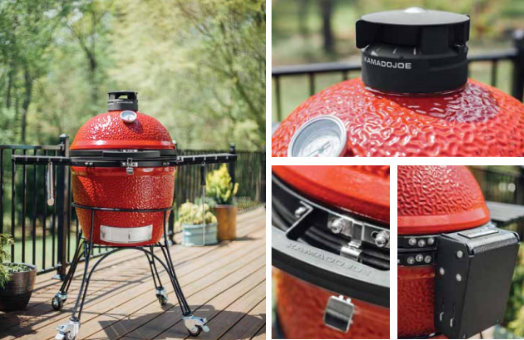 ArmaGado Lifestyle
ArmaGado are committed to providing eco-friendly products with extraordinary benefits to lifestyle and outdoor, operating and manufacturing in a sustainable way. All ArmaGado materials come from sustainable sources, and for every tree used in production, they plant at least two more.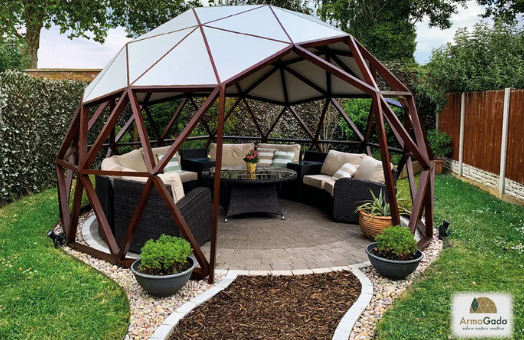 Premier Decorations
Premier Decorations brought their brand new collections from some of their flagship brands: The Outdoor Living Company, The Summer Living Company and The Garden Grill Company. When it comes to stocking the perfect garden scene, Premier Decorations have it covered, with decorative ornaments, lanterns, lightings and more, to add a little extra flair to any outdoor space.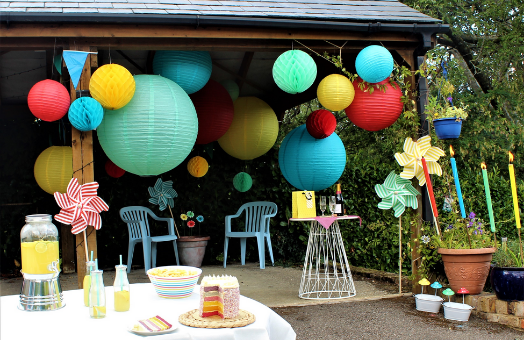 Graf UK (Garantia)
Garantia's decorative water butts are a stylish alternative to traditional water butts, coming in 60 different shapes, sizes and colours. In addition to water butts, Garantia also have an extensive range of garden composters which are all made of 100% recyclable plastic and a range of garden sundries which consists of growing tunnels, cloches, maxi boards, and our urban raised balcony beds.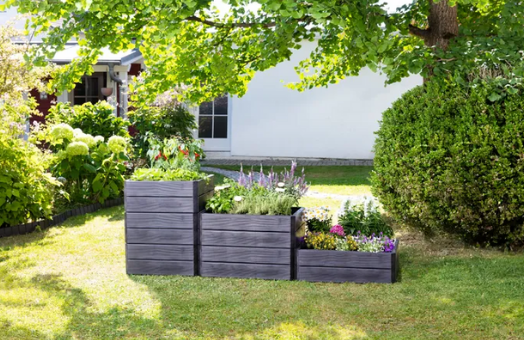 Galeabel Studio
Every one of my Galeabel Studio's ceramic creations is individually hand-crafted by founder and creator Galea in her Yorkshire studio. Galea interpets the natural world around her in clay and glaze, creating unique pieces of weather-hardy art. Each piece adds character to any outdoor space, patio or balcony or can be displayed indoors.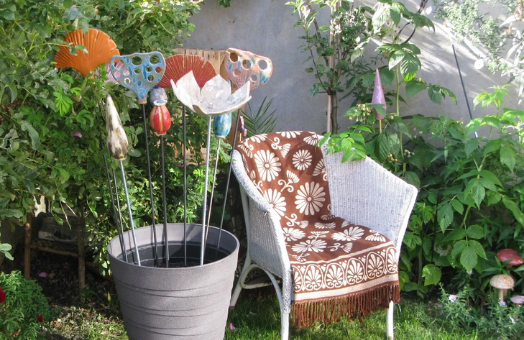 Also featuring in The Outdoor Entertainment and Decoration Showcase were Primo, Traeger, Hotmax, ReadyBlaze, Broil King and Specflue. Keep an eye on the Glee Gathering hub to watch the Outdoor Entertainment and Decoration Showcase on demand very soon!