16 Jul 2018
Glee New Product Showcase
New Product Showcase
The New Product Showcase is one of Glee's most inspirational features and is the place for buyers to source the most unique and sought-after products at the show.
The showcase features over 300 of the latest and greatest products from well-known market leading brands as well as some never-before-seen start-ups, offering huge diversity and excitement.
If your mission at Glee 2018 is to source new products, the New Products Showcase is the place to start.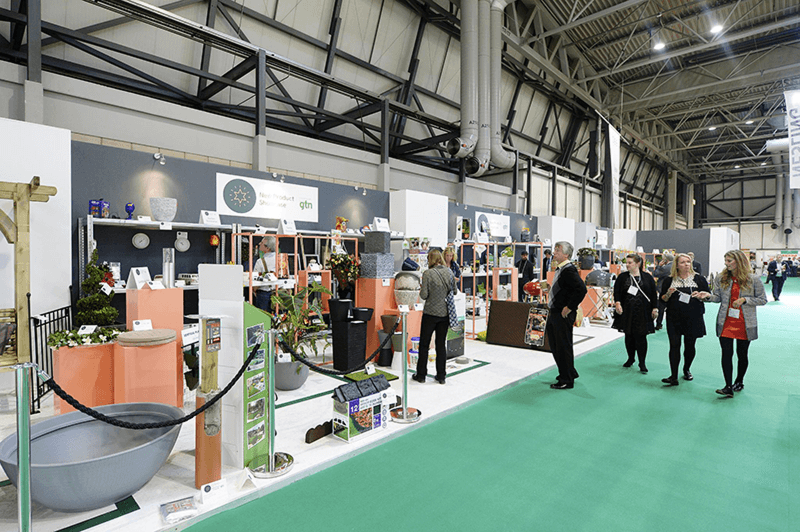 The New Product Showcase Awards
The New Product Showcase Awards take place on Monday 10th September where a team of experts will be judging all the entries and will be presenting the awards to the winners at 5:00pm.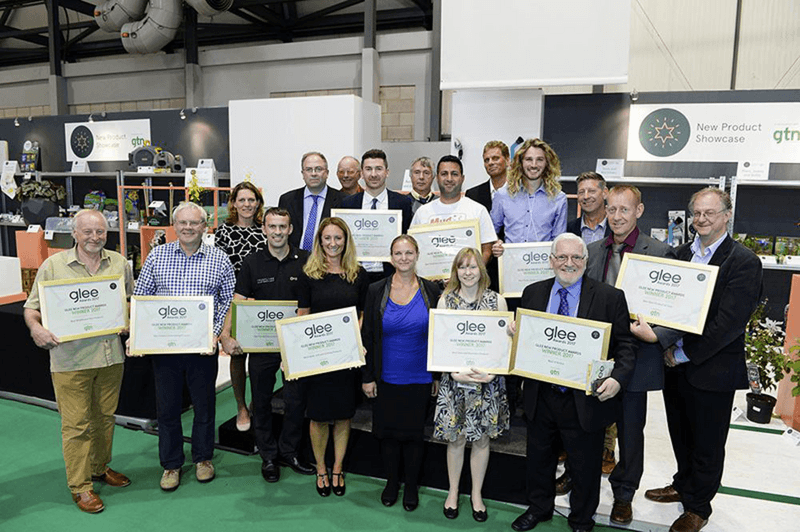 2018 categories:
Best Retail Services and Experiences Products
Best Outdoor Entertaining Products
Best Garden Decoration Products
Best Home, Gift and Clothing Products
Best Wildlife and Pets Products
Best Garden Care - Growing Accessories Products
Best Garden Care - Chemicals, Fertilisers and Growing Media Products
Best Plants, Seeds and Bulbs Products
Best Tools and Machinery Products
Best Landscaping Products
Best of British
Best New Product at Glee
Consumers Choice Sponsored by Grow Your Own
Visitors Choice Sponsored by HTA