27 Sep 2017
IC Innovations have partnered up with the BBC and launched Gardener's World at Glee

IC Innovations 
IC Innovations will partner with well-known brands and use their expertise in product design to create ranges that are authentic and great quality, by always respecting the key values of every brand they will ensure these products will stand the test of time. Their products will be sold in great retail outlets, both big and small, and ultimately bring pleasure to millions of customers worldwide. 
IC Innovations and Gardener's World
IC Innovations have designed a range of garden tools and garden gifts that reflects the style and quality of this iconic brand. They have partnered up with the BBC and launched Gardener's World at Glee.
A range of practical garden products 
In conjunction, they have created a range of practical garden products around the themes of bird care, wildlife habitats and grow you're your own to enhance the enjoyment of gardens of all sizes.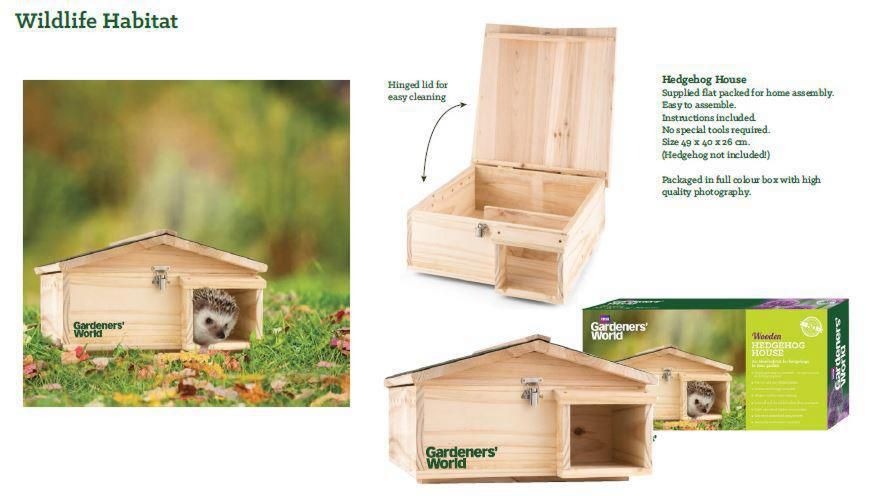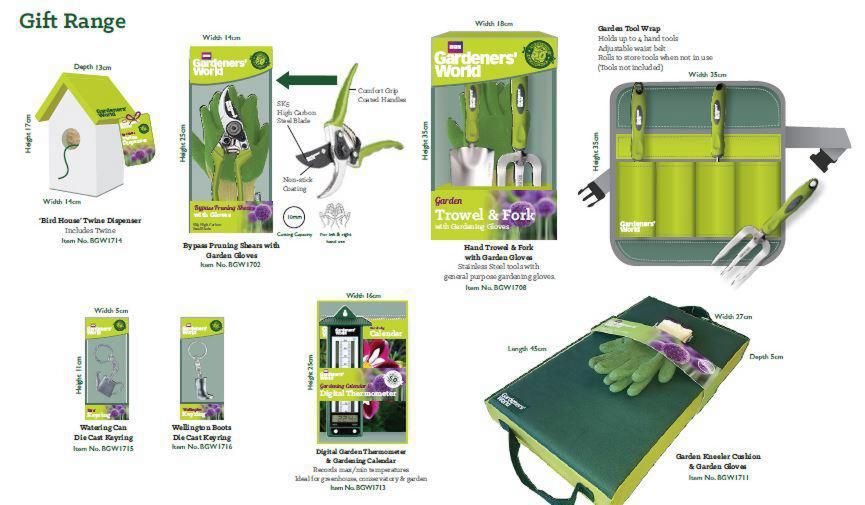 IC Innovations