06 Mar 2020
Introducing The Grow Show by Grow Your Own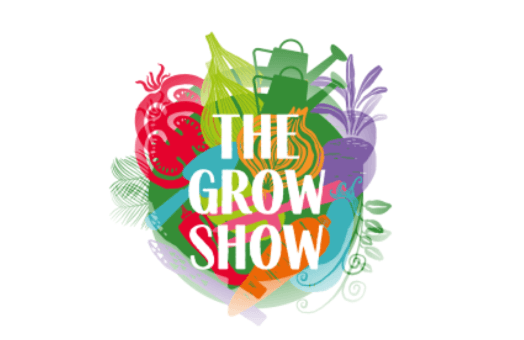 Kicking off summer in style, our partners at Grow Your Own magazine have launched a brand-new virtual gardening event: The Grow Show!
This free and thriving online hub is designed to keep people gardening or get them started and is home to everything their readers need to get the best from their gardens this summer.
The Grow Show offer access to some amazing discounts on gardening products, from brands such as Plantworks, Mr Fothergill's, Vegepod and more. The Grow Your Own team have also produced downloadable projects and information guides as well as inspirational garden tours and videos from top names such as Mark Lane and Ellen Mary.
Split into five buzzing show areas, there's something for every gardener at The Grow Show. Visitors can explore Tools and Kit, Greenhouses and Builds, Kitchen Garden, Flowers and Foliage and Wildlife, Gifts and Clothing. Discover the whole show here.
The Grow Show are also encouraging everyone to get involved on social media. Take a look at their Instagram, Facebook and Twitter to see how you and your customers can join in!