18 Jun 2019
Join the Glee Exhibitor Workshop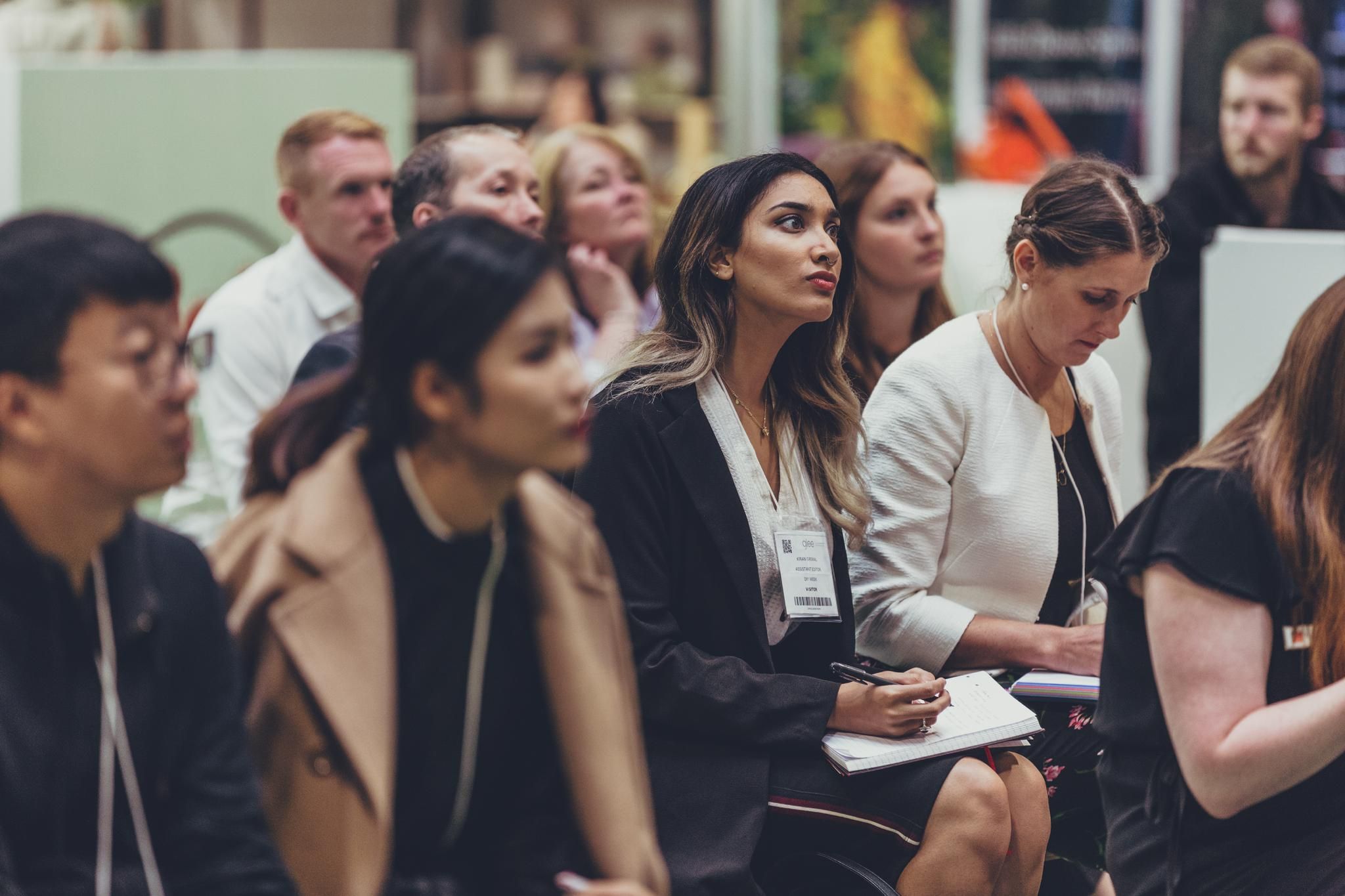 Confirmed exhibitors, both new and existing, are invited to join the forthcoming Glee Exhibitor Workshop (June 25th, Poplars Garden Centre in Toddington), where the team will be joined by leading retailers and partner agencies to help exhibitors maximise their time at the show.
Recognising the significant investment of exhibiting, the one-day event is designed to help suppliers optimise their return on investment. Key sessions will focus on Glee's dedicated marketing, logistics, PR and social media support, as well as advice on how to drive more pre-show buyer engagement. Details of Glee's many wider opportunities, including the Retail Lab, will also be outlined. Together this wealth of information will arm exhibitors with an unrivalled portfolio of tools and advice to ensure their time before, during and after Glee is as hardworking as it can be. 
Key garden retailers have now confirmed their presence and will join the event, sharing with delegates the many different ways they shop Glee, and the kind of content they need and expect exhibitors to have onsite. From top tips to anecdotal evidence, this session remains one of the most popular parts of the workshop as it helps exhibitors to think like a buyer and tailor their show content to suit.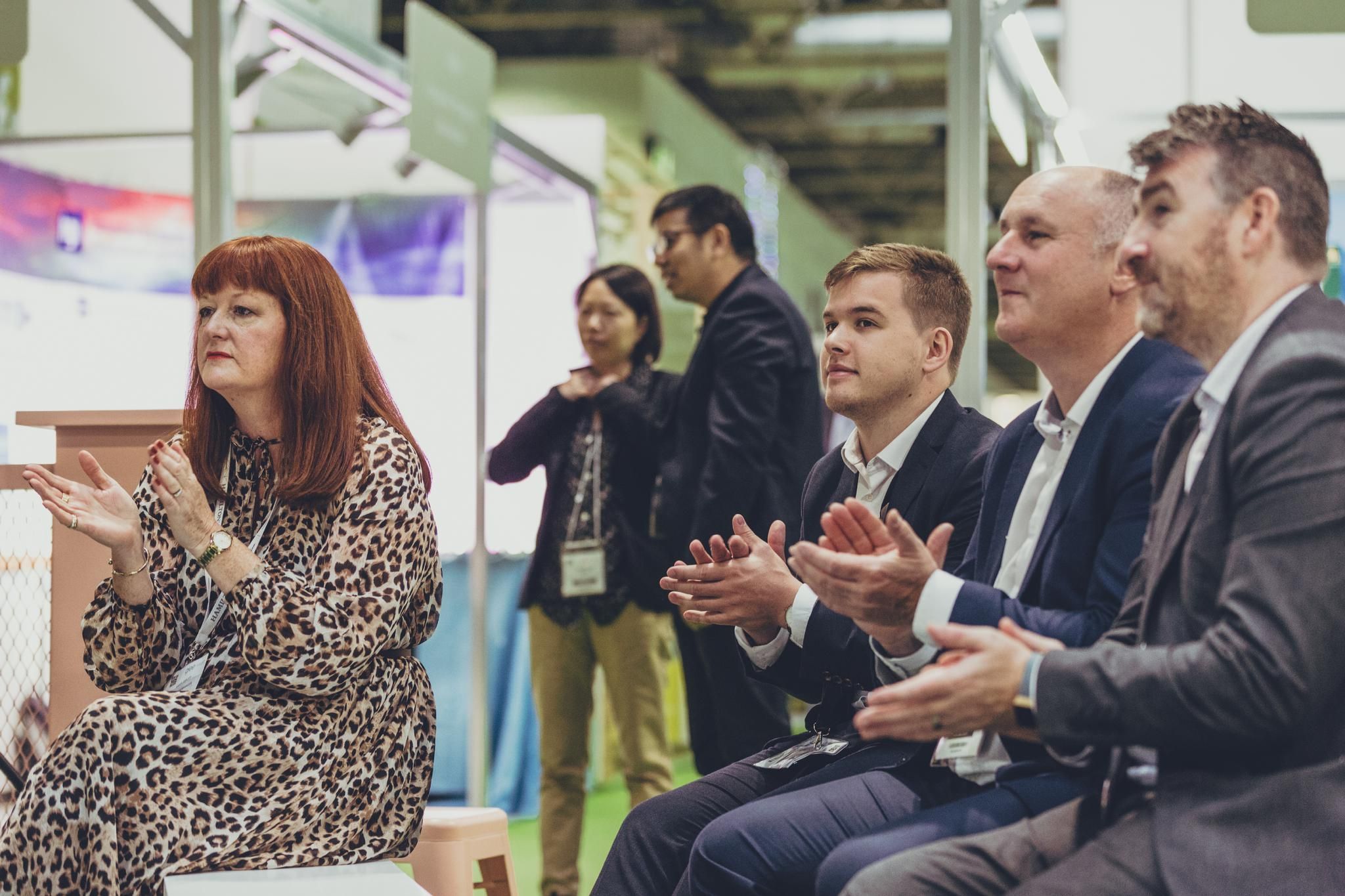 Glee's partner, Grip, will also be in attendance. Sharing with delegates how the new 'Glee Connect' app will help exhibitors to generate more leads, and manage meetings with new, potential and existing customers, the team will be on-hand to answer any questions delegates may have regarding this exciting new addition to Glee's 'exhibitor help' portfolio.
Finally, the team from Garden Trade News, will lead a special session covering the Glee catalogue, The Glee Daily News, and details on how to enter the 2019 Glee New Product Showcase, in association with the magazine.