22 Aug 2019
Join the Retail Lab and Discovery tours at Glee 2019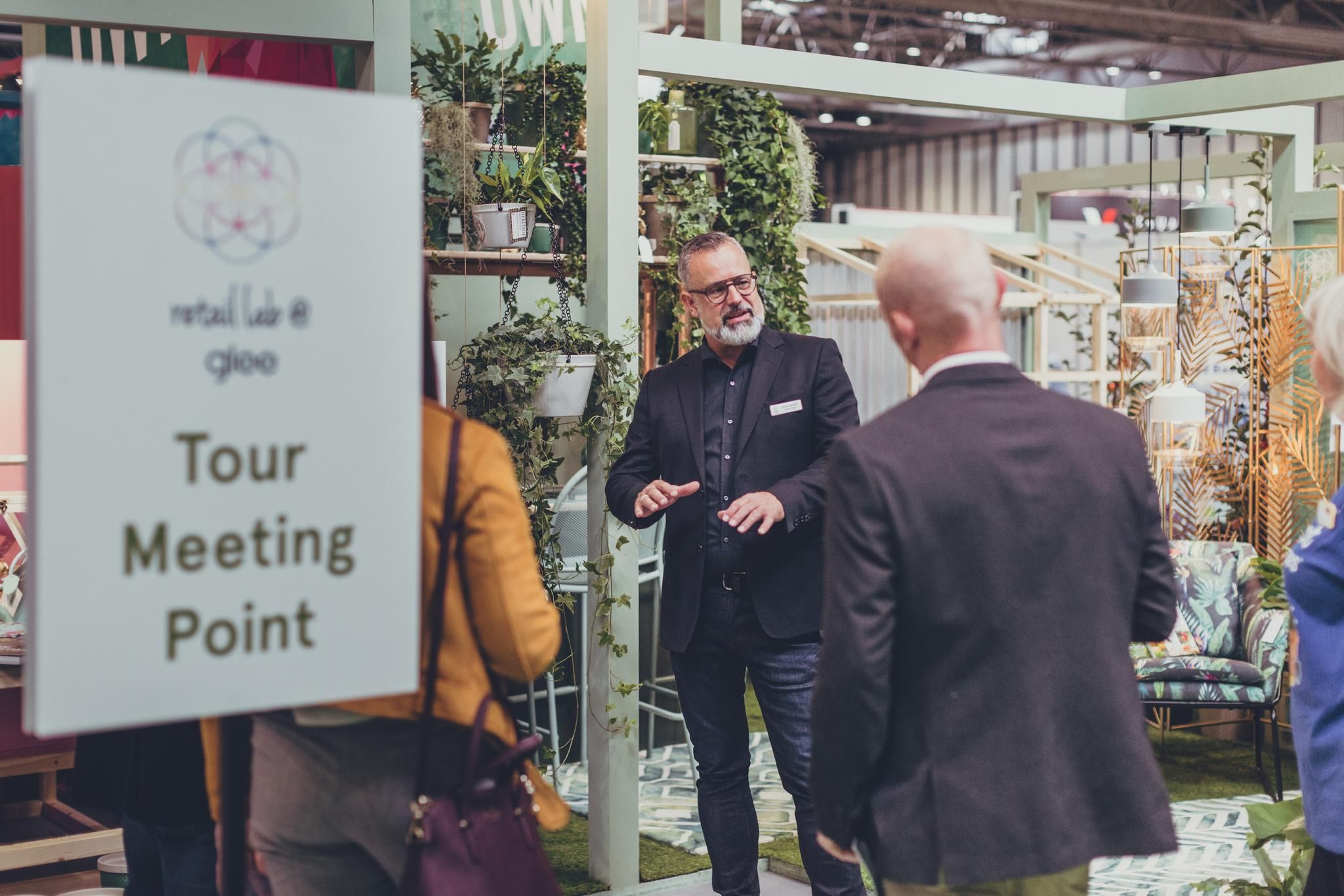 A journey of discovery is coming to Glee this September as the key industry event confirms two exciting guided tour opportunities to ensure retailers make the most of their time at the show.
As the leading garden retail event in the industry calendar with unrivalled new product sourcing opportunities, it is vital that businesses get the most out of visiting Glee.  Plus, with Glee's ever-expanding portfolio of show features it is more important than ever that visitors are armed with the right information to maximise their time at the show.
One of Glee's most visited features, the Retail Lab - in association with the HTA - will benefit from a series of guided tours. Led by the Retail Lab's Creative Director, Romeo Sommers, the Retail Lab tours will give visitors explanations and further knowledge into the key insights and trends being showcased on the Retail Lab feature in 2019, including 'Do it yourself (and have fun)', and 'Saving the World – Nurturing, Nature and Animals'. Throughout the tours, Romeo will also provide top tips on how retailer and merchandisers can implement the trends within their own stores with quick and easy 'takeaway' advice.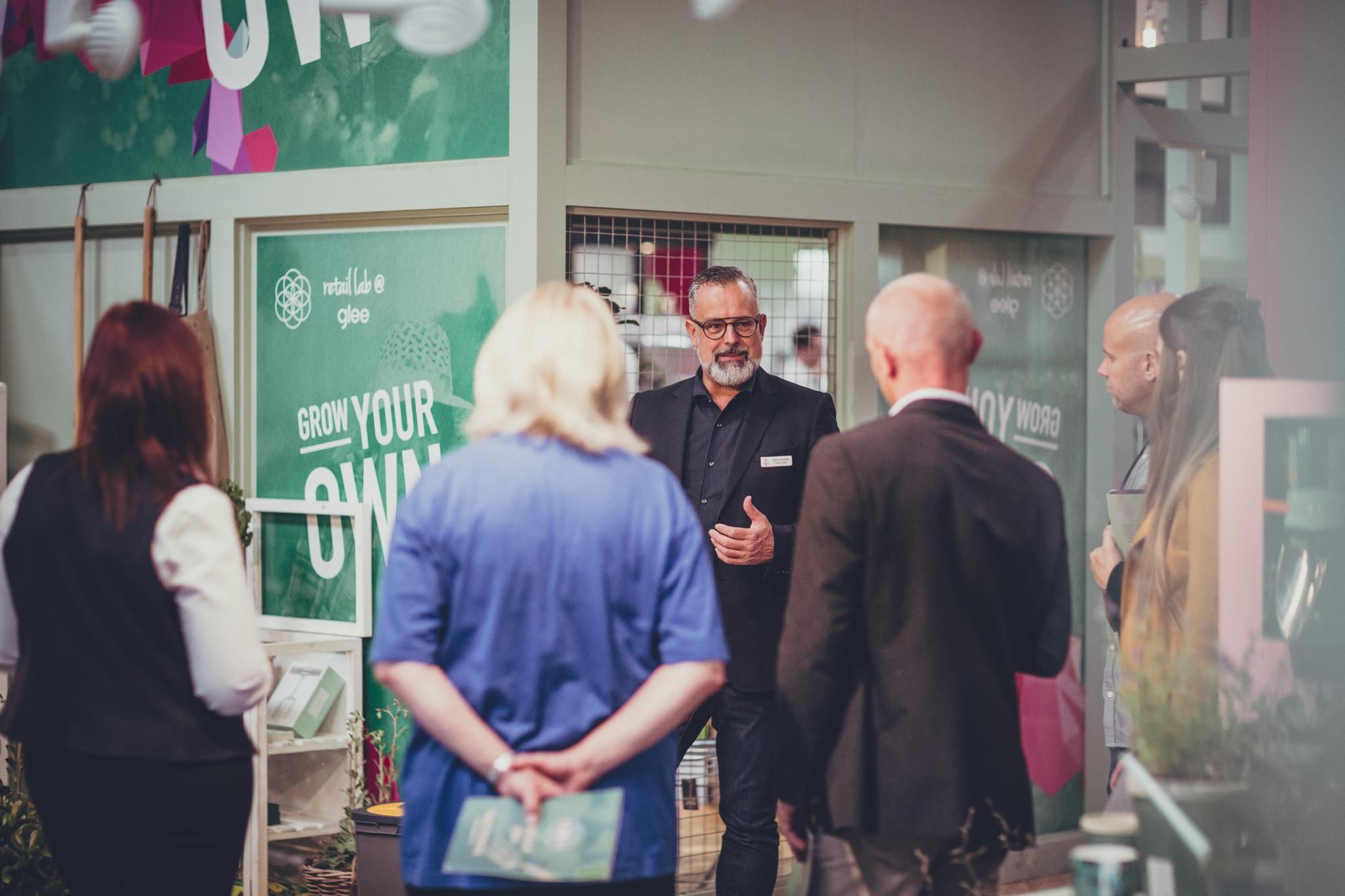 The Retail Lab tours will take place daily at 11:00am, 1:00pm and 3:00pm, and will operate on a first come first served basis. To join one of Romeo's tours please visit the Retail Lab ahead of each tour to secure your place.
Visitors will also be able to take full advantage of all Glee has to offer with the Discovery Tours led by Glee's dedicated PR partners, Hornby Whitefoot PR. Offering a unique and bespoke visitor experience, the walking tours will take in the unmissable feature areas of the show including the New Product Showcase, Green Heart and the newly enhanced and dedicated pet sector - Pets at Glee. Each 'stop' on the tour will outline what is on offer, how retailers can benefit from spending time in each area and how they can maximise the inspiration and educational takeaway available.
The Discovery Tour will take place daily at 10:15am. Open to both new and regular visitors on a first come, first served basis, each tour will last just 45-minutes and will help visitors to plan the rest of their time at the show efficiently and take in the hottest new products from over 550 companies across eight sectors.  To join the Discovery Tour please visit the #PowerOfOne wall in the atrium and look out for the Hornby Whitefoot PR team.