03 Dec 2018
Network by Scheurich
With its new cover pot series Network, Scheurich, the leading brand for plant pots, combines modern design and top quality, with the benefit of being Made in Germany. The pots are styled in the currently popular wickerwork look and are available in four on-trend colours, perfectly in line with current interior styling as well as being 100% waterproof.
Burgundy, Anthrazit, Light Grey and Panna are Scheurich's newbies for 2018 living and ambience. The delicate cover pots can be arranged in a mixed colour grouping or as a display of like colours together. Flexibility and unleashed creativity are much sought after in desirable items, and Network does not disappoint: it's the perfect receptacle for succulents, Begonia rex or Calathea, but may also be used for other things, such as a pen or brush holder in the study or as storage for make-up utensils in the bathroom.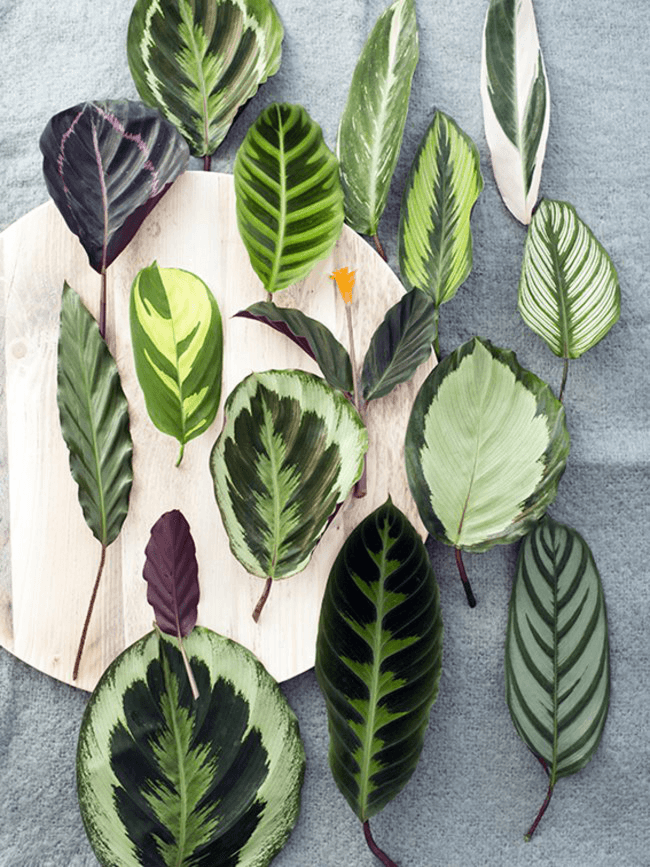 The textured look of Network runs like a thread through the living spaces of many fans of home decoration and is picked up in cushions, blankets, outdoor furniture and other items. It's this mix of cool charisma, softly rounded edges and a subtle and stylish colour palette that makes Network also an ideal partner for orchids.