09 Aug 2017
Phoenox Textiles Ltd - Hug Rug…the world's most environmentally friendly mat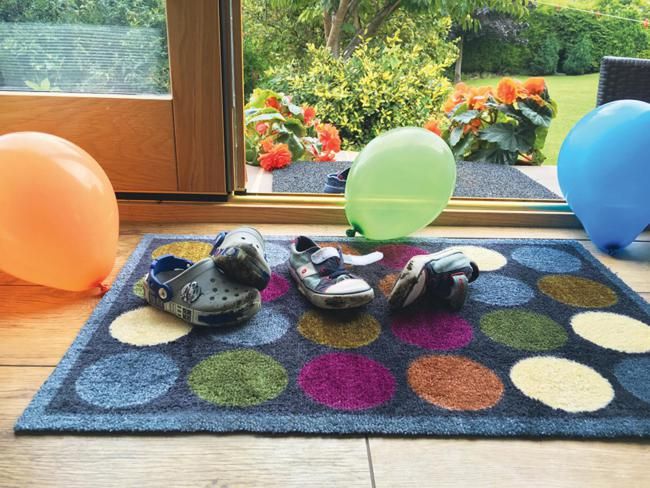 Hug Rug are engineered to keep dirty footprints out of the home YOU live in. We all love the environment, nature and wildlife but we want to keep it in its rightful place…OUTSIDE!
Their products are of the following:
RECYCLED CONTENT
TRAPS UPTO 95% DUST DIRT AND MUD
UK MANUFACTURE
100% RECYCLABLE
*WASHABLE AT 30°C
SUSTAINABLE LIFECYCLE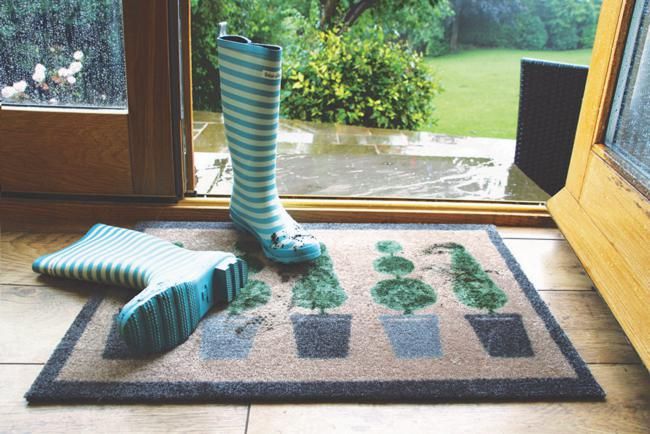 How HugRug manufactures?

HugRug manufactures their products using recycled cotton which is then combined with a new advanced microfiber. This microfiber is able to attract dirt and dust molecules very efficiently, it can absorb over 4 times of their own weight in water or liquid without letting any water through onto the floor. 
In addition they trap up to 95% of dust, wet mud and dirt. The special cotton fibres soak up moisture which reduces any slip hazards from wet floors, gets deep into the tread of shoes and paws. Therefore, carpets and floors are protected resulting to a decrease in cleaning. Also they are easy to clean becoming more absorbent with each wash.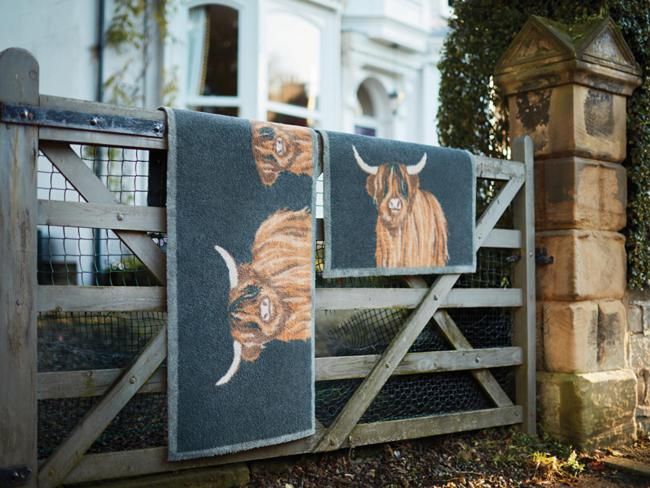 HugRug Facts:
Face fabric – 90% cotton recycled from the clothing industry combined with 10% advanced dirt trapping microfibers
Base fabric – made from recycled drink bottles & bottle tops
Reverse – rubber backings with recycled content
100% recyclable at the end of life – cradle to cradle ethos
Since HugRug has launched n 2008 we have recycled and used:
7,847,700 t-shirts
7,369,790 plastic bottles
Plus we've recycled 1,968,000 litres of water per year