22 Jul 2019
Power of One comes to Glee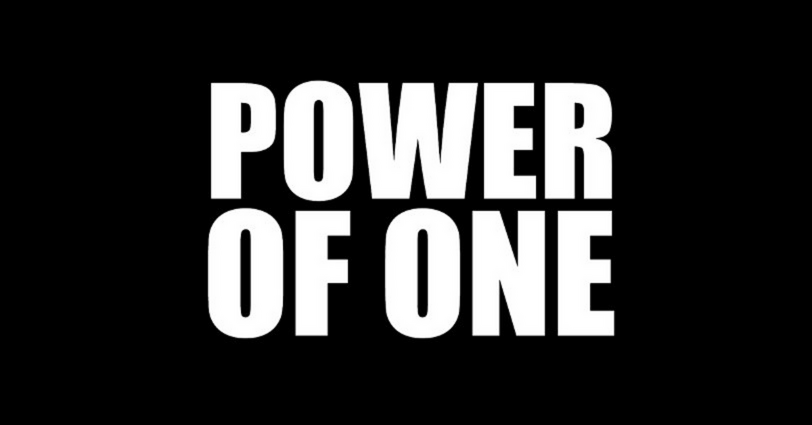 Power of One is a new initiative being adopted by Glee to highlight the impact we each have on the environment. Supporting the UN's Sustainable Development Goal 12: Responsible Consumption and Production, the campaign seeks to demonstrate how a combination of small, individual changes can create a more sustainable future for all.
At Glee, exhibitors and visitors will be encouraged to make a pledge, committing to making one small conscious change to reduce their impact upon the environment and the world in which we live. Pledges could include anything from promising to recycle more, choosing bio-degradable alternatives, or refraining from using single use plastics. Together these singular commitments add up to a much bigger and stronger impact; one that can help lead a positive change.
Showing your support for the initiative couldn't be easier – simply visit the Power of One wall to make your pledge. All you need to do is snap a shot of yourself in front of the wall, share it on social media, along with your pledge.  As a little way of saying thank you, 'pledgers' will receive a free reusable water bottle, supplied by Glee exhibitor and Power of One partner, Summit International.   
You can also join in the conversation on social media by following #PowerOfOne, #Glee19 and #GleeBirmingham.
One small change that Glee will be undertaking to reduce its impact upon the planet will be removing plastic cups from all its water coolers located throughout the show. Visitors are therefore encouraged to come armed with their own reusable water bottles to ensure they stay hydrated whilst helping Glee's pledge to become a reality.
Talking about the Power of One movement, Glee's Event Director, Matthew Mein said: "The Power of One is something we are so pleased to support at Glee. By making small changes, we have the ability together, to make a big difference, and ensure the longevity of the world around us. We hope that Glee's visitors and exhibitors will show their support by joining us at the Power of One wall to make their pledge, and by joining in the conversation on social media. This is certainly one community we are sure they will all want to be part of!"