09 Nov 2017
Premier Decorations Ltd at Glee 2017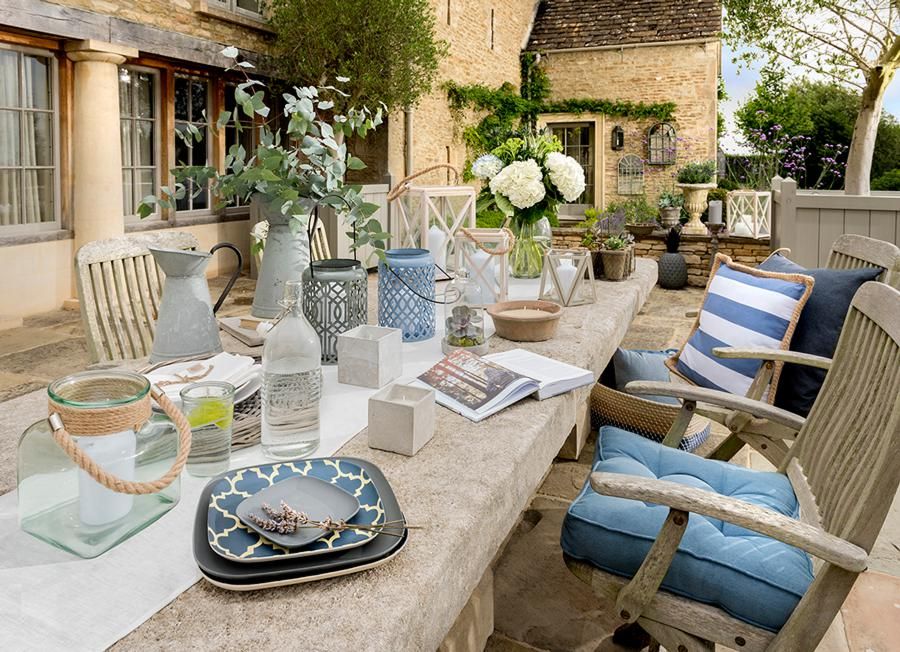 The Background
Premier Decorations Limited was established in 1987 and has successfully grown to become the leading and most respected business to business importer and distributor of seasonal decorative products (encompassing Christmas, Summer and Halloween related items) within the UK and Ireland.
Voted "Greatest Christmas Supplier" in 2010, 2011, 2012, 2014, 2015, 2016 & 2017 they attribute their success to the dedicated and loyal team of long serving professionals from all departments giving their customers a seamless service with a well-rounded, competitive and comprehensive range of products year on year.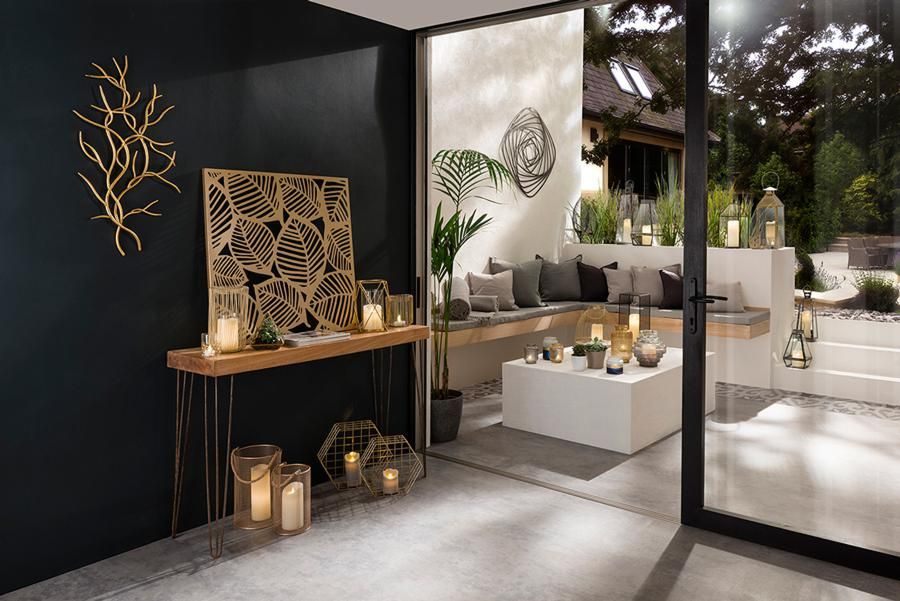 Quality commitment: The principles
It is the policy of Premier Decorations Ltd. to achieve and maintain, throughout the Company, a system of procedures aimed at providing Quality Products and Service always.
Premier's Quality Policy is based on the following principles:
To achieve and maintain throughout the Company, a Quality Management System that reflect, the competence of the Company to deliver products and services aimed at meeting the needs and expectations of its customers i.e. correctly specified product, at the agreed price, delivered to the designated place, at the right time.
To supply products that comply fully with relevant UK and EU safety legislation.
To continually remain focused on customer needs and expectations by rapidly responding to changing market forces.
Inspiring confidence and trust in customers, consumers and regulatory bodies.
To maintain a continuous improvement and development culture within the organisation.
To ensure all suppliers who manufacture on behalf of the company aspire to Ethical Trading.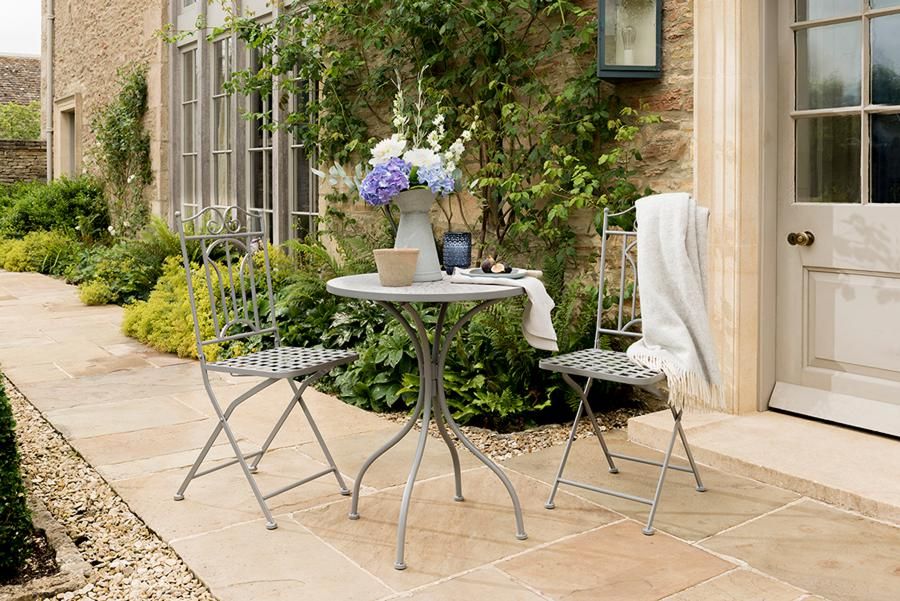 Key Statistics and Information
Premier Decorations Ltd have a tea capacity of approximately 80 full time staff who are willing to help on a range of different products in which they have over 10,000. With their distribution centre in Wrexham, their storage capacity onsite is 19,000 pallets. The organisation have various different departments if you're wondering such as marketing, sales, customer services, quality assurance and much more.