07 Sep 2018
Providing top-class wooden products for over 27 years
Andrewex is a Polish company with 27 years of experience. They are one of the largest producers of garden and interior equipment in Poland and deliver products made of wood dried to 17% of moisture, which eliminates every possible wood flaw.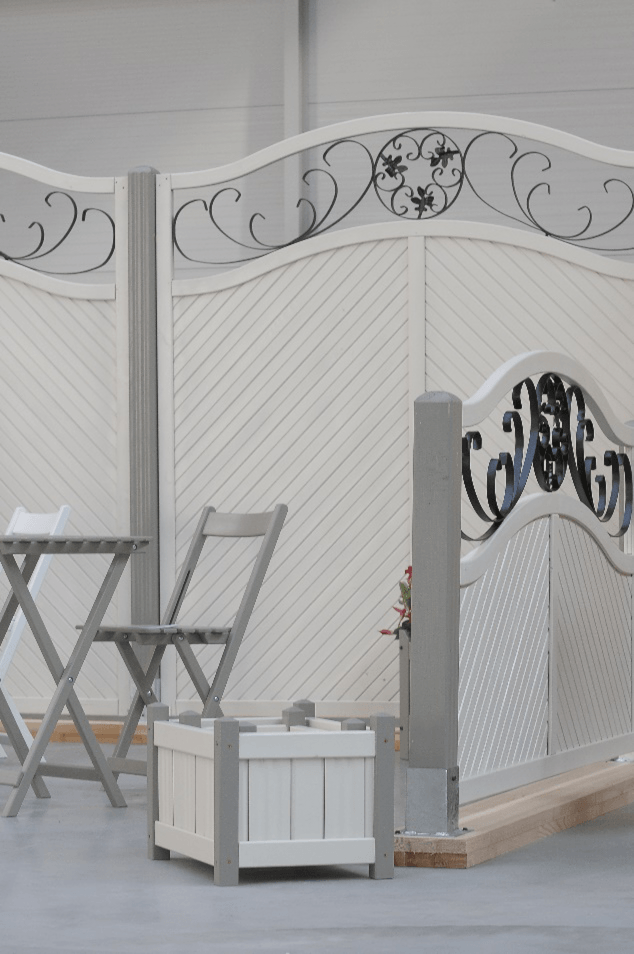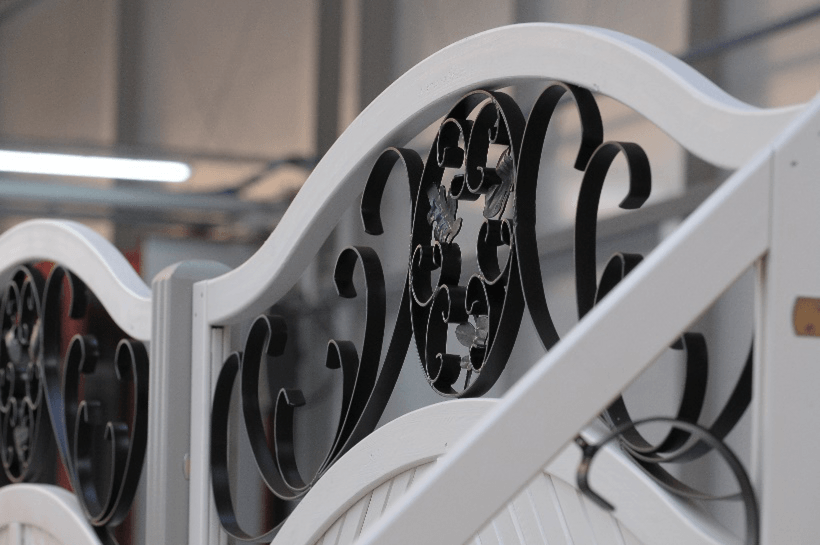 Their products have become an element of everyday life for thousands of customers all over Europe and their timber structures support public utility facilities hosting many amazing sporting and cultural events. Their mission is to manufacture and deliver high quality timber products to domestic and foreign customers. In scope of realisation of this mission ANDREWEX manufactures its products exclusively from timber originating in forests managed rationally and with consideration of the standards of ecology, which ensures full sustainability of resources (certified by FSC®).
They have been appreciated for their work through certificates, awards and distinctions:

- Business Gazelles award for dynamic development of the company.

- "Firma na Medal" edition VII, October 2006 - award for the production of laminated timber construction and overall activity for the development of sports and recreational construction in Poland, including professional, remaining at a high level, technical consulting - distinction awarded by the Polish Infrastruktura Club sports.

- "Gazelles of Business" 2003, 2004, 2005 and 2006 - awards for the most dynamically growing company; victory in the ranking organised by "Puls Biznesu" and Coface Poland.

- Budima Award Gold Medal at the International Construction Fair BUDMA 1999 awarded by the Poznań International Fair.
- Acanthus Gold Medal "Acanthus Aureus" at the International Construction Fair BUDMA 2003 and 2007 awarded by Międzynarodowe Targi Poznańskie.
Pop by their stand to meet their team and learn more about their high quality wooden products.