27 Feb 2018
Successful show for Woodlodge at Glee at Spring Fair
Glee at Spring Fair has been a success for Woodlodge – the UK's leading supplier of pots and planters. Throughout the show the company received great feedback on the ranges on display from a variety of garden centres, high street DIY stores, florists and wedding planners that visited its stand.
Launched on World Cancer Day and with a pledge of at least £20,000, Woodlodge's Marie Curie range of pots were the best-selling product at the show. The company was overwhelmed at the support that this range received and is now looking forward to continuing to promote awareness of, and raise money for, the charity.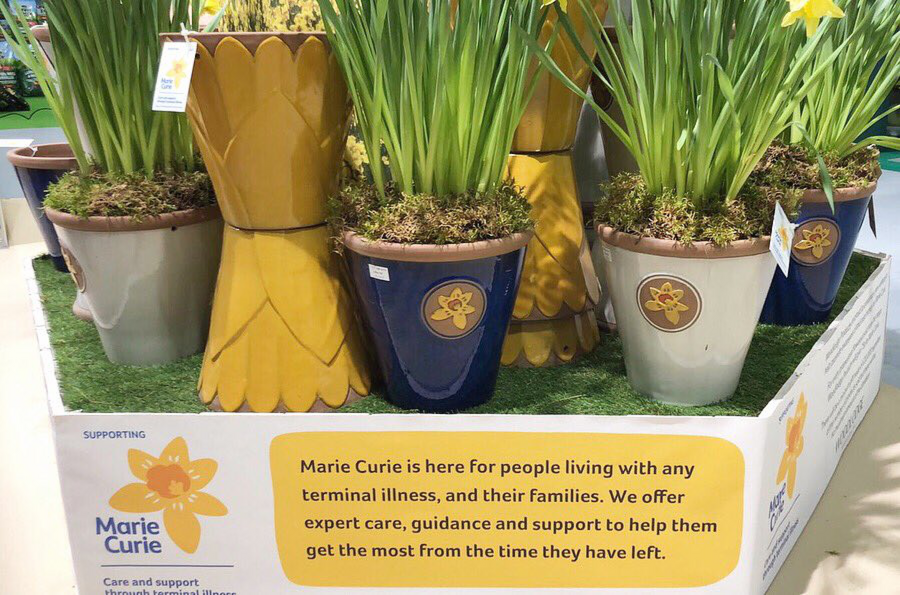 Woodlodge also unveiled a new bespoke pot printing service that scooped the third-place runner up prize at the first ever New Product Showcase Award at Glee at Spring Fair. A simple, yet effective concept, this new service sees the UK market leaders provide customers with bespoke printed terracotta pots. Available on terracotta pots of all sizes, customers can print logos, images or slogans onto the pots, creating a visual feast and a personalised pot offering.
Richard Newton said: "We would like to take this opportunity to thank everybody that visited the Woodlodge team at Glee at Spring Fair. We hope that you enjoyed your visit and very much look forward to hearing from you all over the coming season."
To find out more about Woodlodge's market leading product offering please visit www.woodlodge.co.uk