18 May 2018
Vegepod, are to be special guests at the Chelsea Flower Show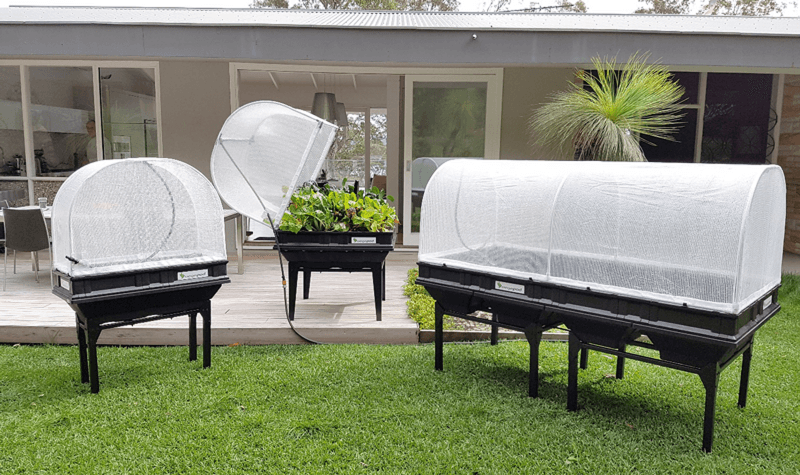 Aussie start-up, Vegepod, are to be special guests at the world's most prestigious garden and flower show this year, the Royal Horticulture Society's Chelsea Flower Show. The edible raised garden bed company has been invited to exhibit inside the famed Discovery Hall, showing how their innovative product is spreading the urban farming revolution to every type of household around the globe.
The invitation comes off the back of Vegepod's successes in 2017 where they won Australian Business Awards for both Product Innovation and Product Excellence and their 2016 Shark Tank (Dragons' Den UK equivalent) win for their ability to turn every thumb green. Touted as the solution to urban farming in Angus Stewart's book, Grow Your Own: How to Be An Urban Farmer, Vegepod is now in partnership with the Australian government and Southern Cross University to also create easily accessible and therapeutic community garden programs for every type of urban environment.
Vegepod is doing Australia proud already selling in several countries around the world including the U.S, New Zealand, Canada, Singapore, the UK and Portugal, whilst gaining avid support from key gardening figures such as Jamie Durie and Graham Ross.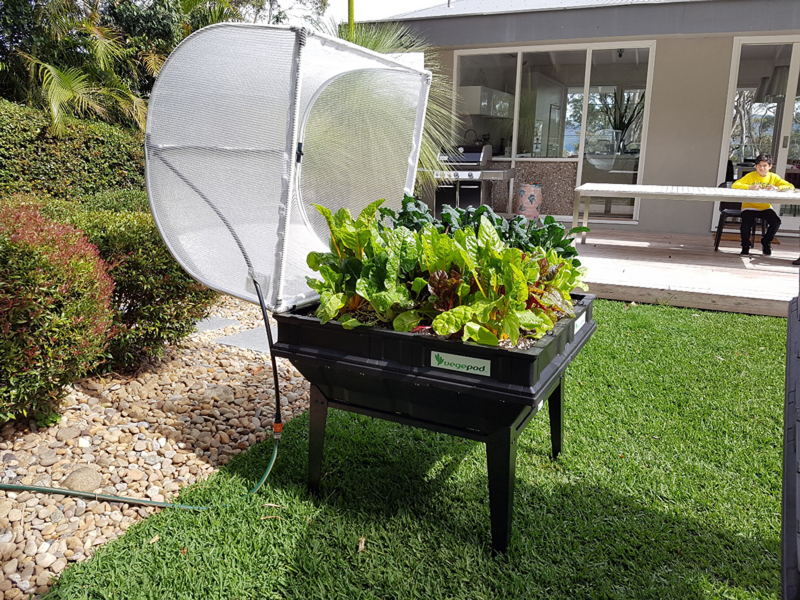 Imagine coming home after a hard days work and you're thinking about what to eat for dinner. Instead of having to stop off at the local grocery store, you get home, step onto your balcony or into your backyard, and pick fresh, organic, crisp lettuce leaves, cherry tomatoes, basil, and snap peas for your daily vegetable intake.
Sounds like heaven doesn't it? Well this year, Vegepod's game changing self-watering beds, which come in three sizes, continue to lead the way in providing the solution. Features include a micro-climate and pest controlling canopy, mist spray irrigators, self-watering reservoirs underneath the soil, stands and trolleys, food-safe materials and an amazing no-tool assembly all conveniently flat packed to fit in any size car.
We wish them the best of luck at the upcoming show. It's a huge honour for the Aussie company to be invited to the event that hosts over 157,000 visitors annually (including Royal guests) and dates back to 1912! If you wish to find out more about the Vegepod, the work they're doing, or their raised garden beds, take a look at their site: vegepod.co.uk