08 Jun 2018
Why Grow Your Own
Why Grow Your Own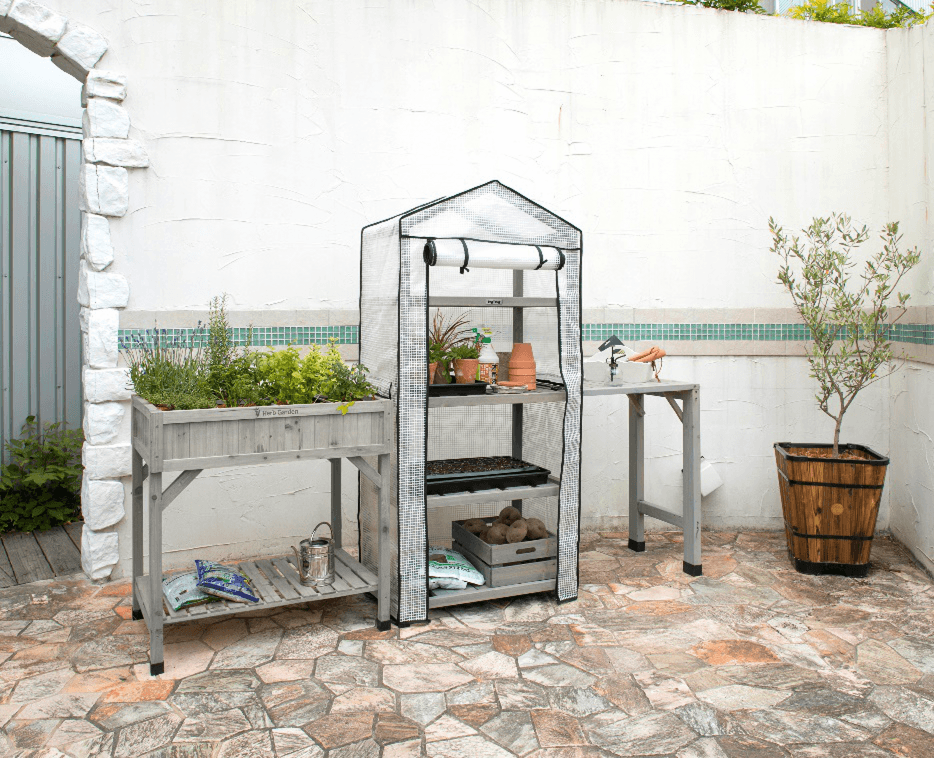 Know what you're eating
Modern agriculture today produces more than enough food everyday for affordable prices. The majority of us take this service for granted, but have you ever thought about how this produce gets to your local supermarkets everyday?

Over the past few decades in order for farmers and growers have started using pesticides in order to meet the high demand from supermarkets. Pesticides were created to kill living organisms, however they can affect us too. 
Which is why in recent years the demand for pesticide free (organic) produce. By growing your own produce in your VegTrug, you can be sure that you are eating organic produce and avoid the potentially harmful pesticides. 
Satisfaction
There's little that can compare to the satisfaction you get when you able to pick and eat your very own produce. You have battled against all the elements when you planted those runner bean seeds in April. The rain in May, the neighbour's children…Finally, against all odds, August has come around and you can enjoy your very own runner beans! 
There is a real sense of achievement when you grow our own produce. Its hard to describe the feeling, so why don't you experience it for yourself with your VegTrug now!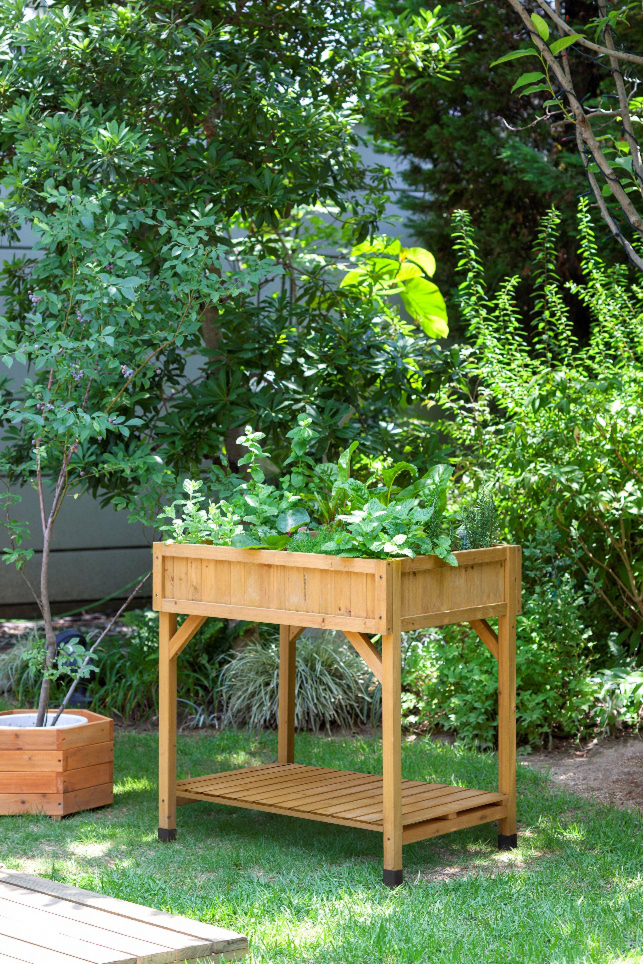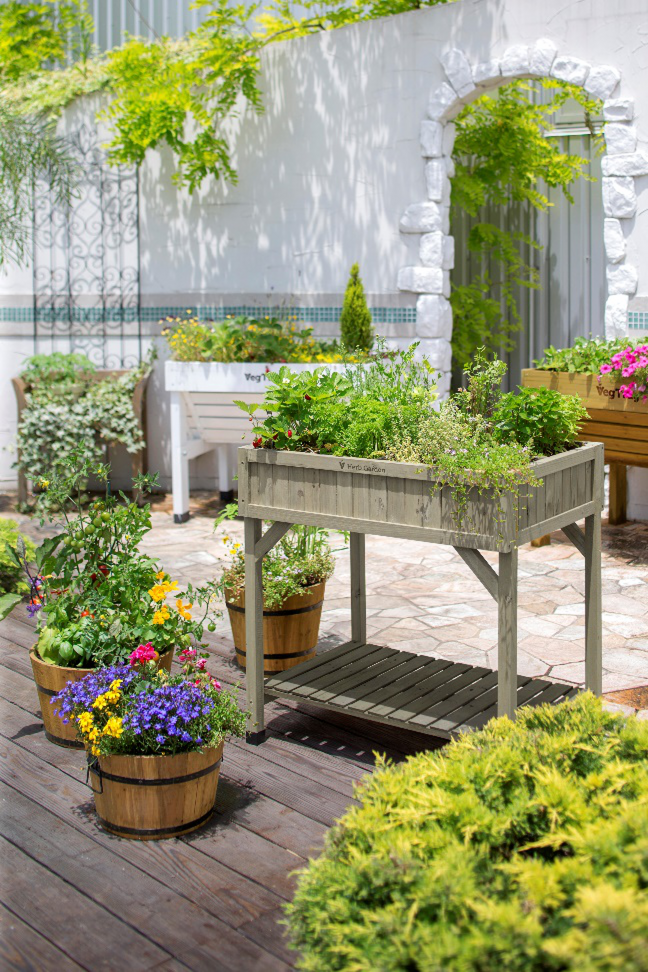 Try new foods
Variety is the spice of life
The famous words of William Cowper back in 1785. For the majority of us routine is what makes our day structured and organised, which is great…but it's not that fun. Why not expand your palate and designate a small area of your VegTrug to growing vegetables, fruit or herbs that you've never grown before?
Foods for all seasons
Whilst Fruits and Herbs only harvest late spring to late autumn, vegetables however harvest all year round. So you can enjoy Leeks and Parsnips in the winter followed by Broccoli and Cabbages in the Spring. Meaning you can keep you VegTrug busy all year round! Just make sure you keep those Cabbages warm, as they can get cranky when cold…
Enjoy Learning
VegTrug are bringing all the fun back to gardening. We want future generations to learn the skills it takes to grow your own and enjoy it in the process. 

VegTrug makes this all possible for you, creating the right environment to grow easily without the labour and set backs. Combine the product with our education section and how to videos, you can't go wrong!