Garden Trade news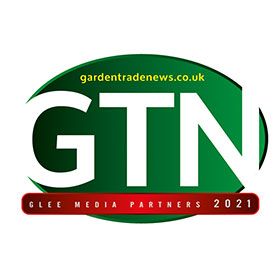 Market leading title, Garden Trade News is in its 40th year. With its proven history in garden retail trade communications, respected editorial team and an established subscriber base, GTN is the industry's only national monthly publication and weekly e-mail newsletter for the UK's independent, group and high street garden centre buying community.
Connecting this audience with critical content and key suppliers, we develop trust based relationships that underpin the garden retail community and support buying decisions in this £5bn sector.
As an independent publisher, we have the largest cross platform coverage of the industry and offer our clients unique tailored solutions to build brands, increase visibility and influence buyers.
Breaking news, headline interviews, the best sales ideas, industry awards and the unique GTN Bestsellers weekly sales charts are why GTN is read by more people than any other trade media in the industry.
GTN is the best way to connect with the UK community of garden retail professionals and we are proud to be the Official Media Partners of Glee publishing the Glee Preview, the Glee Catalogue, Glee Daily News e-mail newsletter and organising the Glee New Products Showcase. See you at the show!