Food & Catering
Explore the sector
With cafes now an important all-round revenue stream for many garden centres, this sector offers ideas and advice on hardware and machinery as well as quality food and beverage suppliers to help stores stand out from the crowd.
Food & Catering plays host to some great brands that could significantly increase your profits and keep cafes fresh, welcoming and profitable.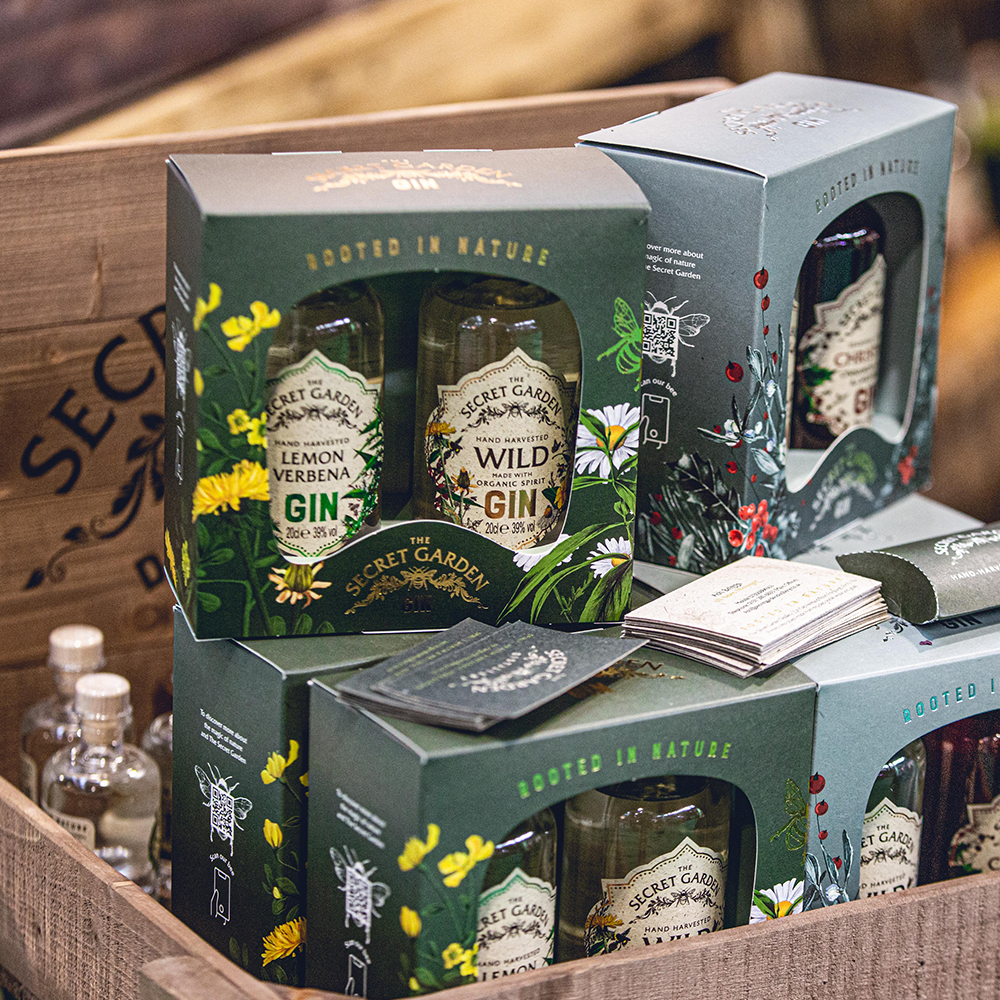 What you'll find
Coffee Machinery / Cookware / Café Units / Tableware / Glassware / Food Services / Food & Beverages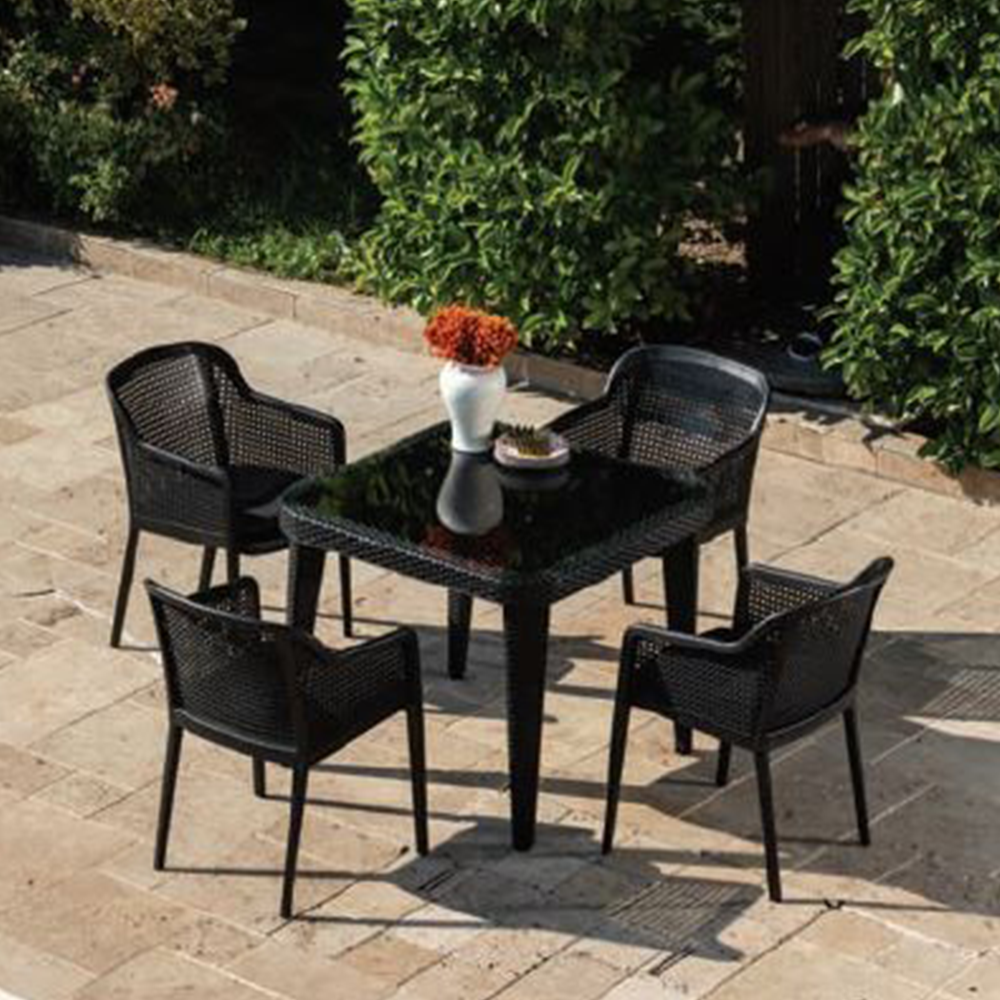 Whitco Catering and Bakery Equipment
Since 1995, Whitco has worked to serve the needs of food and drink professionals in the commercial and not for profit sectors.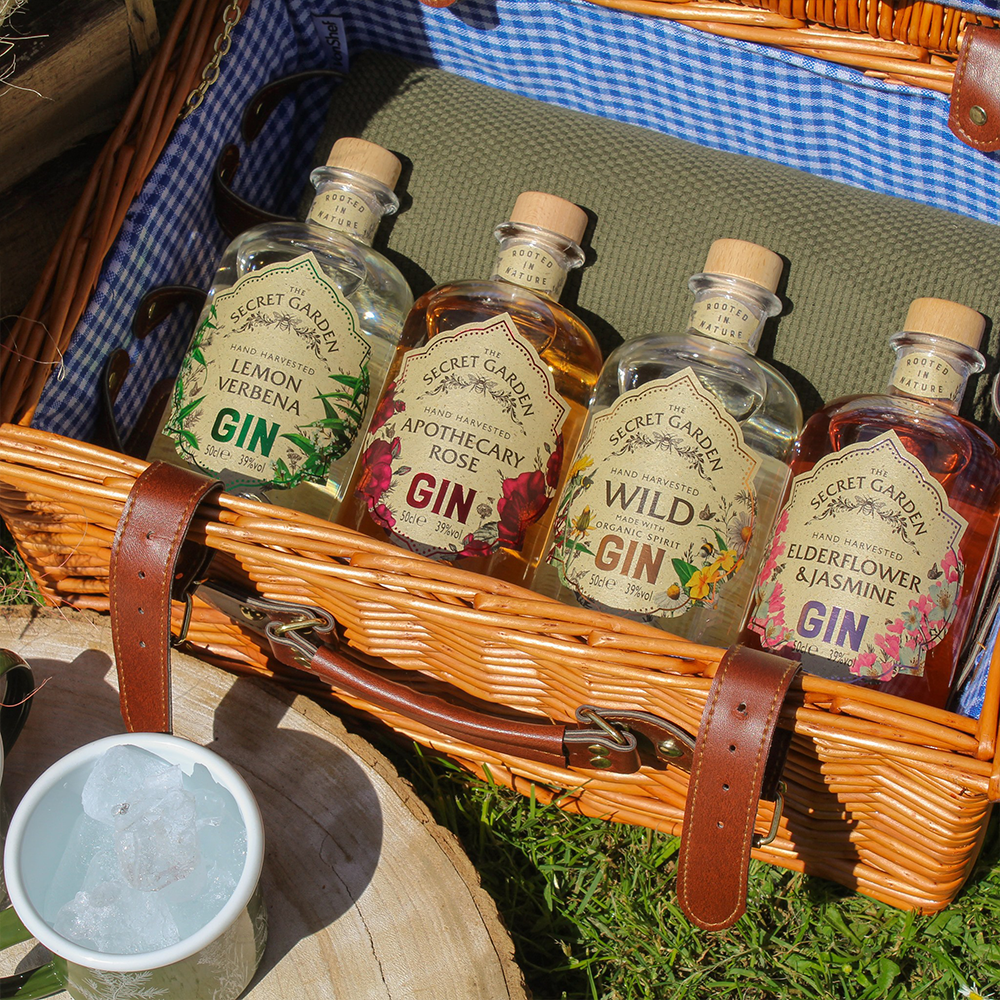 The Secret Garden Distillery
The Old Curiosity Distillery combines over 30 years of experience in the drinks trade with a pure passion for plants.