Plants
Explore the sector
Say aloe to Glee's greenest sector, showcasing an extensive range of plants, trees, flowers and shrubs from UK and International suppliers. Whether you're looking for trees to transform garden spaces, or adding succulents to your home collection, this sector feeds all your foliage needs.
Located in Halls 6 & 7 and the Green Heart of Glee in the Atrium, this vibrant sector is hard to miss.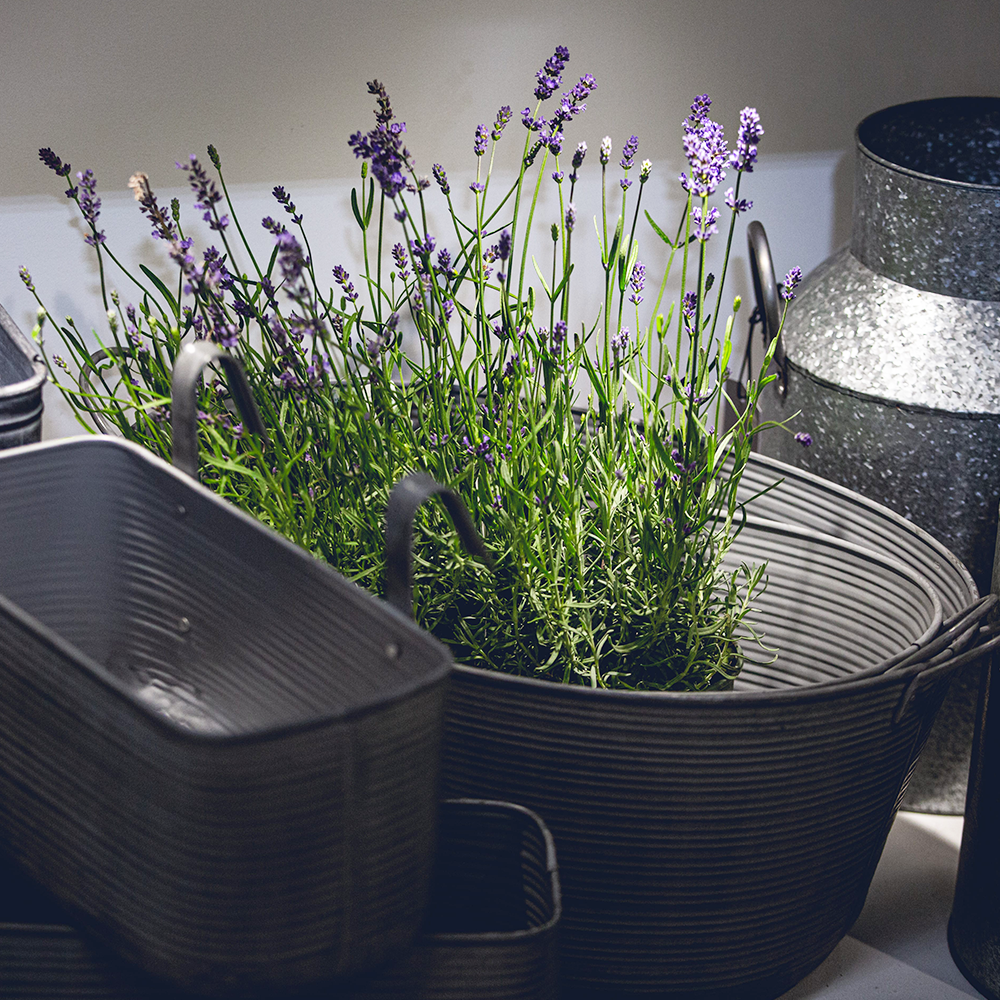 Plants / Indoor Plants / Trees / Shrubs / Christmas Trees / Cut Flowers / Herbs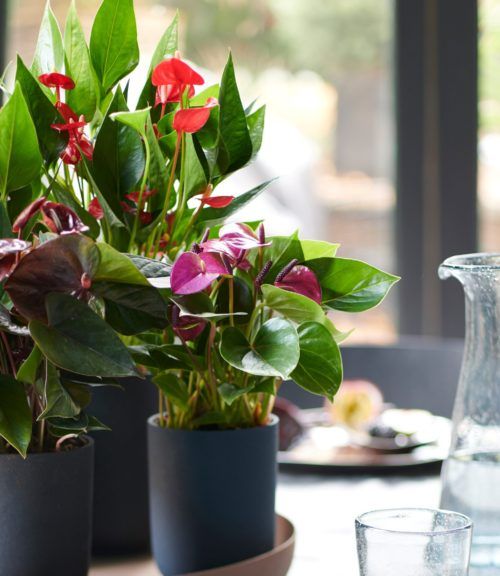 Javado is a supplier of quality indoor and outdoor plants from the Netherlands. Large assortment sourced direct from growers direct to customers across the UK and Ireland.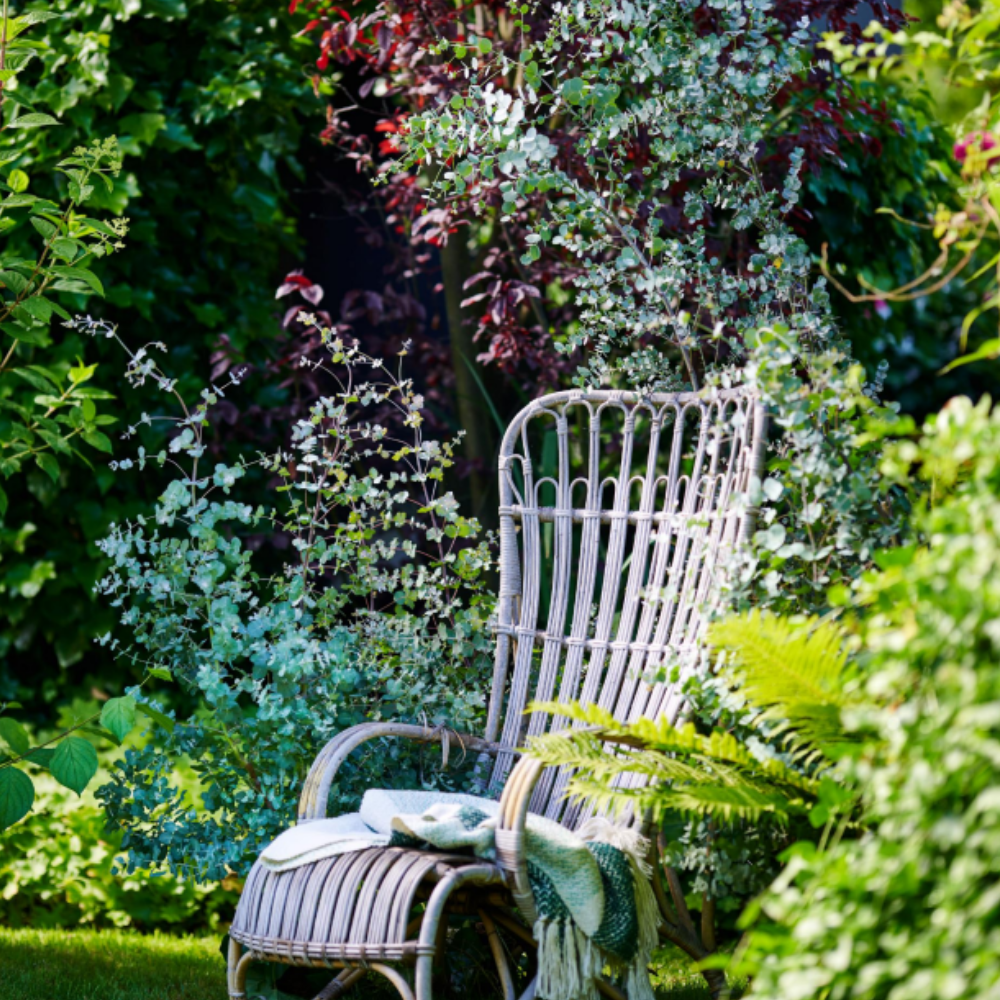 Floréac is a family-owned business from Belgium, deeply rooted in both Lochristi, Belgium and Naaldwijk, Holland. With over six decades of experience in the Horticultural industry, we pride ourselves on our vast knowledge and enthusiastic team.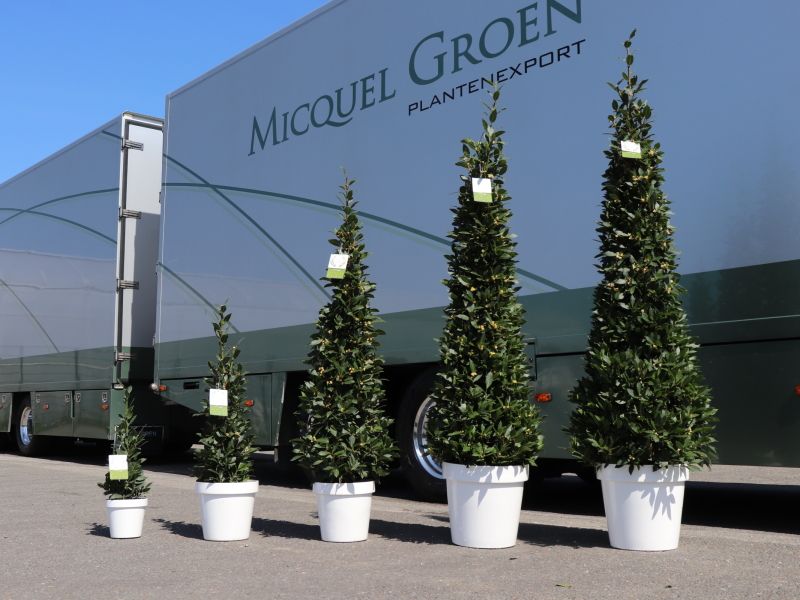 Green Inspiration Plants Ltd. offer an extensive range of house, seasonal and garden plants from high caliber growers throughout Europe.
Everyone loves a houseplant, and with the trend forever growing they've become best-sellers amongst garden centres, florists, and high-street retailers alike. So, to help you expand your houseplant offering we've created a filter where you can find a list of houseplant exhibitors all in one place.
Exhibiting at Glee? Watch this space to find out more on how you can be part of the Houseplant Product Trail.