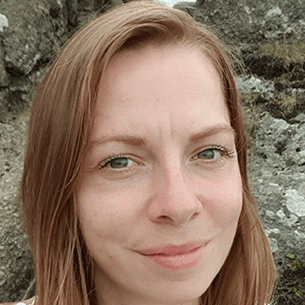 Annabelle Padwick
Industry Market Consultant
United Kingdom
Annabelle Padwick is a hugely successful independent marketing consultant, with years of experience within the gardening, retail and IT sectors.
Annabelle has devised the marketing strategy for a number of well-known brands, has delivered exhibition stands for some of the biggest events, created impactful multi-channel social media campaigns, designed websites and written an extensive range of creative blogs and articles.
Come see Annabelle on the main stage on the 11th September to gain crucial marketing advice for your business.
She will be at the show all three days though, so will be available for discussions if you can't make the talk timings.