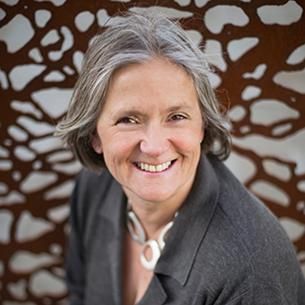 Henri Davis
Deputy Chairman / Independent Retail Advisor
,
Giftware Association / Henri Davis Consultancy
United Kingdom
Henri Davis Independent Retail Advisor.
Henri is an independent retail advisor to businesses in the cards, gifts, stationery and heritage industries, with 35 years of retail experience. She has worked for Habitat, Next, WH Smith and the National Trust and now works advising small and medium-sized businesses, including retailers, visitor attractions, manufacturers and suppliers.
She is the first retailer Deputy Chairman of the Giftware Association and is the recipient of this year's Greats Honorary Achievement Award. For more information, visit www.henridavis.co.uk.