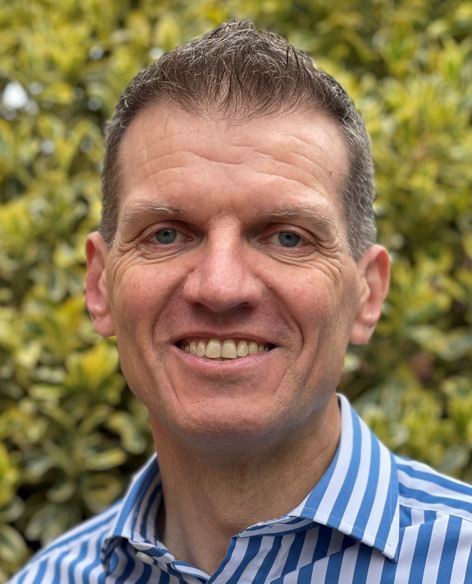 Steve Harper
Chair of the Responsible Sourcing Scheme
,
Horticultural Trade Association
Steve is the CEO of Southern Trident and also the Chairman of the Responsible Sourcing Scheme for Growing Media, he was also Chairman of the Growing Media Association in the UK from 2014 for 5 years.
He has held a number of senior roles in the growing media industry for a little over 20 years working with Sinclair Horticulture, Vital Earth, Bord na Mona, The Greener Gardening Company and latterly Southern Trident.
During this time he has actively developed peat-free growing media launching both the Happy Compost and Vital Earth brands, with Vital Earth being the first peat-free to beat all peat-based growing media in Gardening Which's? annual growing trials back in 2009. More recently he has developed and launched the Harmony Gardens growing media which is the world's first carbon neutral peat-free compost.