Furniture Clinic
Hall: Hall 8-20 Stand: 7C60-D61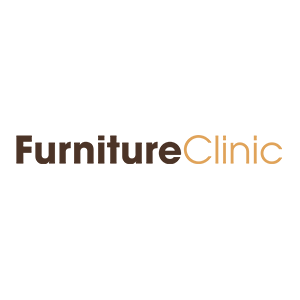 Since 2004, Furniture Clinic has provided premium cleaning and restoration products for the home and garden. A global business, we manufacture our own products at our factory in County Durham.
Our extensive range of products have been developed for professional use, but we also have a wide range available of easy-to-use, DIY repair products for the B2C market to clean, repair and restore all items. We offer trade accounts to businesses who want to use our products professionally or who want to resell them.
The upcycling and restoration of all things leather, fabric and wood keeps Furniture Clinic at the heart of the circular economy. This positioning is of great importance, alongside our focus on sustainability and preserving the environment, and resounds through all we do.
Address
Consett
United Kingdom
We've developed our range of exterior wood care products using the highest quality oils, pigments and waxes. Not only do they create a high quality and attractive finish, but our products are highly c ...