G Plants Ltd
Hall: Hall 8-20 Stand: 20B71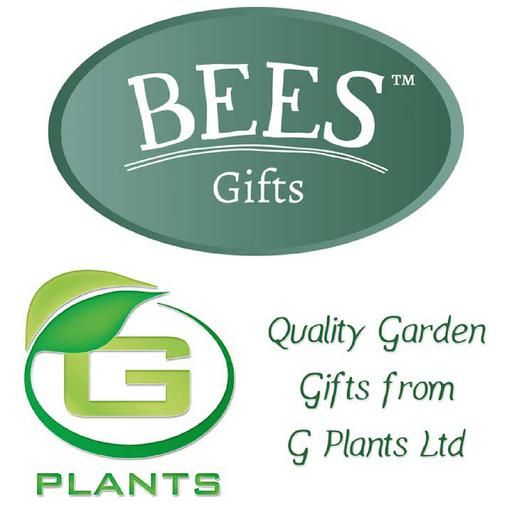 G Plants Ltd is a UK based business producing easy gardening solutions, year round growing gifts and pollinator friendly collections. As a growing company we are proud to have been producing innovative easy gardening solutions since 2008, making gardening for everyone fun, achievable and affordable.
---
BEES® Seeds & Bee Friends®
G Plants also produce a wide range of premium growing gifts, perfect for the garden centre market under BEES® Seeds.
All garden centre gifting lines will be exhibited at 20A72.
---
Speedy Seed®
Best selling speedy seed lines including shake n rake® and a wide range of quality grass seed are perfect for volume sales, with easy delivery options available. G Plants provide own branding solutions and multilanguage packaging, perfect for unique sales and exporting to European markets.
All volume lines and grass seed will be exhibited at 20C64.
Address
Blackburn
United Kingdom