Melcourt Industries Ltd
Hall: Hall 8-20 Stand: 6G02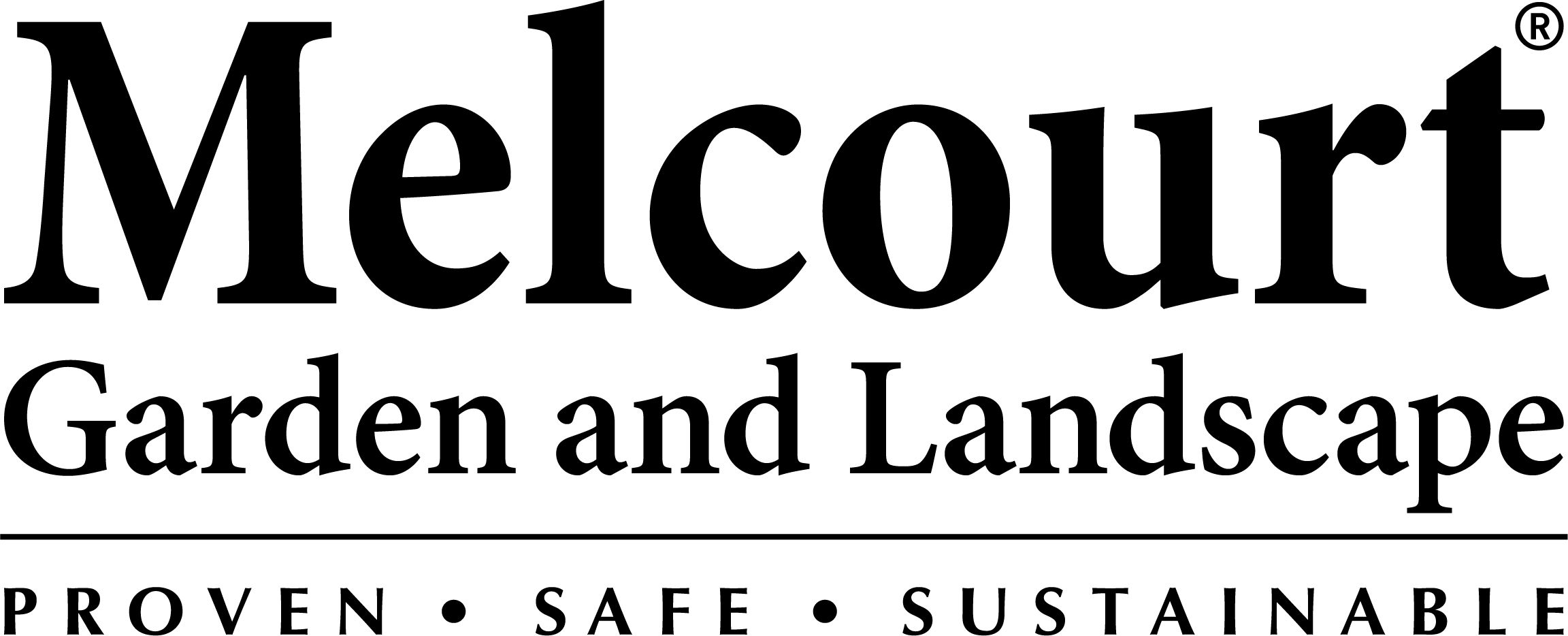 100% Peat Free We are ready … Are you?
It takes many years to perfect 100% peat-free compost … product formulation, desk and field growing trials, technical support etc, etc, etc
Melcourt started on this journey over 30 years ago and are now widely recognised as one of the leading suppliers in the UK.
Many of our products have won Consumer Association Gardening Which 'Best Buys'. Furthermore, our entire range is uniquely endorsed by the Royal Horticultural Society.
To crown it off, Melcourt are extremely proud to have been awarded "by Royal Appointment" by both HRH The Queen and HRH The Prince of Wales.
We also supply a wide range of soil improvers, topsoil, bark mulches, horticultural grits and sands, tougher with decorative aggregates and poultry and reptile bedding.
If you would like to enjoy the substantial Stockist benefits that Melcourt provide, please visit us at GLEE 2022 Stand 6G02.
Address
Tetbury
United Kingdom