Panacea Products Ltd
Hall: Hall 8-20 Stand: 6F40-G41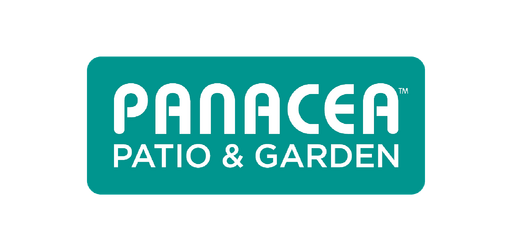 Panacea, a large family business for 50 years is a brand leading manufacturer of decorative garden products and proud to be renowned for high quality and exciting product development. We offer extensive and competitively priced Garden Décor, Grow Your Own, Landscaping, Fencing, Arches, Trellis, Obelisks, Hanging Baskets, Raised Beds, Planters, unique Birding items and the highly successful Open Hearth™ Fireside Accessories range.
New products are a regular feature of Panacea Products appearance at GLEE, achieving significant incremental sales for our ever-growing number of retail partners. 2022/23 introduces extensions of our contemporary Urban Gardener™ brand into a fast-growing trend; Bring The Garden Indoors.
We would love to meet you at GLEE and invite you to visit our exhibition stand. We also exhibit our comprehensive product ranges at our showrooms in Swindon.
Address
Swindon
United Kingdom