Plantworks Ltd
Hall: Hall 8-20 Stand: 6G34-H35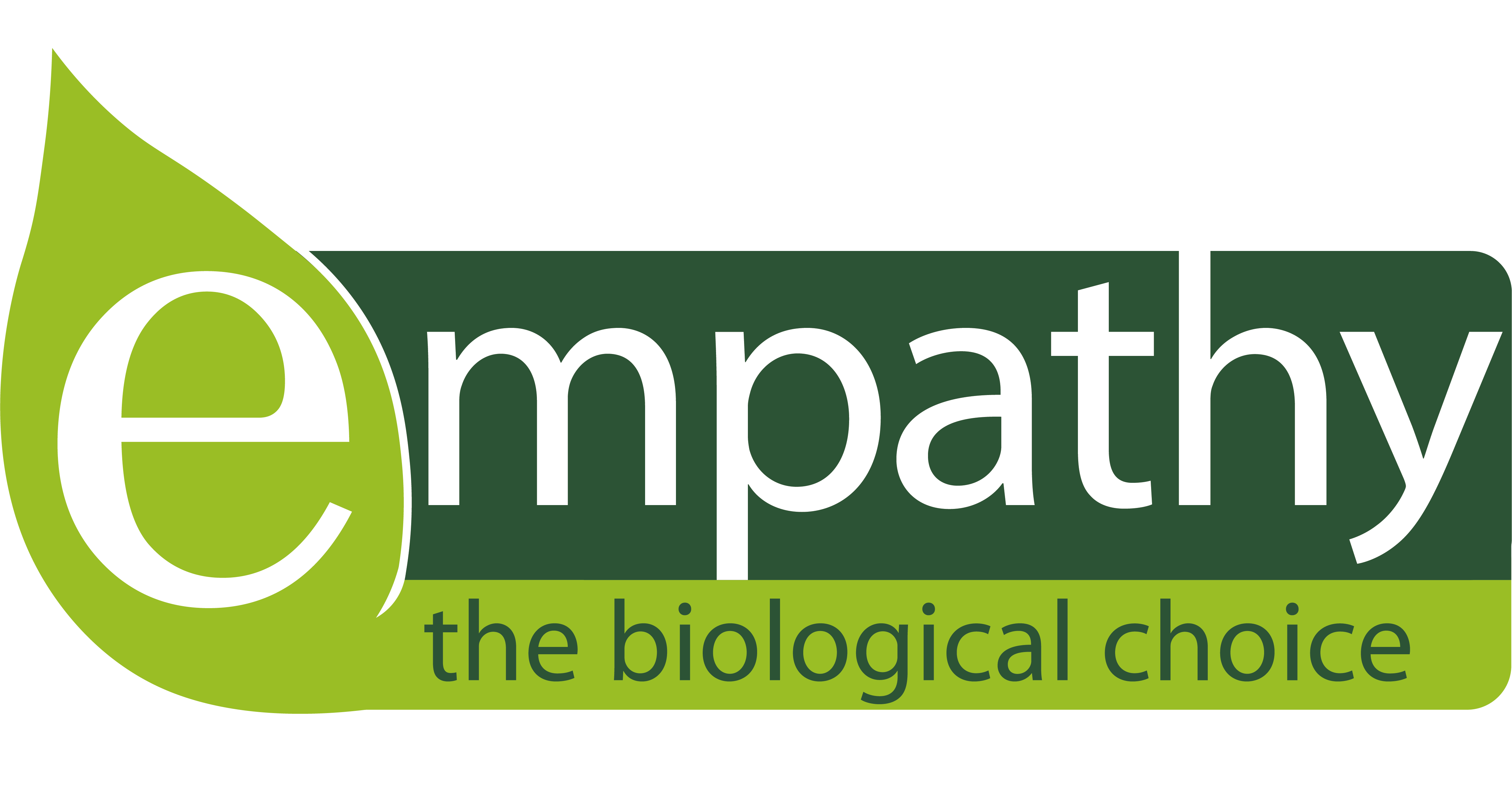 Empathy is about making a choice to garden with minimal use of chemicals whilst maximising plant growth and health. Empathy products are biological, they will benefit plants not just over a few months but through their lifetime and are designed to treat the soil as well as the plant.

rootgrow™ mycorrhizal fungi is at the heart of the Empathy range and has established itself as a mainstream gardening product which enjoys a strong customer following. rootgrow™ mycorrhizal fungi is unique in its function to increase root area and is designed for use at time of planting to promote 'strong, healthy plants' in the most natural way possible.
Address
Sittingbourne
United Kingdom
Empathy After Plant Liquid Feed range leaves no plant unfed with the introduction of its houseplant feeds. The RHS endorsed formulas will make caring for indoor plants a breeze. 

Achieving a beautiful lawn naturally has never been easier, Empathy's RHS endorsed fully biological lawn care range has everything gardener's need to sow, repair and feed lawns.