Sipcam Home and Garden
Hall: Hall 8-20 Stand: 6G10-H11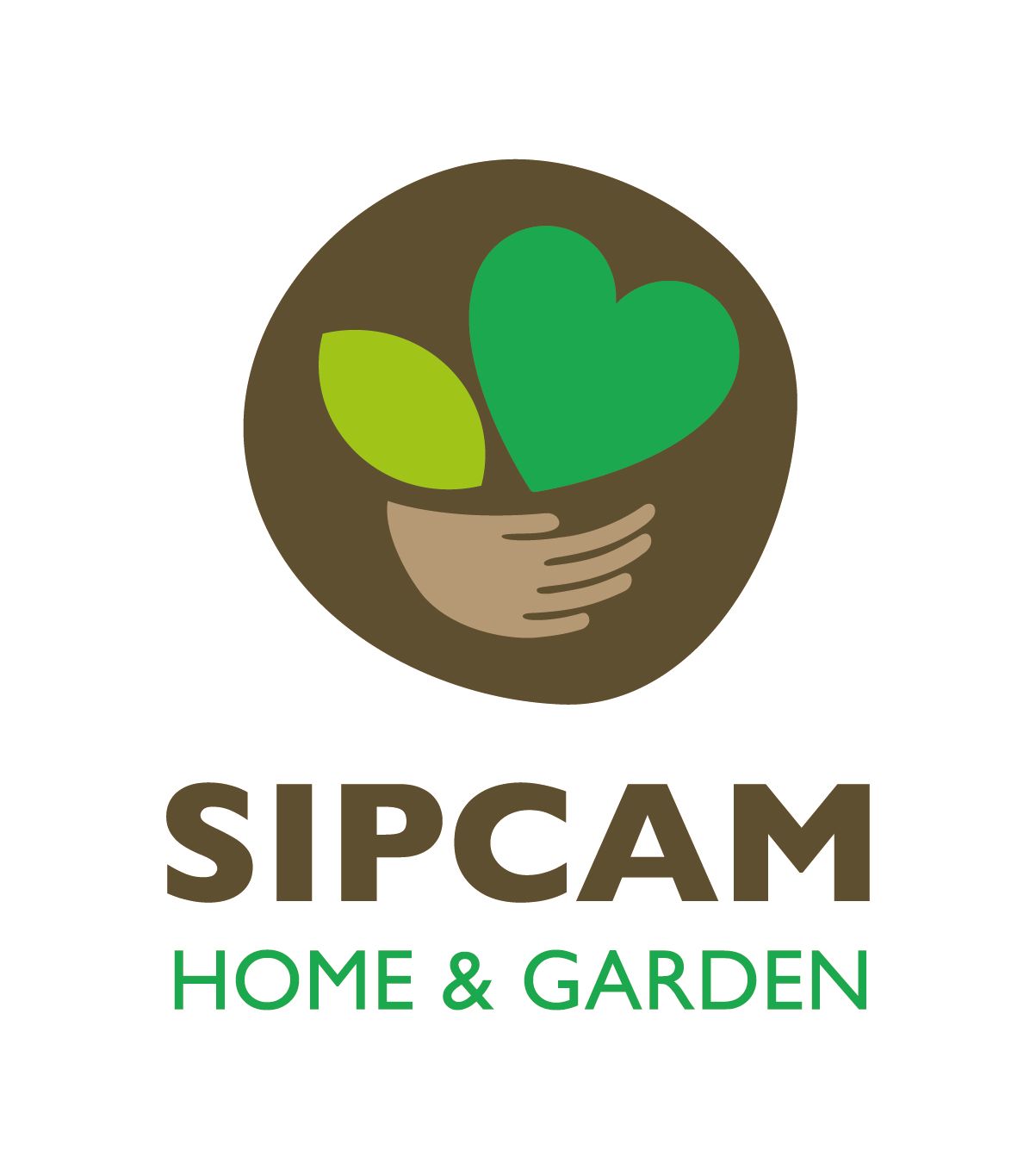 Welcome to Sipcam Home & Garden, the home of innovative solutions for home, pet and garden care. We manufacture and distribute a variety of brands across Europe to provide quality assured, cost-effective solutions to help deal with the common problems and tasks in and around the home and garden. Supported by Sipcam Oxon, an international specialist in crop protection, we have an unrivalled network from which to utilise new technology and expertise to serve our retail partners. Bringing unique home and garden solutions to the gardening and pet market, our team is here to work with you to help your business grow. Our extensive portfolio consists of the Child and Pet Safe ecofective range, that focuses on greener formualtions and packaging, the SPOT-ON performance led maintenance brand that is Made in Britain, along with Blumen's range of FITO drip feeders, GET OFF pet training products and Aeroxon insect control.
ecofective®
Passionate about creating beautiful gardens with minimal impact on the environment, the ecofective® brand offers garden feed, clean and control products that are safer for your family, good for garden wildlife and kinder to the planet. Also used by professional growers, the brand primarily gives gardeners very effective alternatives to conventional chemical garden care products. Our formulas are pesticide-free and we are using recycled materials wherever possible. All ecofective® bottles are made from 100% recycled plastic and are fully recyclable. The range also consists of concentrated refills to help reduce single-use plastic.
SPOT-ON
SPOT-ON features a range of powerful performance products to tackle common garden and ground maintenance tasks such as restoring patios, killing weeds and moss, controlling ant infestations, removing black spots and lichen, as well as general outdoor cleaning. The SPOT-ON range is made in Britain and uses the best formulas to get the job done, tackling common issues around a property, so your customers can keep their outdoor space looking great all year round!
GET OFF®
Standing the test of time the GET OFF® range has been teaching pets to love their homes and gardens for over 20 years. Constant rigorous testing by gardeners and pet owners can truly be a testament to the efficacy of this popular range of products.
FITO
The FITO range of Drip Feeders covers some of the most popular houseplants in the UK, including citrus, orchid and cacti. Slow release, the feeds are simply snipped at the tip and turned upside down for up to 15 days worth of feeding. The series also includes a range of Natural Drip Feeders that are perfect for young plant, fruits and vegetables.
Address
Herts
United Kingdom