Treadstone Products
Hall: Hall 8-20 Stand: 20J58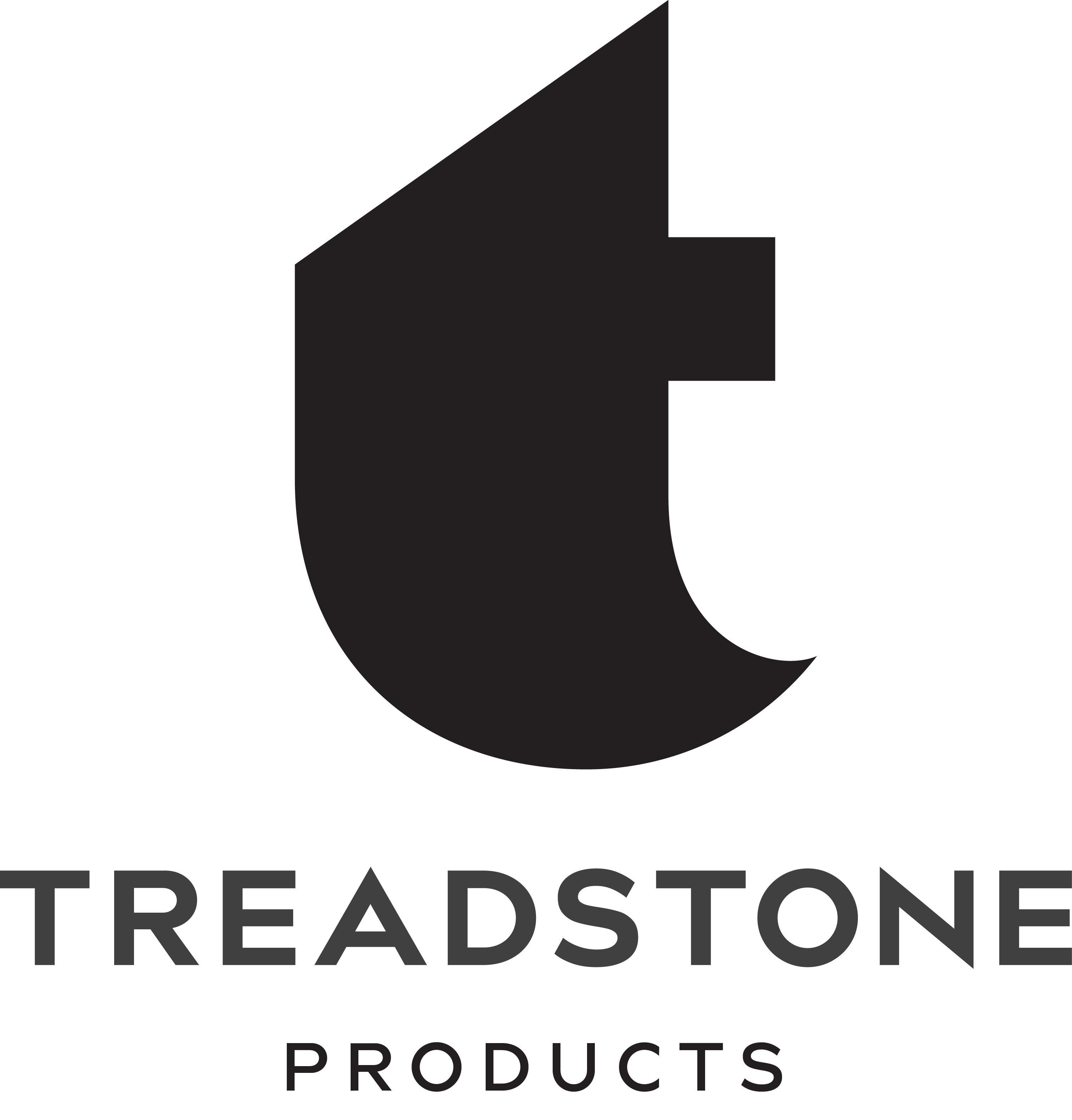 "Dare to Sell Different" with Treadstone Products. We offer great service and great products including:

The multi award winning ClipGlove - Garden glove range.
The Good Life - Core garden sundries, including our Pot Trellis range - the GLEE21 Best Product Award winner.
Peter Rabbit - Childrens gardening and outdoor adventures range.

Come and see our exciting additions for the 2023 garden season at the home of the multi award winning ClipGlove range.

Address
Threapwood,
United Kingdom