Tilnar Ltd T/A Tilnar Art, Besmo & Mo-Home
Hall: Halls 8-20 Stand: 6E10-F11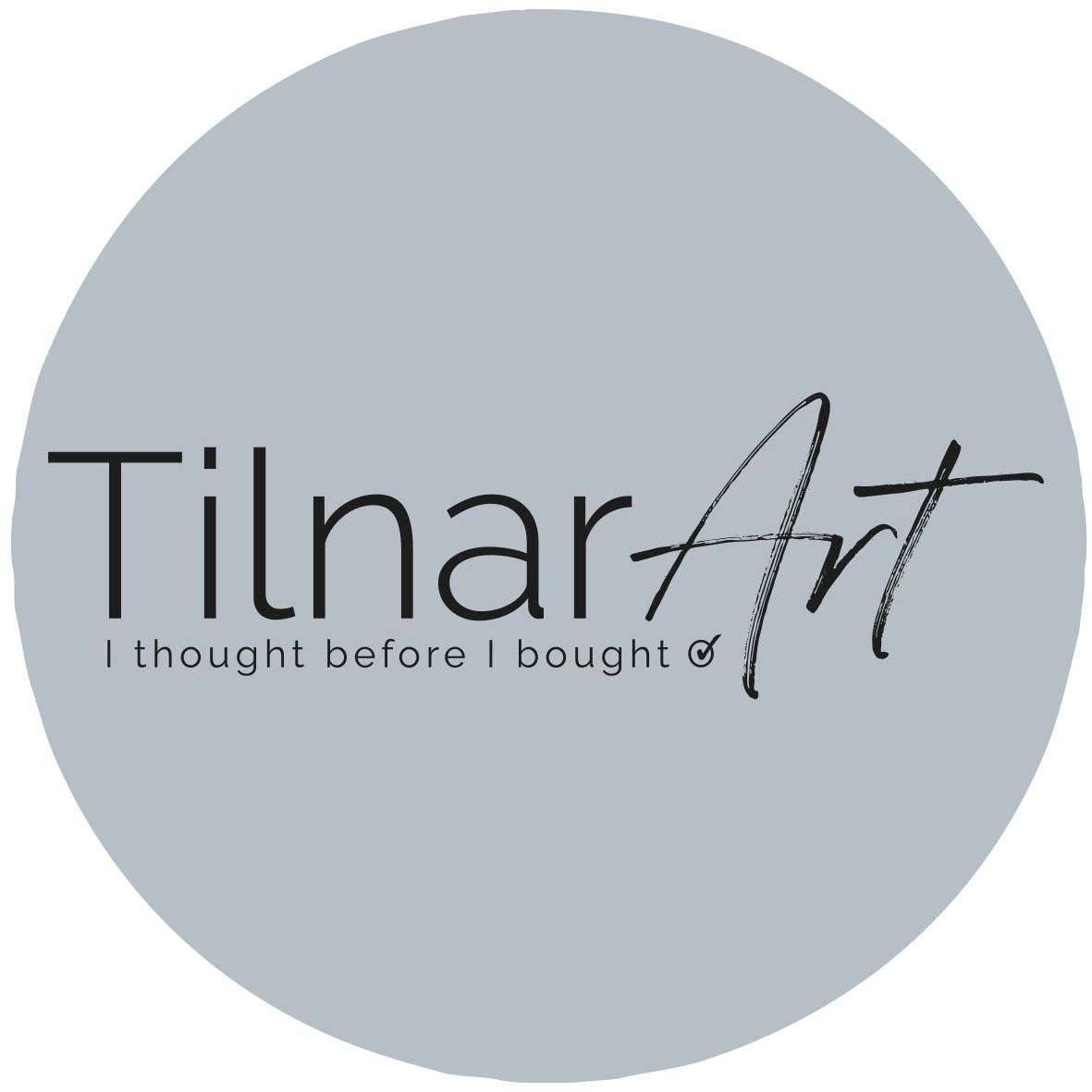 We are a small team of people who do their utmost to give you the best. We try hard to ensure that you receive a product that is hand made, unique and profoundly different to others in the market place.
When designing a product and eventually adding it to our collection we do our best to visualise it in the modern home. We never lose sight of the eventual consumer and the retailer. We travel thousands of miles every year to find you products that give you the edge and maintain our increasing number of artisans by providing them regular and sustainable trade.
All our products are hand-made and fairly traded. We check all our products for quality at source. Sizes, shapes and colours (of stone in particular) of our products may vary slightly because they are hand-made using natural materials.
Address
Fyfield
United Kingdom