Vitax Ltd
Hall: Hall 8-20 Stand: 20E40-F41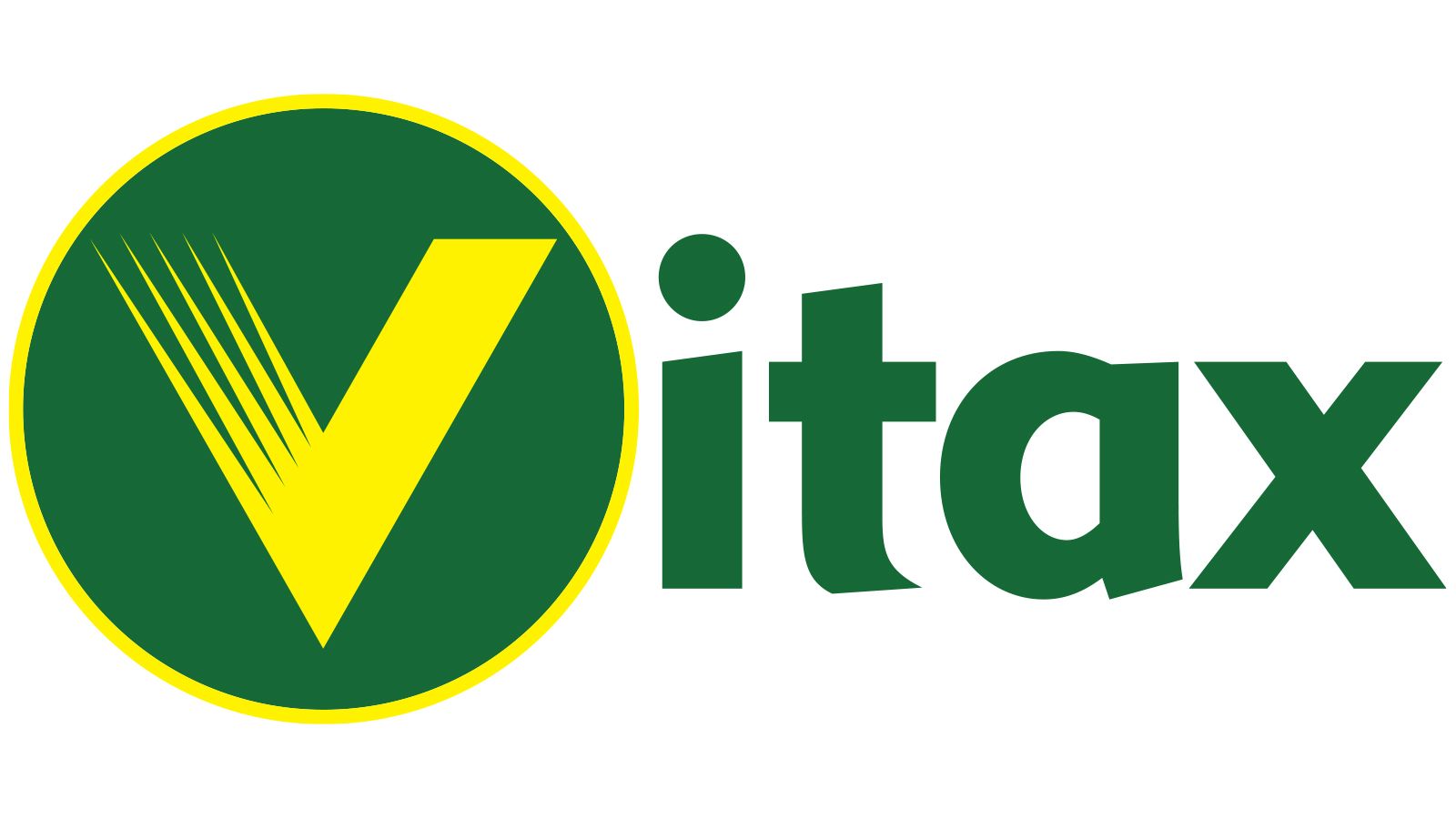 Vitax Limited is a fourth generation family-owned business with roots laid down long before the modern gardening industry as it is known today even existed.
Our origins can be traced back to G H Richards Limited, established in 1880 and based in Bermondsey, South London. Mr Richards was a pioneer manufacturer of insecticides and supplier of horticultural sundries.
During the Second World War, my grandfather, Frank Henry Gooding, a
commercial tomato grower and sales agent based on Guernsey, was forcefully evacuated to London. After the war he became involved with, and later took control of, Synchemicals Limited, a company formed in this period of austerity and rationing to promote the use of growth hormone products to growers and nurseries.
Synchemicals originally sold products to G H Richards Limited but later acquired the business and adopted its Bermondsey base on Borough High Street as the company headquarters.
My father Brian, and my uncle Douglas, together with my aunts Valerie and Suzette, joined Synchemicals. As the gardening market burgeoned in line with improved living standards, the business developed a portfolio of garden and professional products throughout the 50s, 60s and 70s. These included the introduction of the now famous "Nippon" ant killer brand. I became the third generation of the family to be involved in the business when I joined the Company in 1980.
Address
Coalville
United Kingdom