Retail Experiences & Services
Explore the sector
Experiences are now an integral part of the garden centre offer, and running a successful business needs the right support from tech, display and retail services.
Find practical, innovative and useful in-store and online solutions that work for your business in Glee's forward-thinking show sector; Retail Experiences and Services.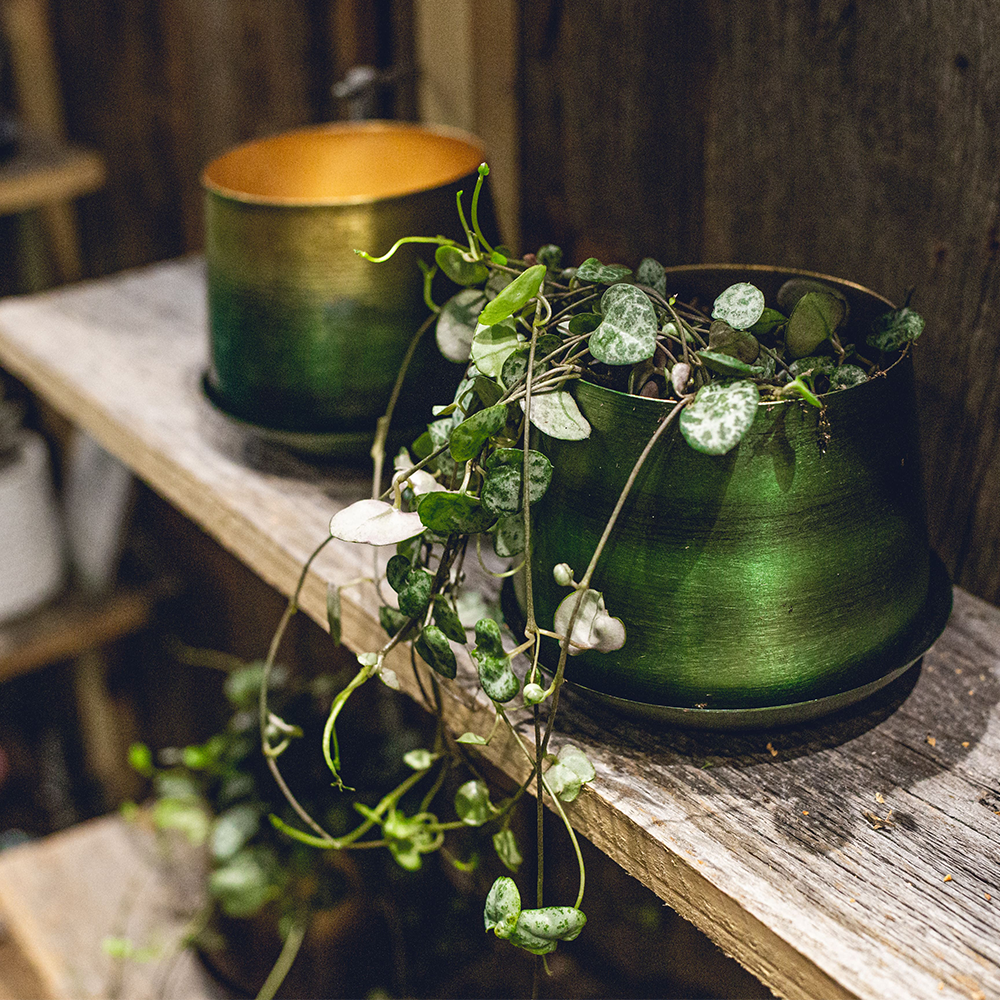 What you'll find
Logistics / Design / e-Commerce / Store Technology / Displays & Fittings / Software Solutions / Online Advice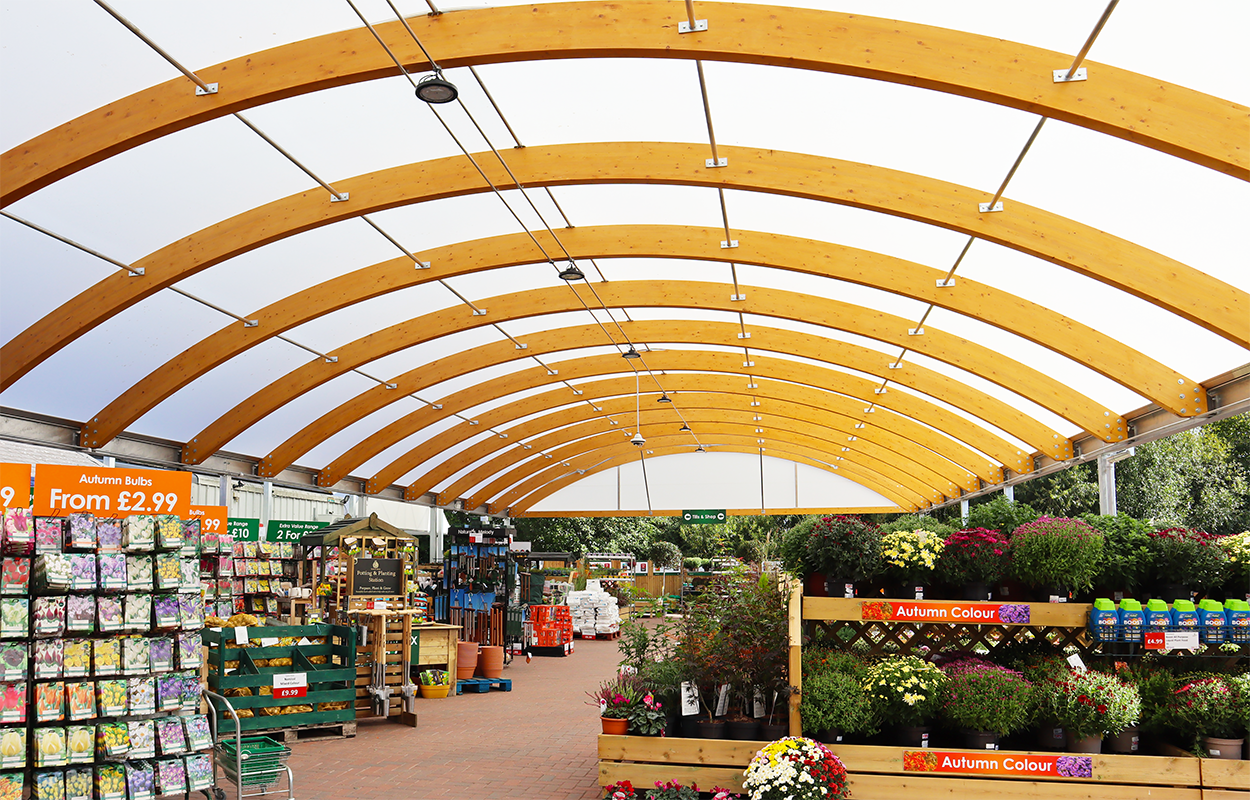 Trading for over 55 years, Fordingbridge, a design and building contractor offer inspiring outdoor building solutions to a variety of sectors including Garden Centres. They produce structures in- house in their facility in West Sussex, however, install Nationwide.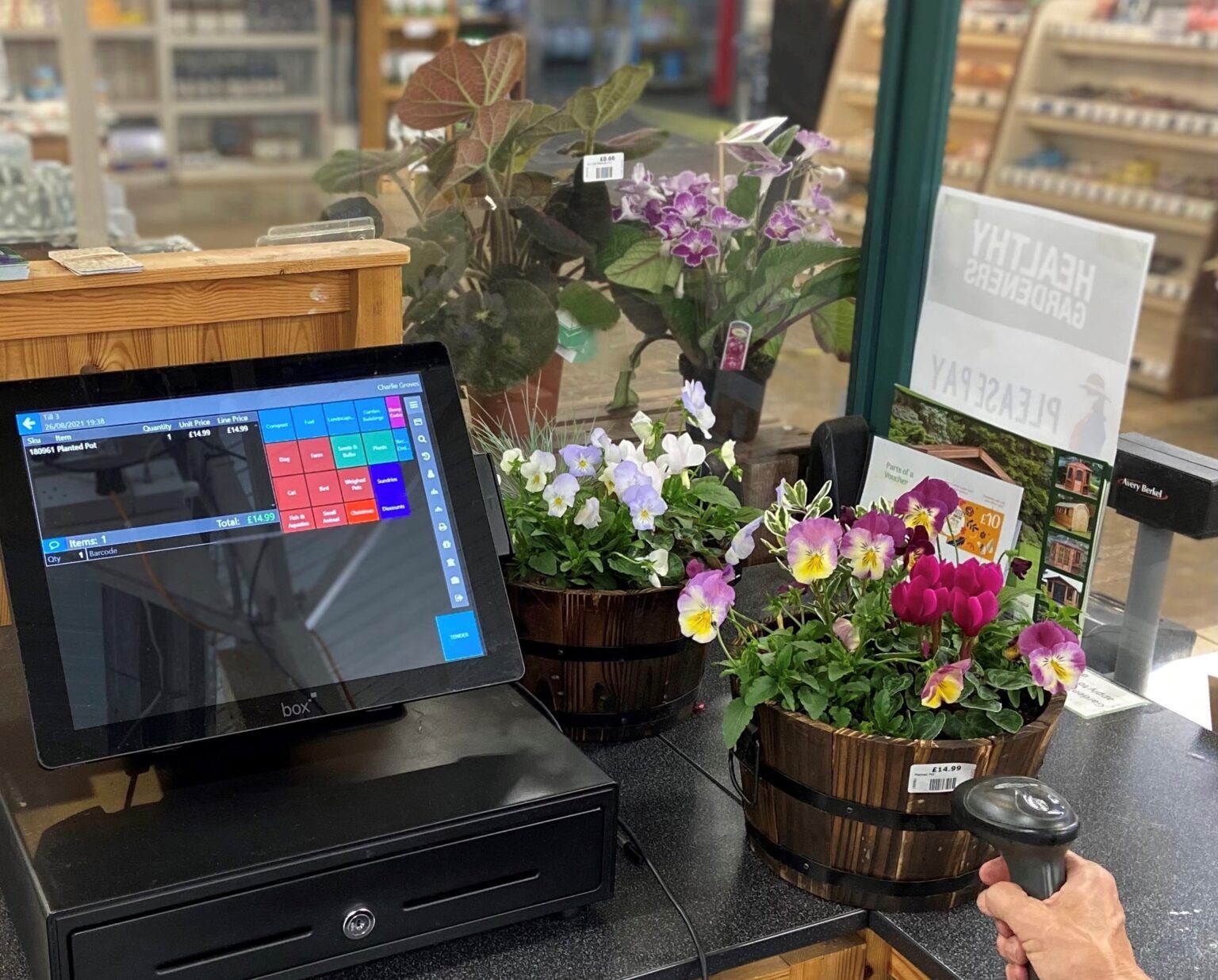 Using the latest technology, OpSuite solution ensures you can manage your operations and bottom line. Providing powerful point-of-sale, customer loyalty, reporting apps, and seamless integration with your webshop; subscriptions flex in line with your usage.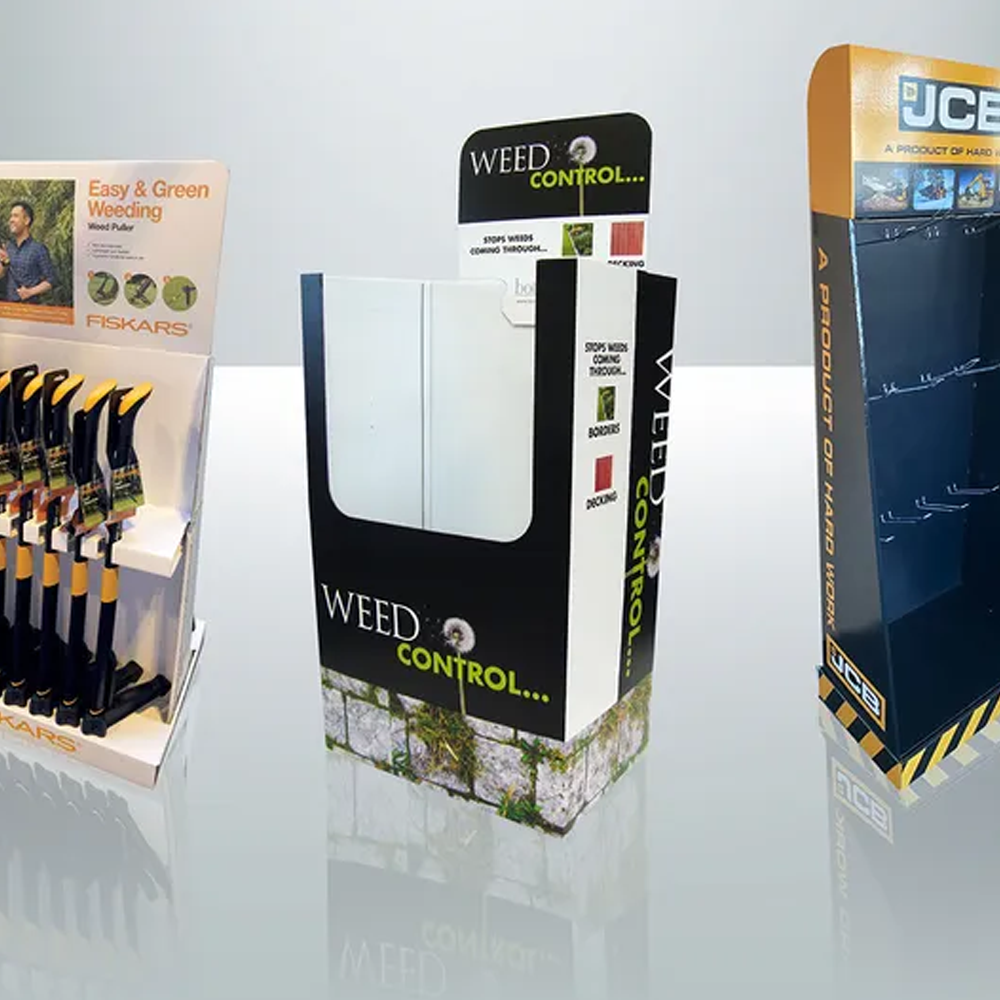 From basic corrugated cardboard boxes, to full point of sales display stands, N Smith offers solutions that make people stop and look.