21 Dec 2017
A look ahead to Glee 2018
A look ahead to Glee 2018
Still on a high following Glee 2017, the event's post-show report has helped shape much of the thinking for the short and long-term future of Glee. The research has highlighted Glee's ongoing value for the industry it represents. With over three-quarters of the attendees at the 2017 exhibition responding positively, it's safe to assume that the show hit the mark for those that made the journey to the NEC Birmingham, including the 31% of first-time visitors. What's more, the purchasing power of Glee continues to prove its worth. 83% of attendees had purchasing power.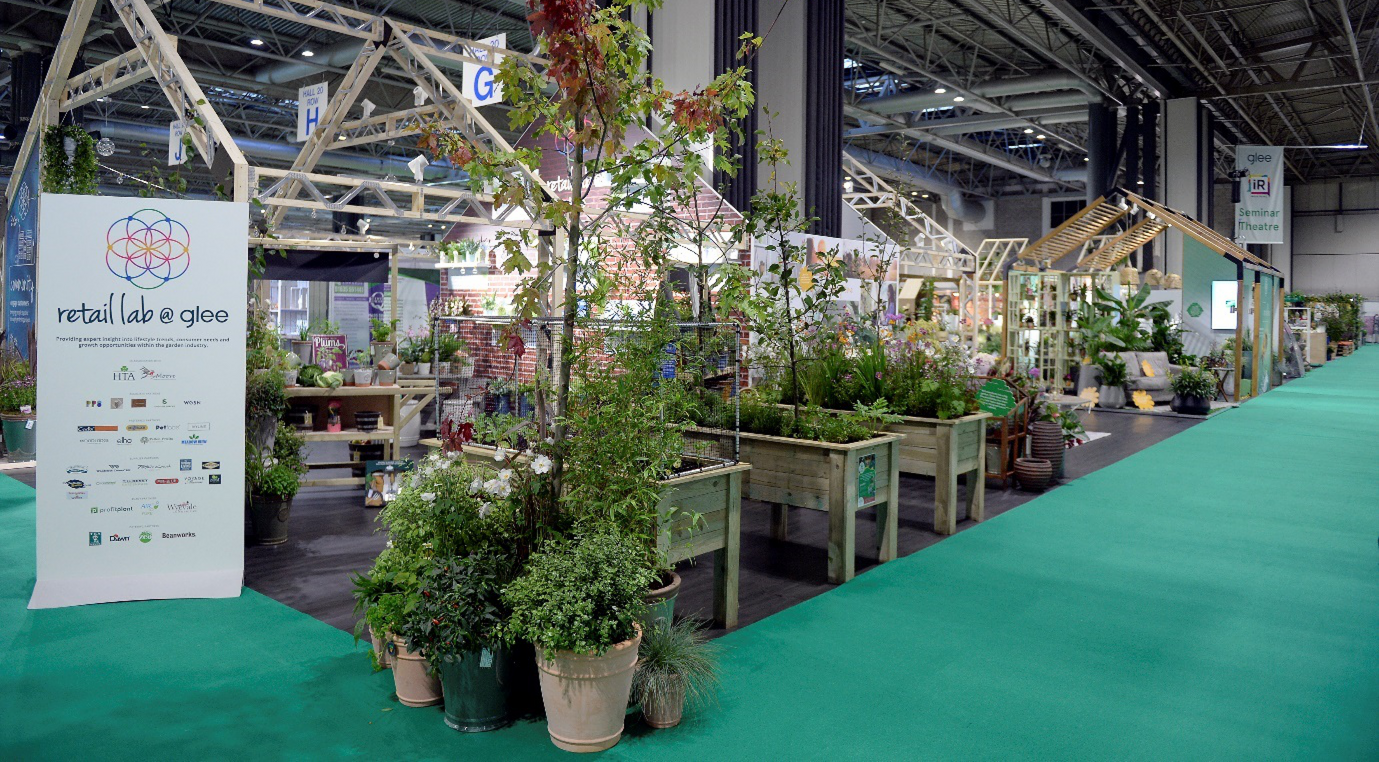 Retail Lab at Glee
The Retail Lab @ Glee – celebrating its inaugural year in 2017 – proved to be a popular attraction, which is why the area has been confirmed to make its return in 2018. Over 80% of those that visited the Retail Lab found the area to be useful, helping them to source new products, merchandising ideas and retailing best practice.  A sentiment mirrored by over half of Glee's overall audience, who stated that finding out more about future trends was a primary reason for attending the show. With the support of the HTA, the Retail Lab is set to be bigger in 2018, whilst over the coming months Glee will be working with the market to present 'The Retail Lab in Practice' – showcasing the different ways retailers have taken Retail Lab concepts and ideas, and implemented them in their own retail environments.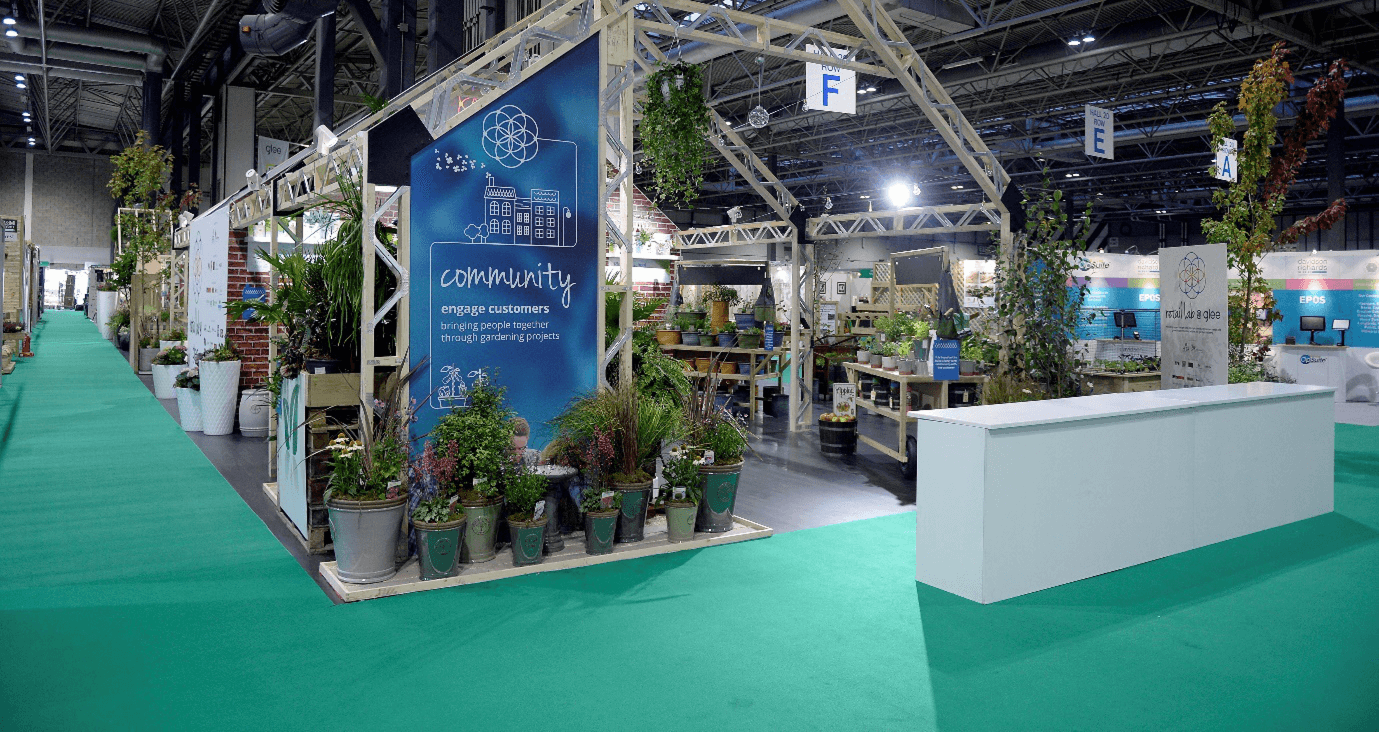 Retail Lab at Glee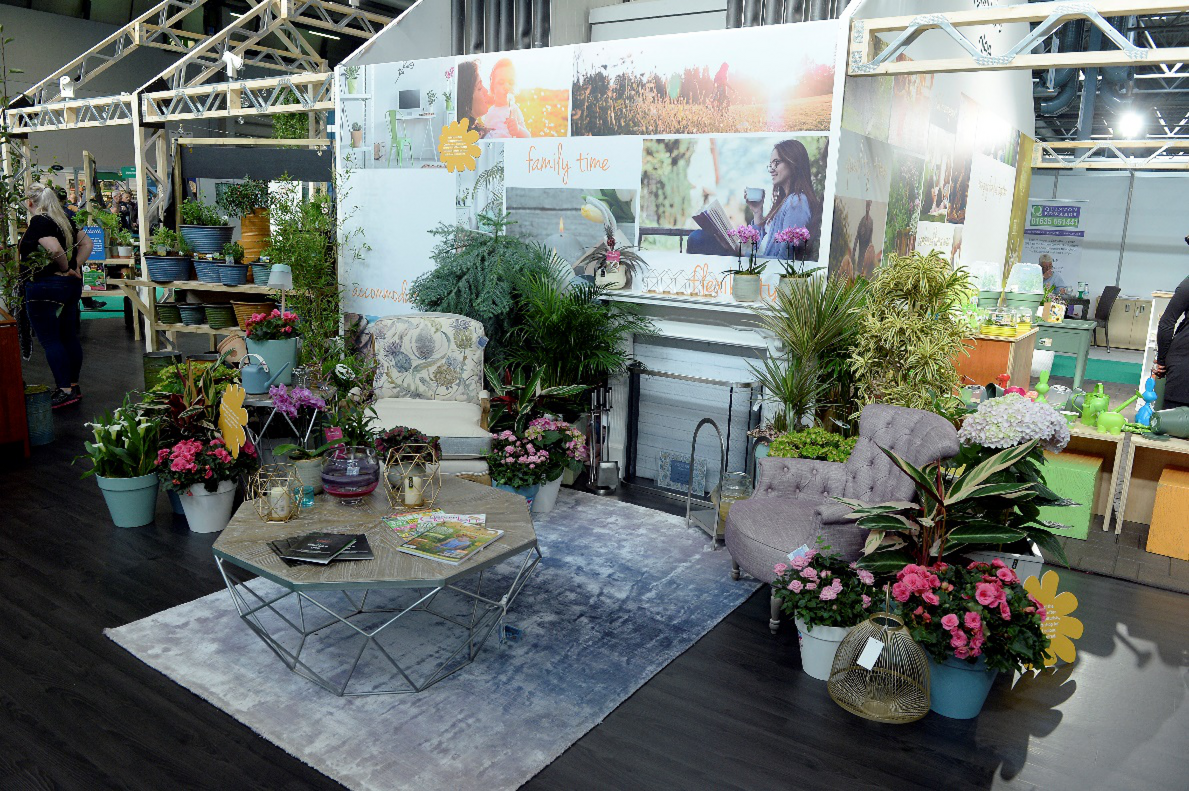 Retail Lab at Glee
 
The exhibition itself will also be benefitting from a complete relocation into NEC halls 6,7,8, 19-20, providing the show with a much bigger footprint, and an even larger and more exciting exhibition. Exhibitors will be able to relocate, whilst visitors will be walking an updated floorplan; discovering new products and companies at every turn. The overall effect will be a refreshed, revitalised event, as Matthew Mein, Glee Event Director explains: "Glee has been growing at a significant rate – for example we had over 200 new brands join us at the 2017 event - and that means we've outgrown our current home. Glee has successfully relocated before, and we believe that this next move will be received with the same level of industry support. Not only will the exhibition be able to better accommodate more exhibitors and visitors, but its refreshed layout will breathe new life into the show. This move is inspired by the way that retailers keep their store interesting for customers by constantly revising the layout. This way customers discover more, and ultimately spend more – something we know our exhibitors and visitors want to replicate during their time at Glee."
Building more content to help support the continuous growth of gardening in the UK will be a key theme of the 2018 event. Garden retailing is continuing to buck the trend, with growth for both garden retailers and suppliers continuing to grab the headlines. At Glee 2018 look out for more features, seminar sessions and year-round information relating to trends, merchandising and practical advice on ways to build better business, whilst also tackling the most burning issues set to affect the industry in the years ahead.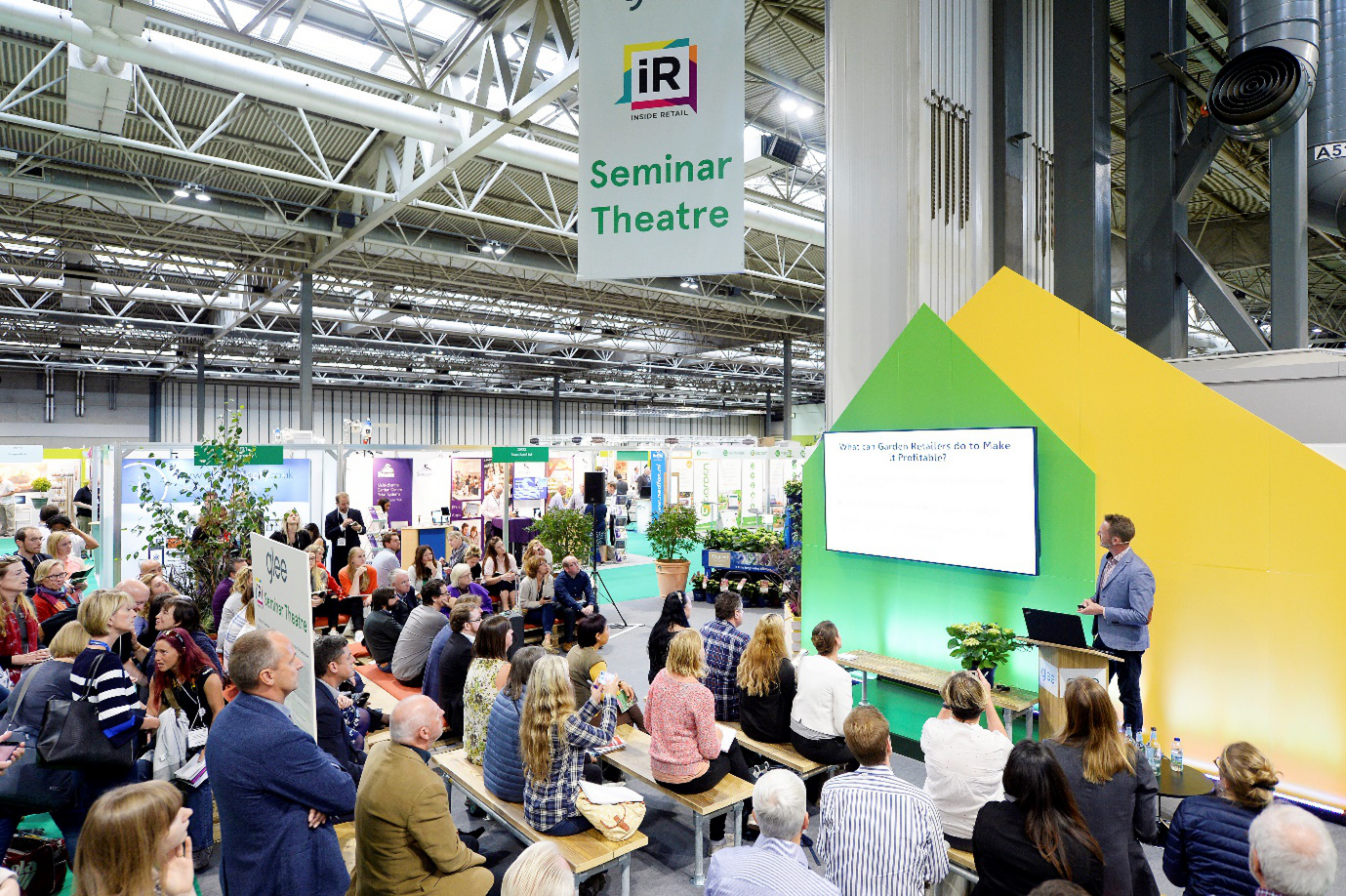 Seminar Theatre 2017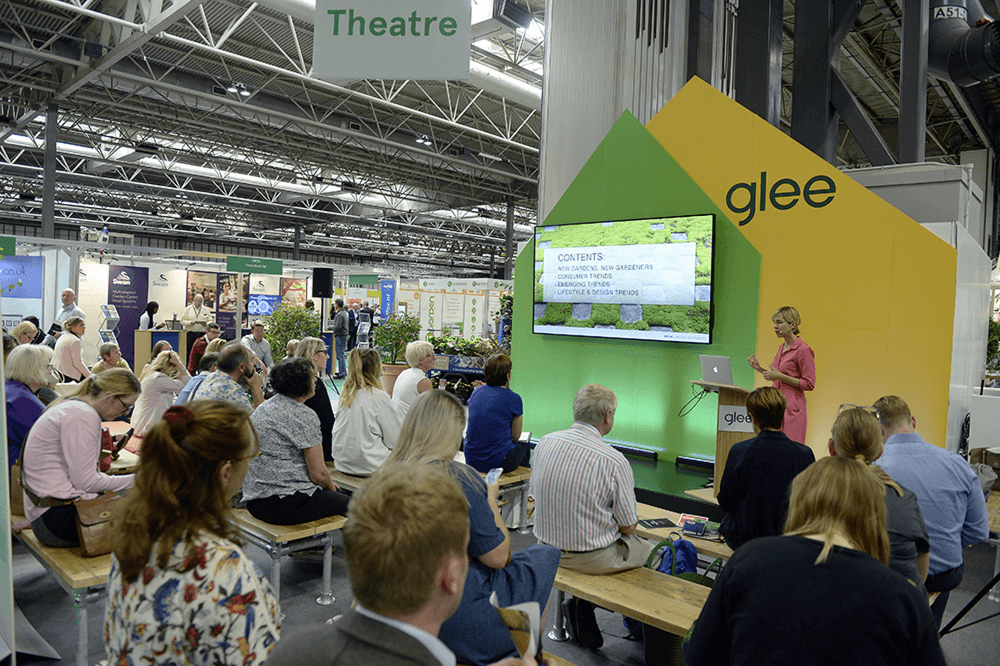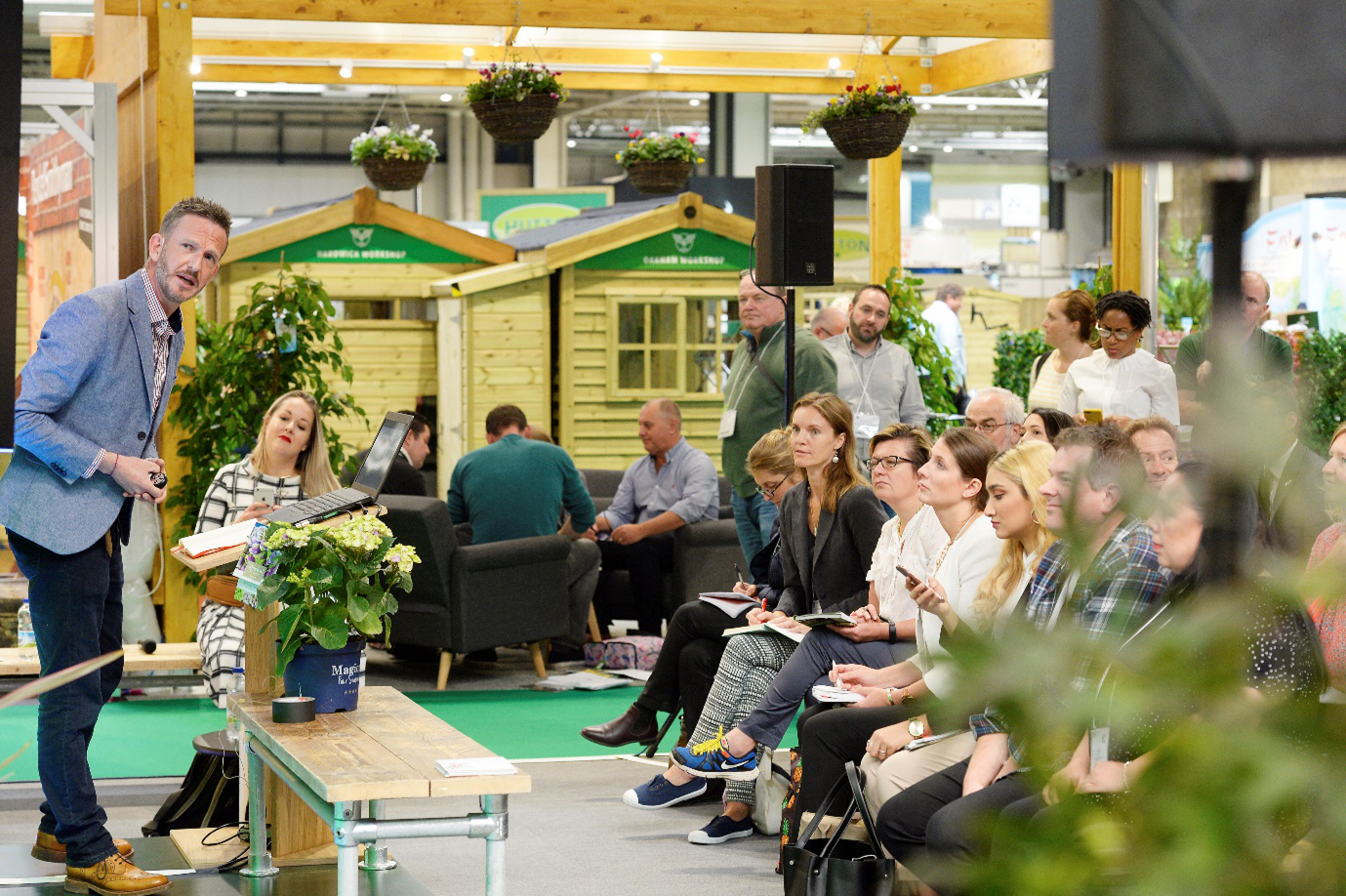 Seminar Theatre 2017
With over three quarters of Glee's audience coming to source new products, with many stating the importance of being able to touch and feel a product previously only seen in a catalogue, Glee 2018 will see even more focus on new products, including the New Product Showcase – created in partnership with Garden Trade News -  relocating to the main floorspace.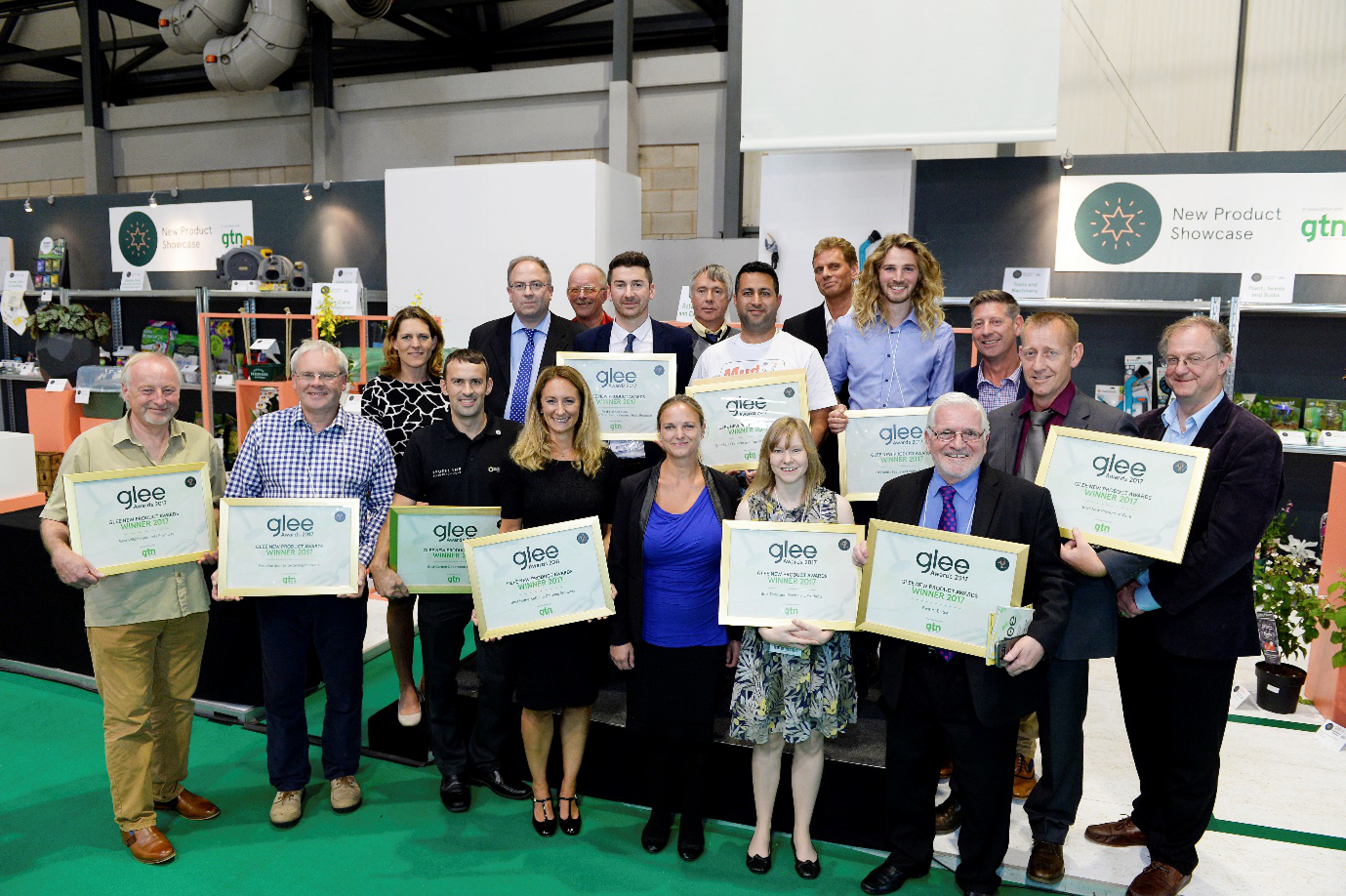 Winners New Product Showcase 2017 
Pet products and suppliers will be benefitting from enhancements in 2018. Bigger and better than ever before, this dedicated area of Glee will benefit from its own entrance that will drive retailers right into the heart of the pet area, to a special pet care seminar stage, the new look 'Pets @ Glee' will be a hub of information, exciting new products and business advice that will enable garden retailers to tap into this thriving sector. PetQuip has also confirmed that it will be continuing its support, bringing with it a pet focused Buyers Connect networking event. These special 10-minute speed networking sessions will place pet suppliers directly in front of buyers from key garden retailers. These retailers are actively looking for new and innovative pet product suppliers, and for many Buyers Connect will be the place where long-term and profitable relationships are forged.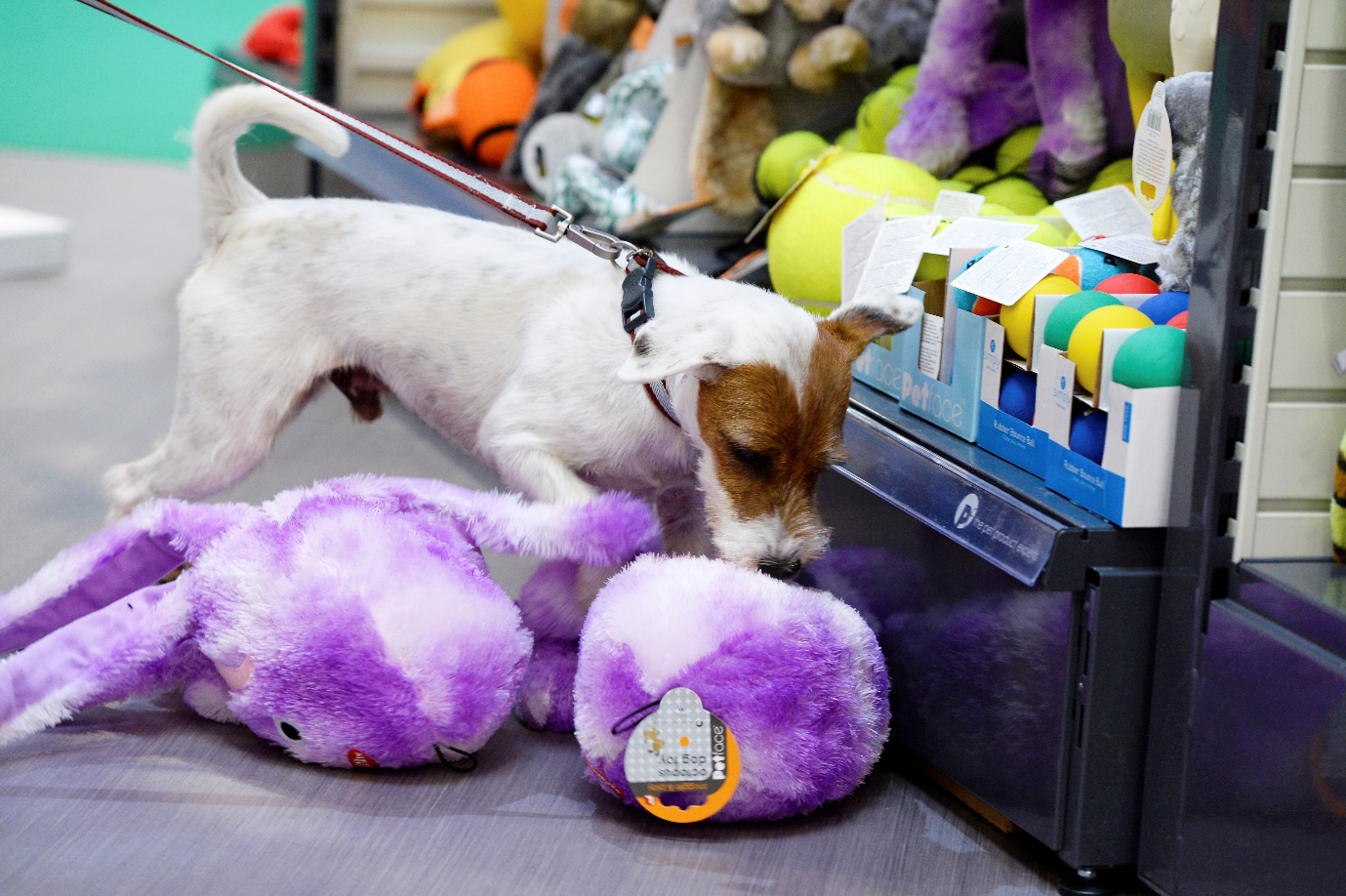 By Petface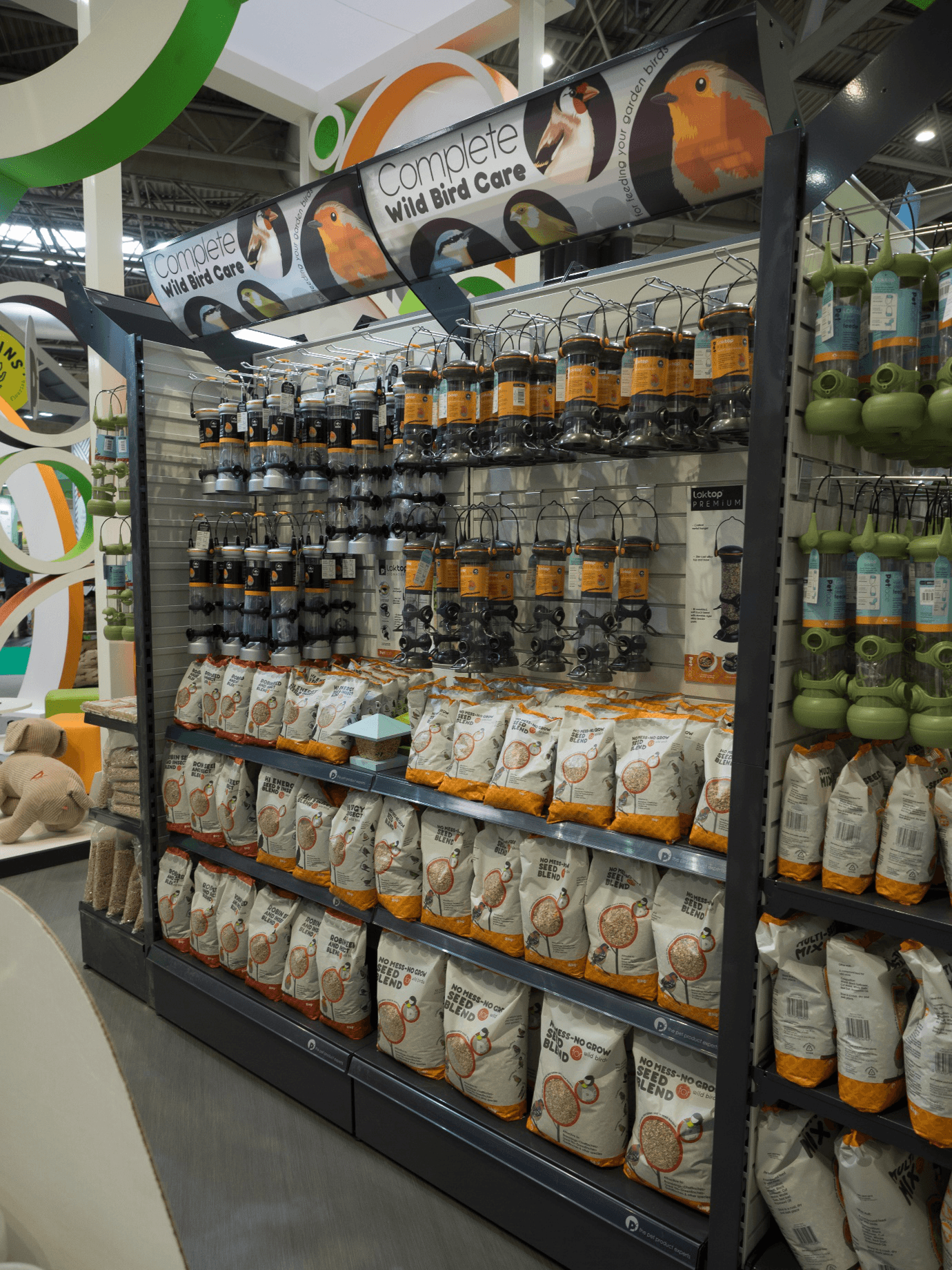 By Petface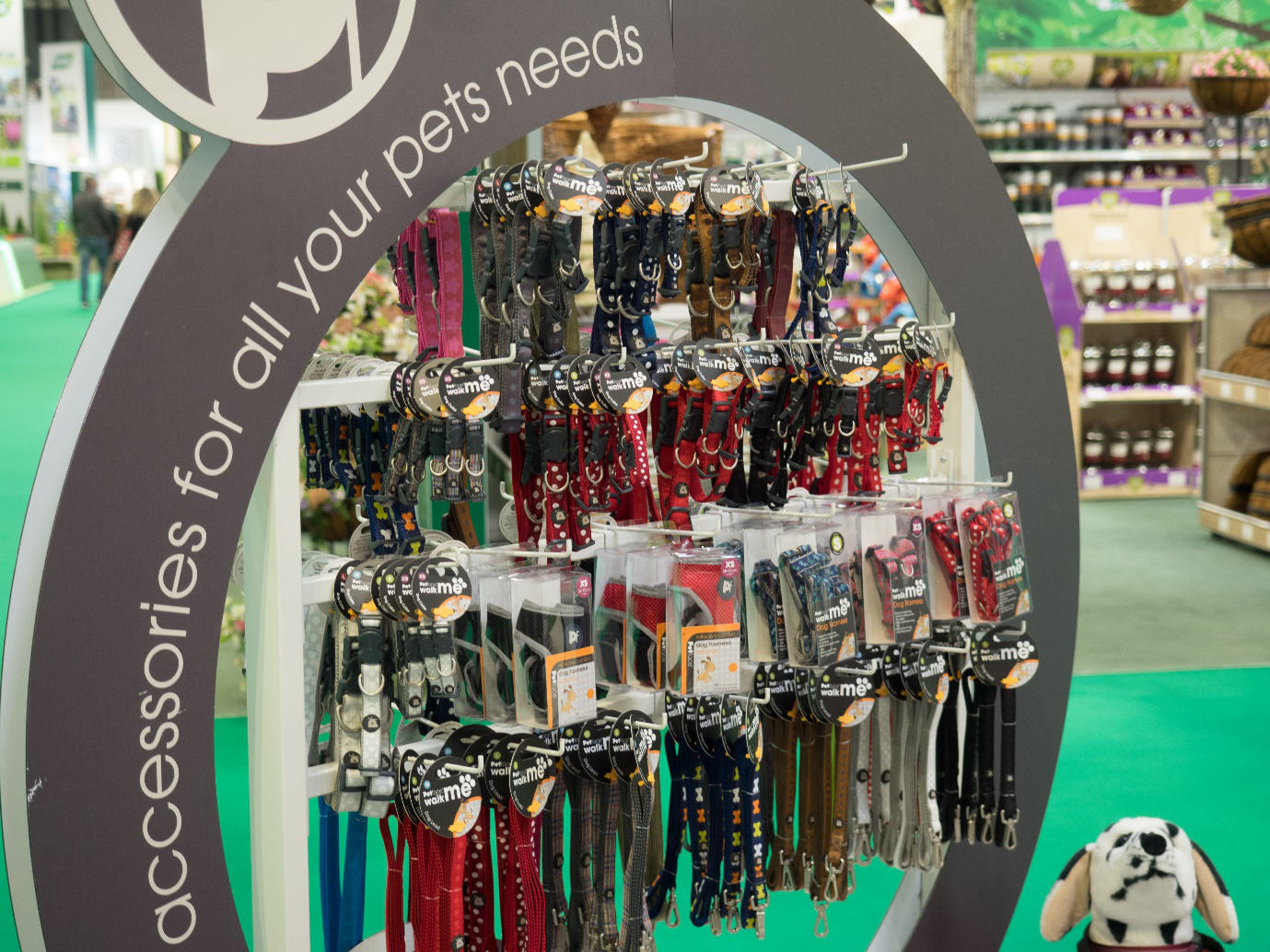 By Petface
Glee's added value content, such as the Seminar Theatre, will also be getting an upgrade in 2018, including a relocation in hall 8. With an increase in visitors to the theatre of 30% year-on-year, Glee will be working to bring even more high-profile speakers to the stage in 2018. 
Matthew Mein, added: "We're excited about what Glee 2018 can achieve. We're coming off the back of an incredibly positive 2017 event, however we're not resting on our laurels. Retailing is a constantly evolving business, with garden retailing setting the standard. As the annual exhibition that represents this market, we have a responsibility to keep Glee fresh. By making changes, adding more content and focussing on areas of significant growth, we can create a show that continues to deliver. Our post-show research has been incredibly useful, and we thank our visitors and exhibitors for their continued support and honest feedback. We are confident that with his feedback Glee 2018 is set to be the best show yet."
Further details about Glee 2018 will be unveiled shortly.