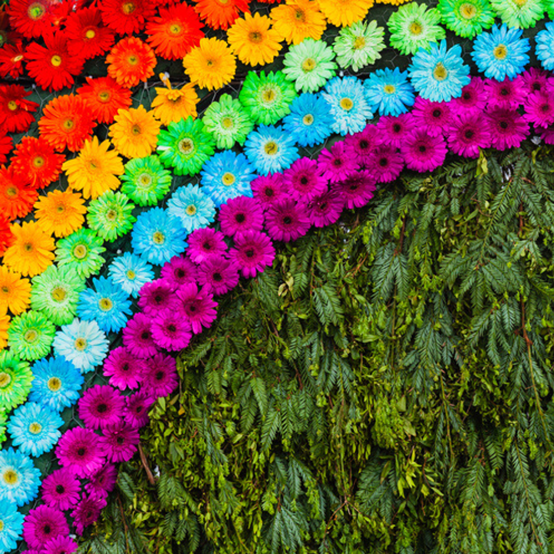 Plant with Pryde
Celebrating diversity and inclusion in horticulture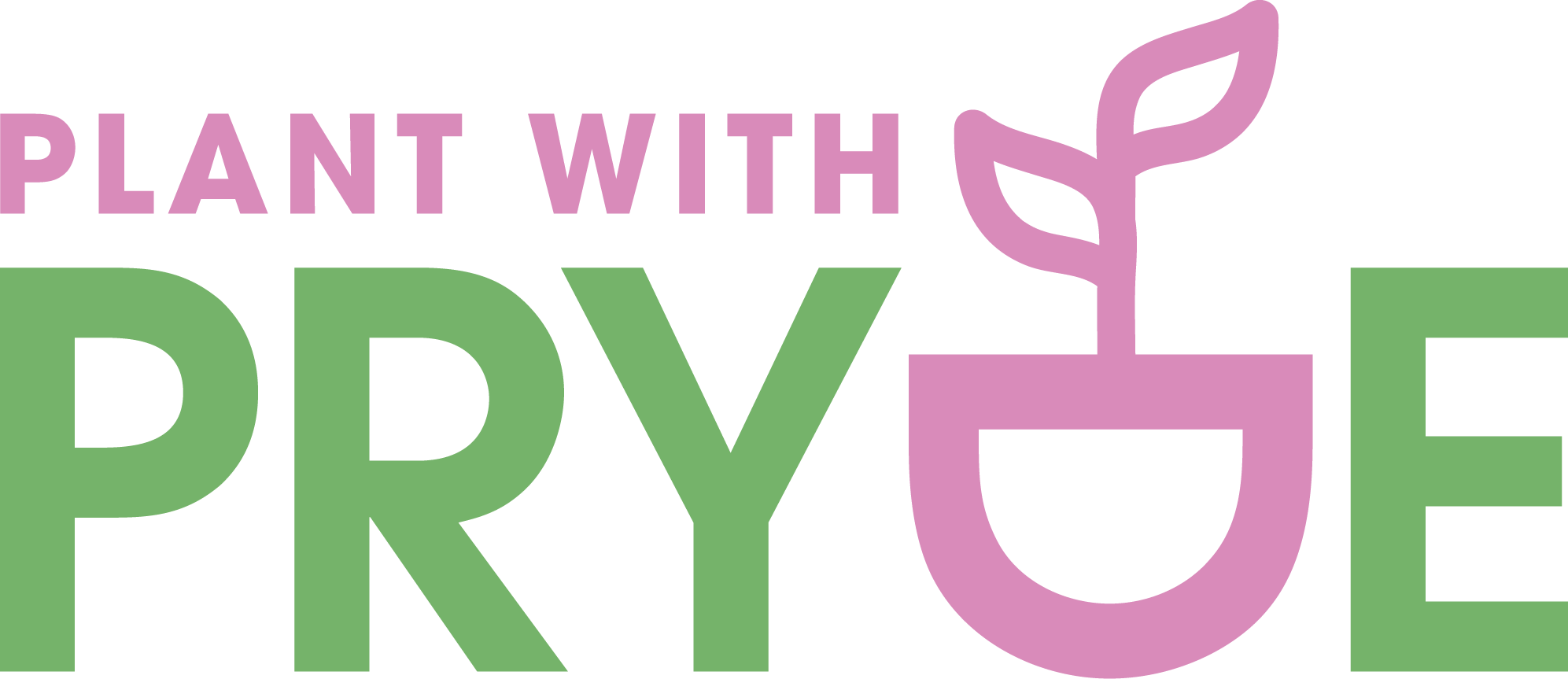 New for Glee this year we are collaborating with Hyve's LGBTQ+ group, Pryde, to celebrate diversity and inclusion in horticulture. From a colourful pride display to an insightful content session we are bringing the rainbow to Glee.
June is also Pride Month, a vibrant and inclusive celebration that honours the LGBTQ+ community, their history, achievements, and ongoing struggle for equality. So, what better time to celebrate than during the International Festival for Garden, Leisure and Pet.
Our aim is to celebrate diversity and inclusion across the industry, empower change and to spark conversations that will continue throughout the year.
What are we doing at Glee this year?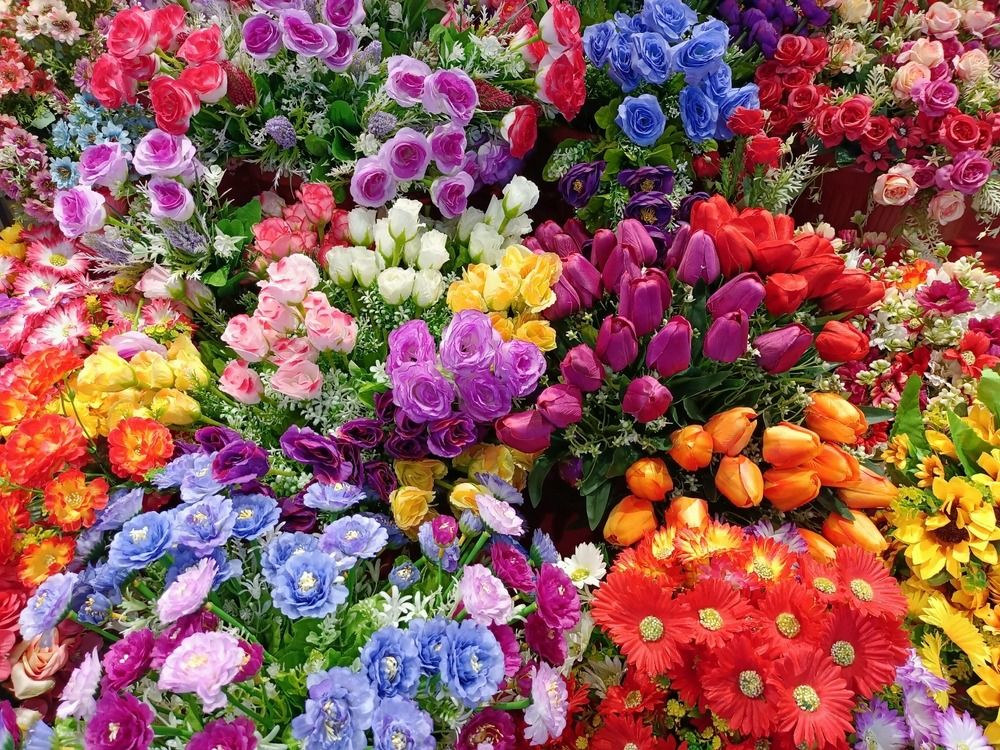 Plant with Pryde Display
Mr Plant Geek aka Michael Perry – an openly gay gardener and advocate for the LGBTQ+ community - will be working with Pryde to create an LGBTQ+ display with plants and products to showcase how you can merchandise your shop windows and products to show your support the LGBTQ+ community during months such as Pride. The display will be made up of products from our exhibitors.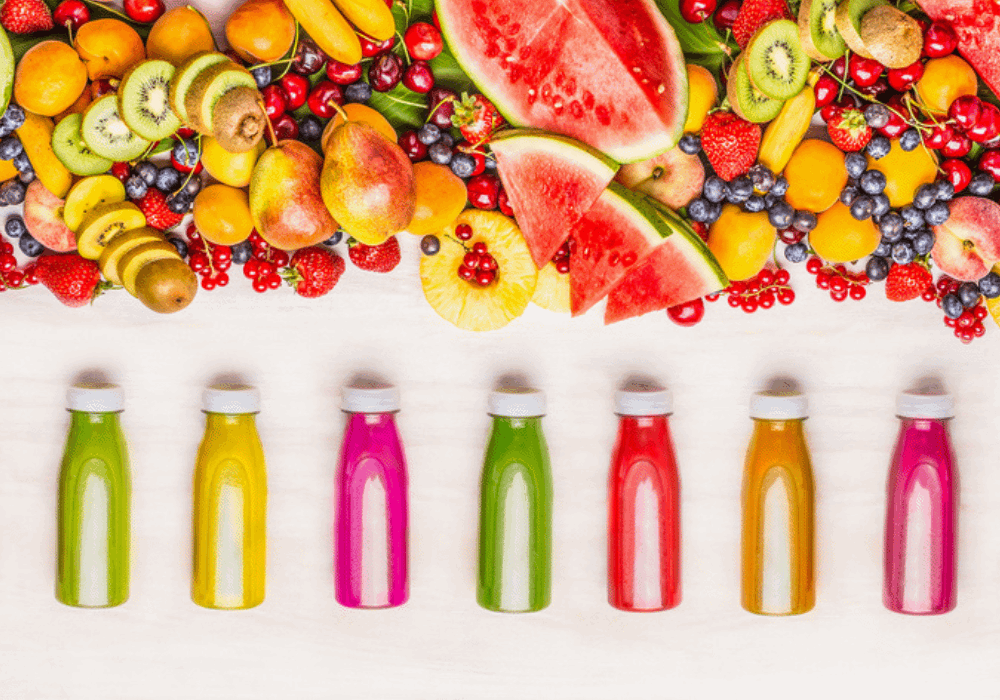 Plant with Pryde Breakfast
On Wednesday 28th June, we will be hosting a welcome breakfast at the show doors with smoothies and a selection of rainbow-themed breakfast items to kickstart the Pryde celebrations!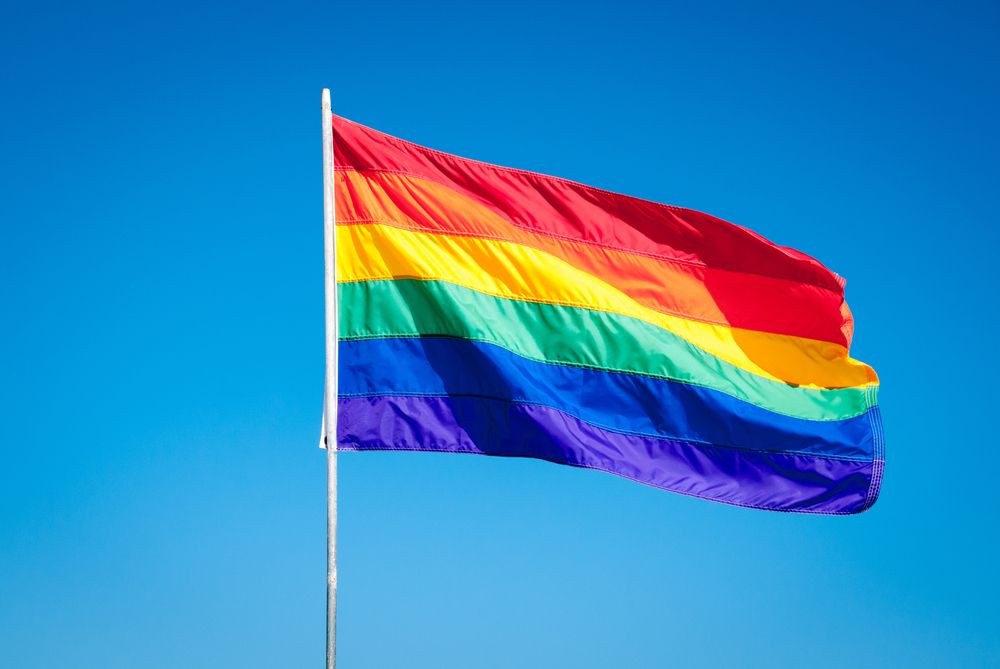 Glee X Pryde: Embracing Inclusivity
This exclusive panel taking place Wednesday 28th June will be facilitated by the Editor of Horticulture Week, Matt Appleby and he will be joined by Horticultural Expert, Mr Plant Geek aka Michael Perry, social media sensation, Jason Williams aka Cloud Gardener, Luke Newness aka The Pink Gardener and Rachel Forsynth, Senior Reporter at Horticulture Weekly.
Register Interest for 2024