An interactive feature area at Glee to source inspiration and the latest industry trends
Now in its fourth year, The Retail Lab at Glee in association with the HTA is an exciting and innovative feature area showcasing future product, in-store experience and merchandising trends - ideal for retailers looking to source new products.

As the inspirational hub of Glee, The Retail Lab is bursting with ideas and innovations for visitors.
Find out how you can get involved in exhibiting and sponsoring the Retail Lab today!
2019 Retail Lab themes
The 2019 Retail Lab theme was The Greatest Showroom, focusing on garden centres entertaining and engaging their customers through their retail environments.
This connection can come through the use of ambience, emotion, sound and activity that engages a customer and gets them in the mood to buy.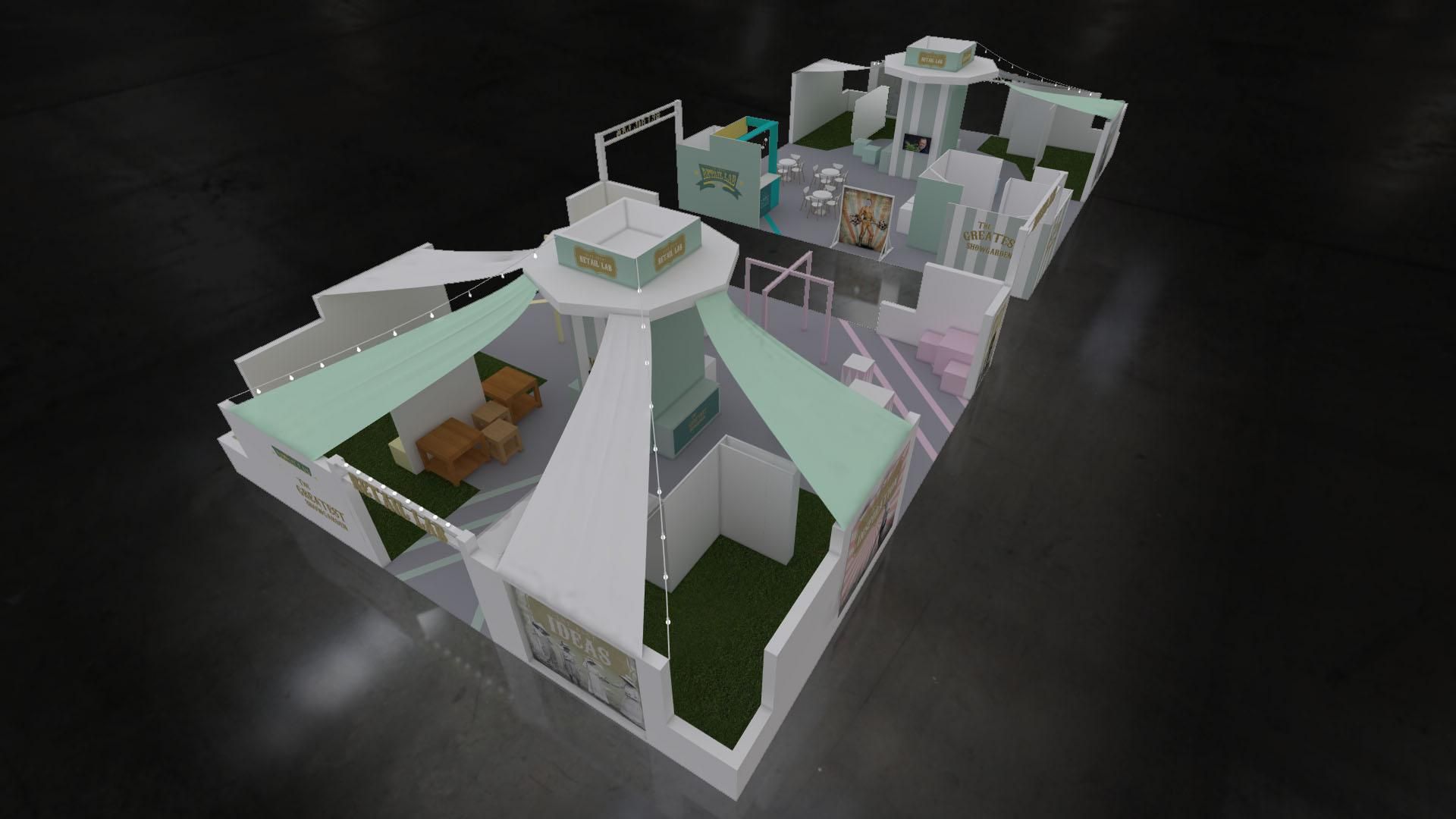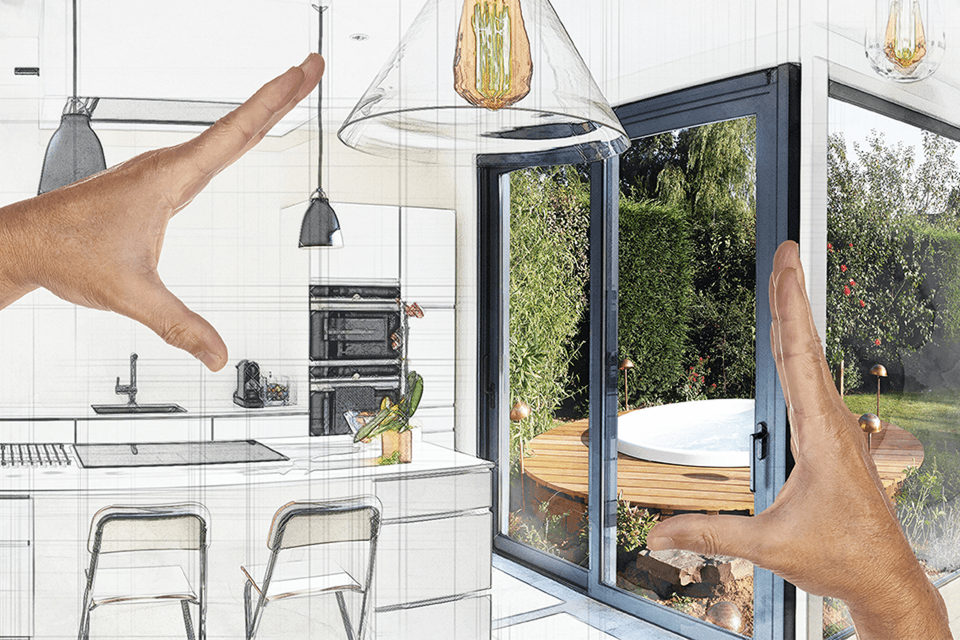 Garden Planning
Show your customers how to plan their dream garden's in-store and then help them create a shopping list to bring it to life.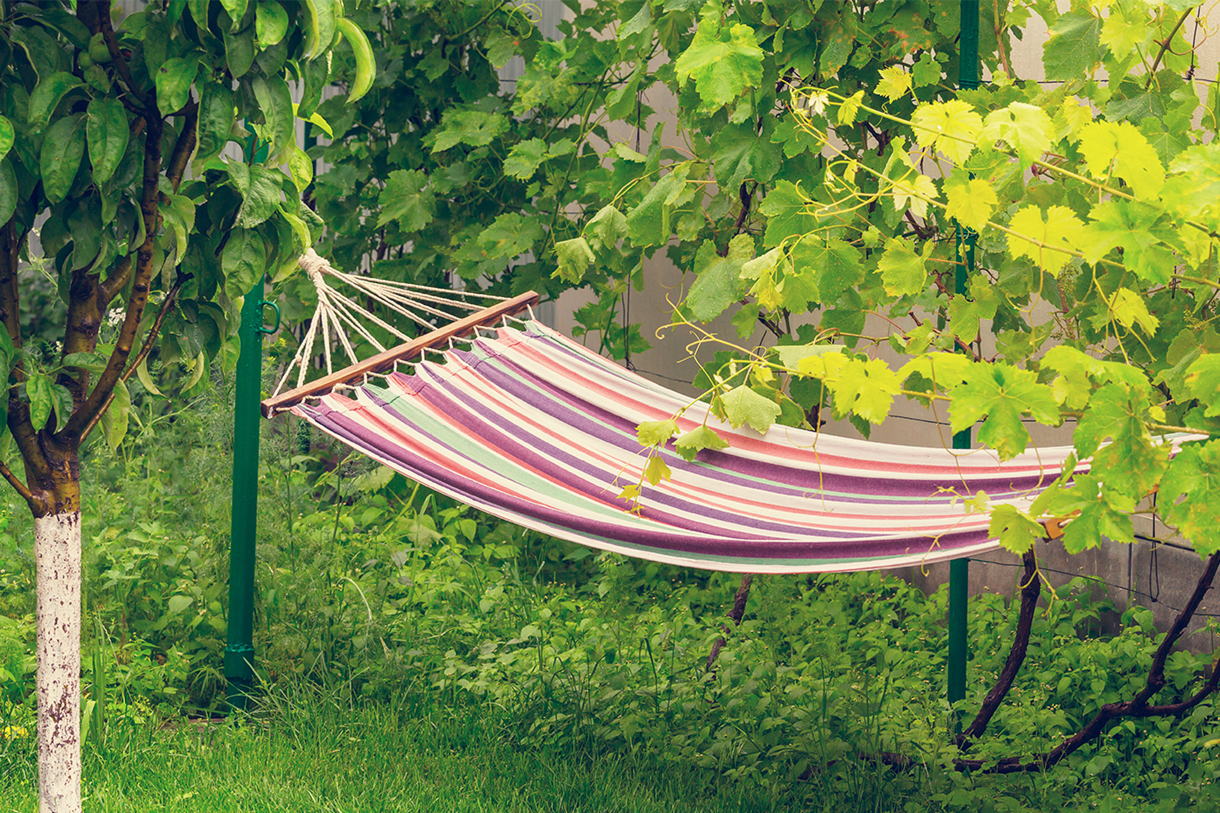 The Do Nothing Garden
Have a look around and show people how to enjoy gardening without having to work too hard (or by doing nothing at all).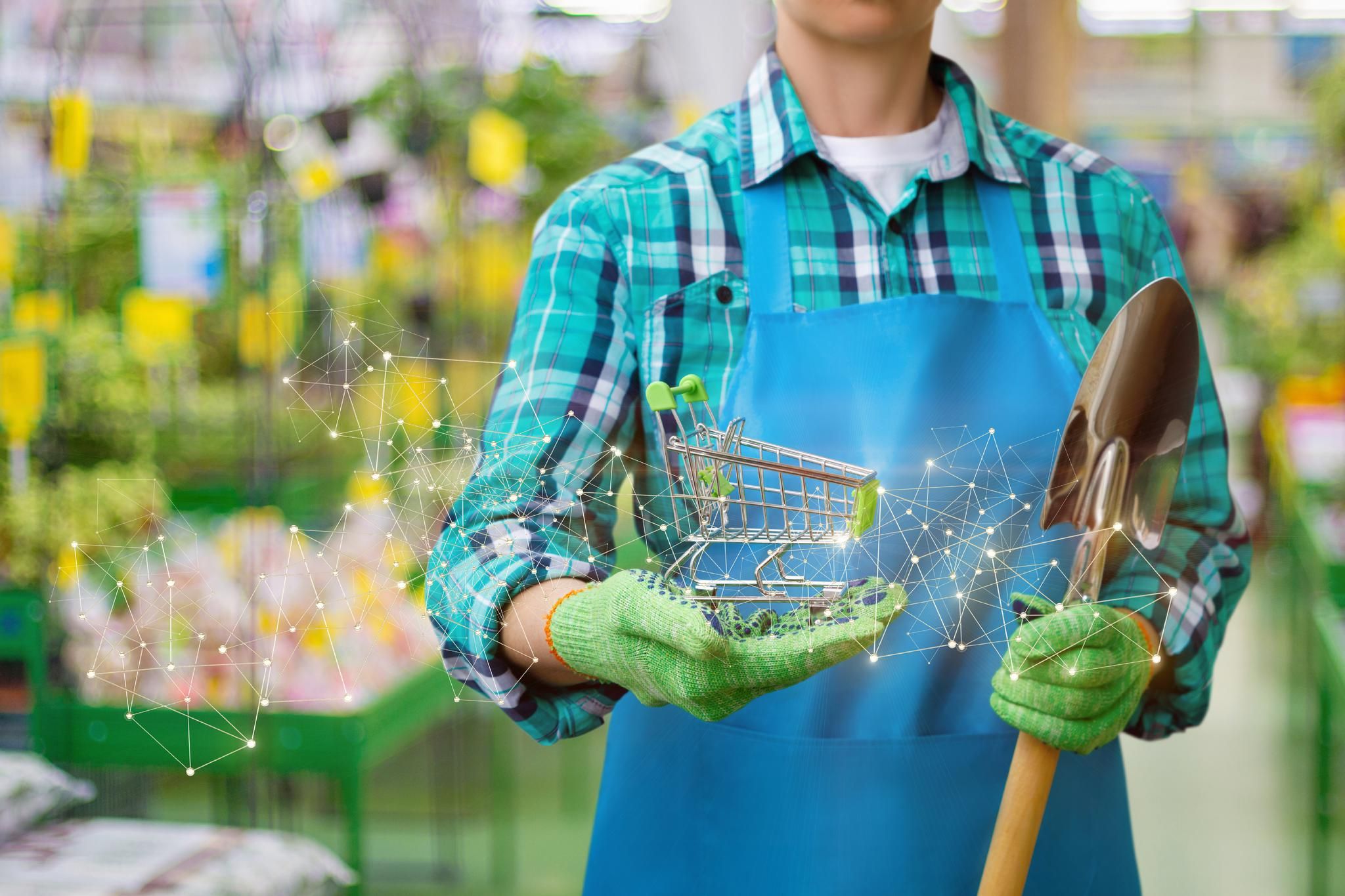 Service's That Serve
Convenience and Retail Tech of the future is on display here! With a focus on making it easy for customers to shop hassle free, we dive deeper into how garden centres can adapt and build this technology into their store whilst putting customer needs at the forefront of the business.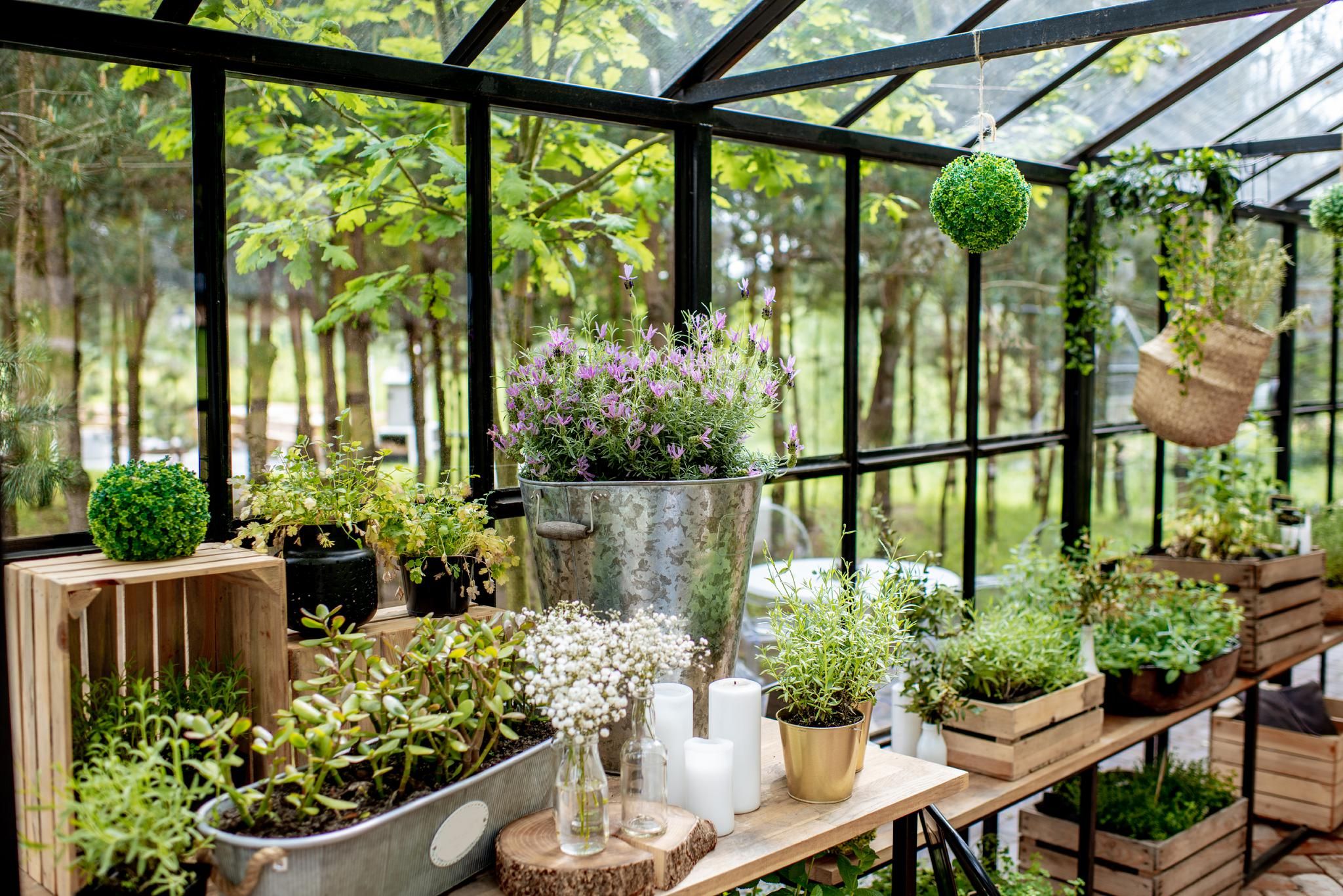 Plant Gift Shop
In this section modular shelving units are the star's. Let us show you how customers can mix and match pots and plants whilst helping Garden Centres redesign display areas in a matter of minutes.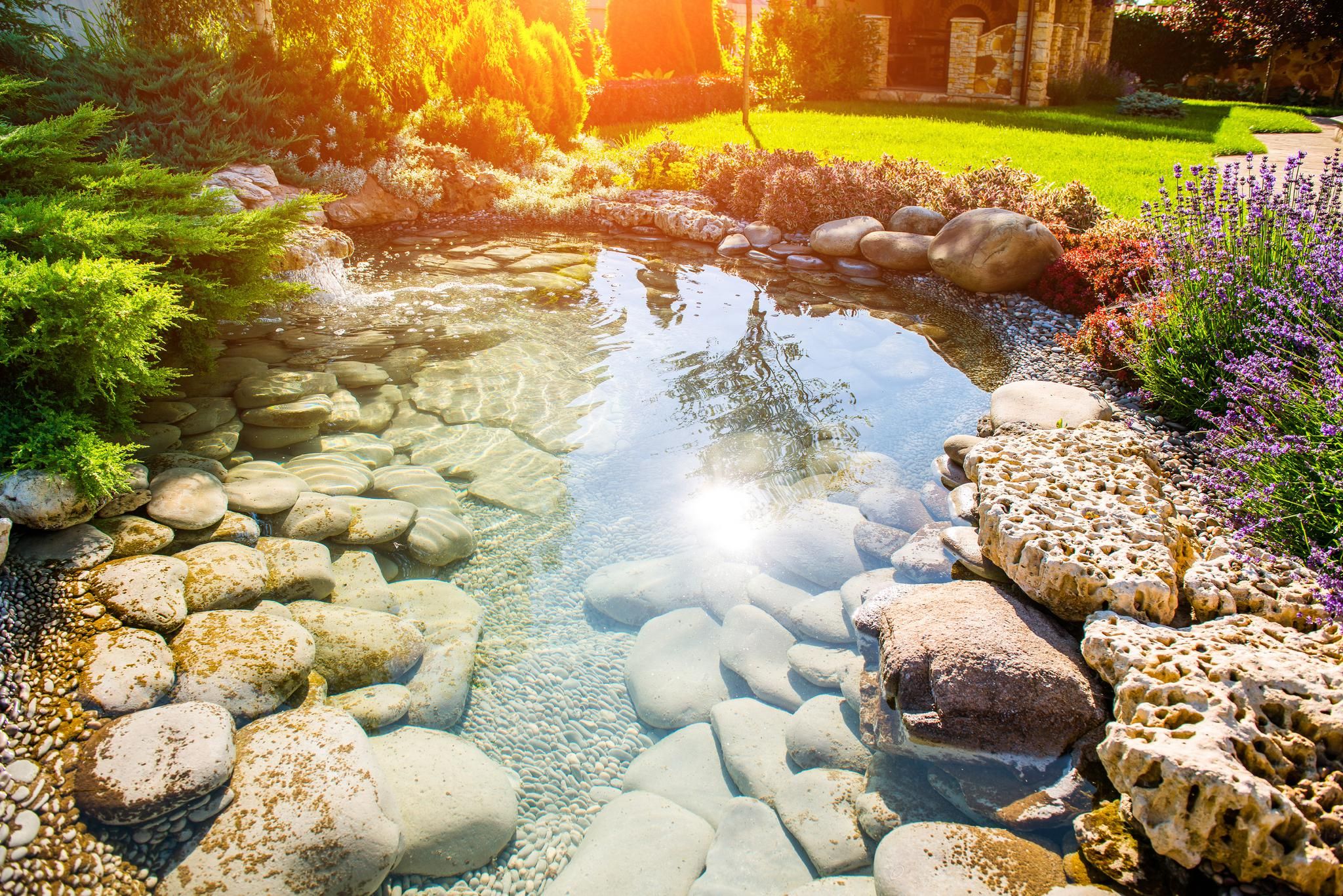 Garden Therapy
Let us show you how to create a spa like experience within your store that your customers can take home and recreate in their gardens.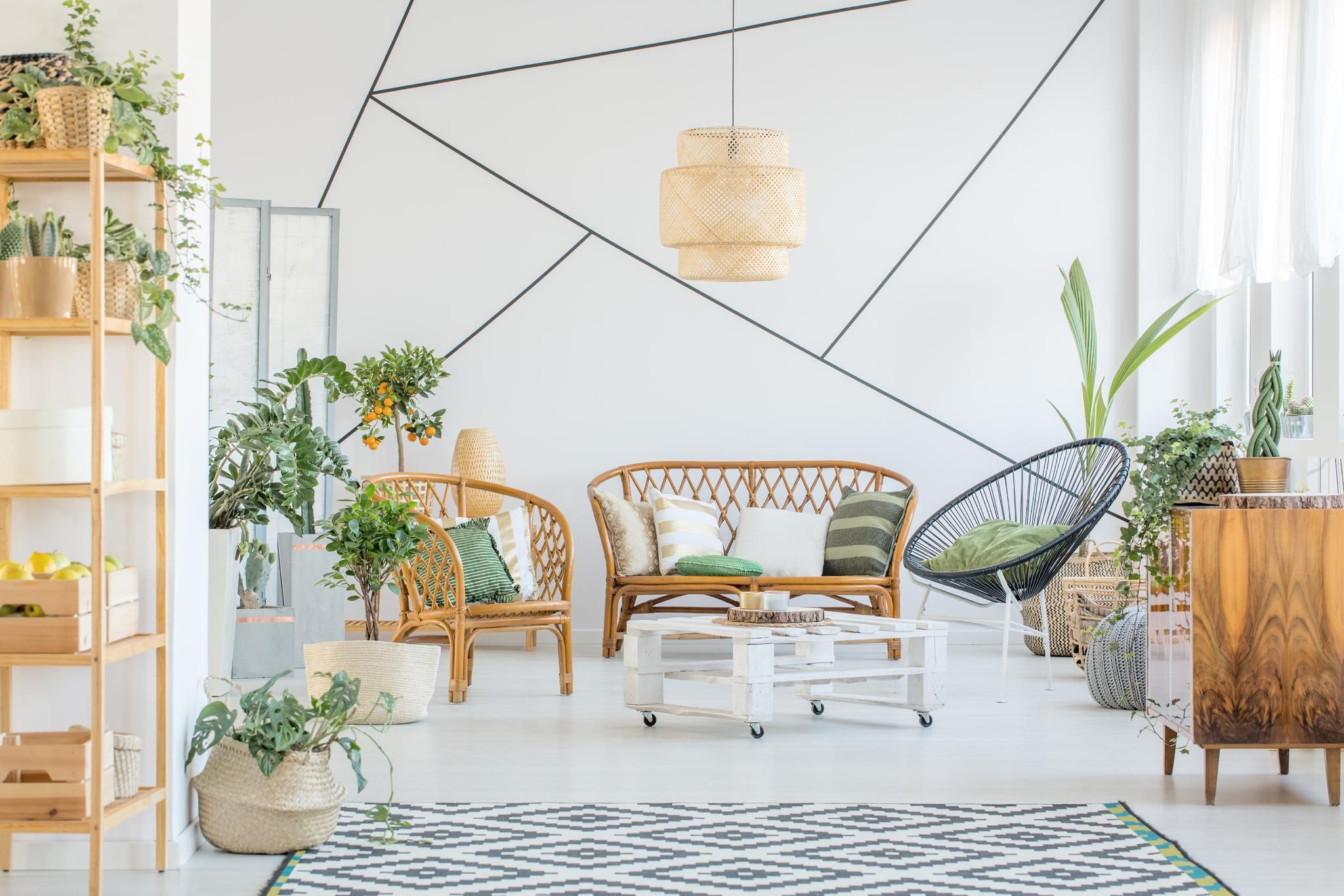 Outdoors - Indoors
People are now using their garden as an extension of their home, spending more on furniture, tables and decoration. However, with the trend of tropical patterns and plant like prints being used more frequently in home decor, how are consumers bringing the outdoors in?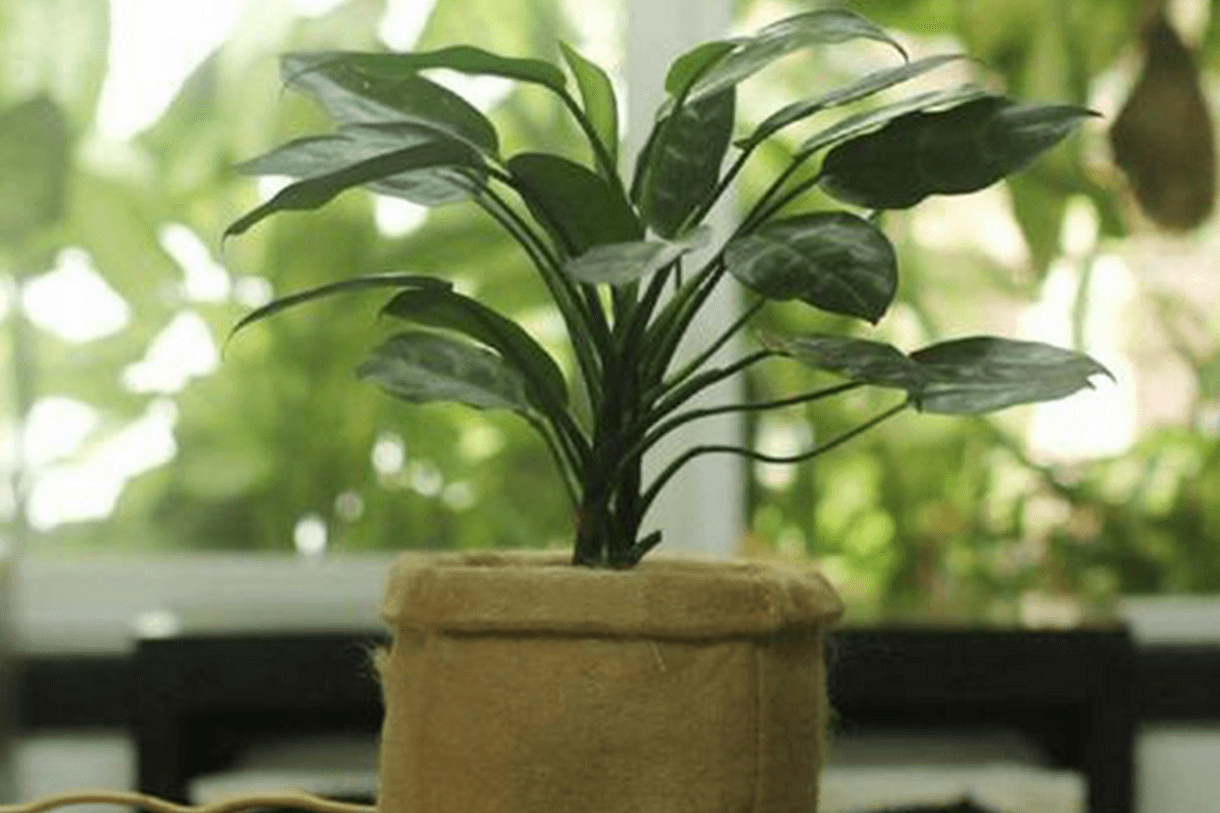 Plastic Free Future?
Sustainability is fast becoming one of the biggest drivers for consumer spending. This zone explores the issues around plastics and the circular economy and why not all plastics are bad plastics.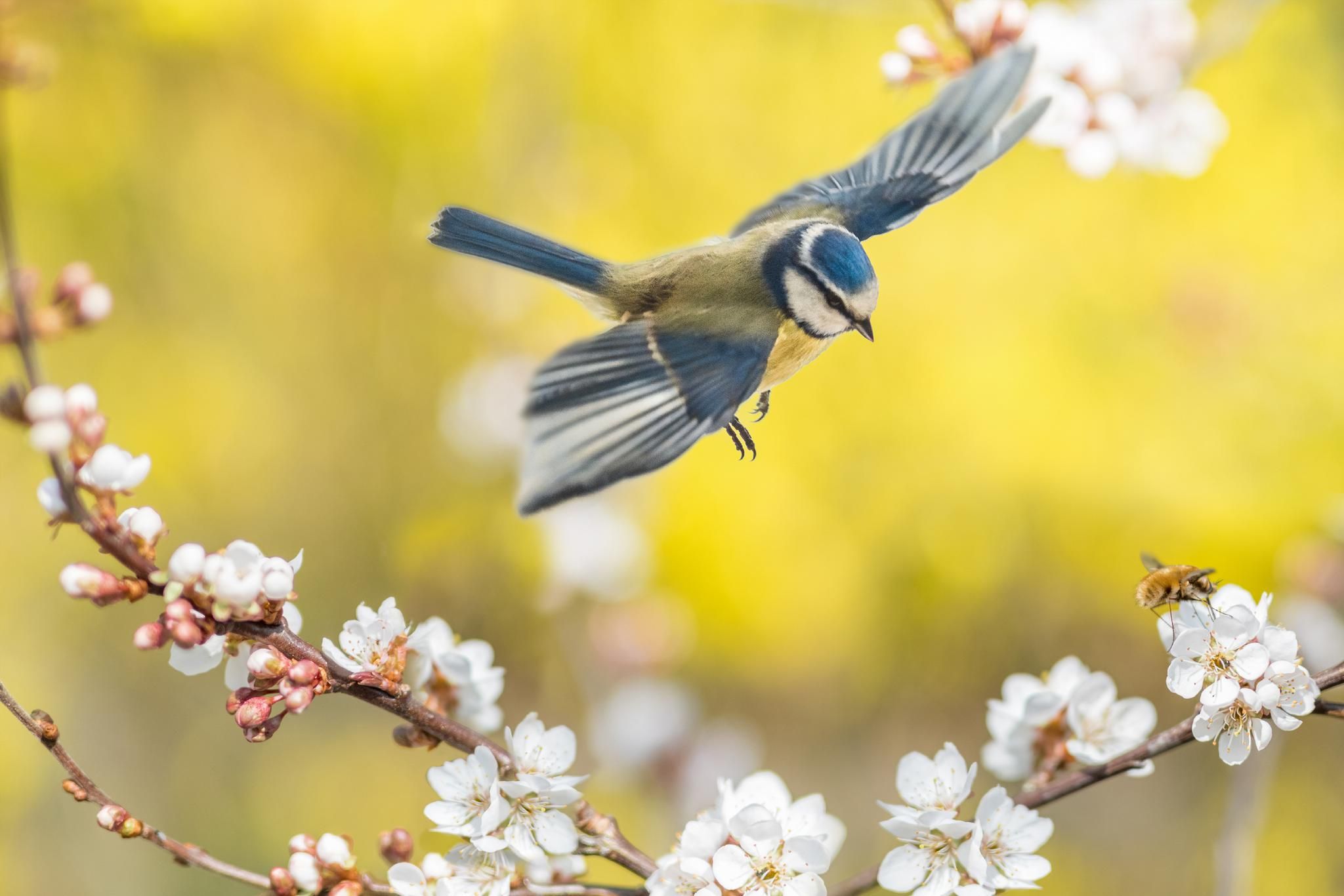 Nurturing Nature
Consumers are falling back in love with nature giving you a great opportunity to show them how to invite the birds and bees back into their gardens. Explore how you bring that to life in store.